"None of this magnitude": Levy labels coronavirus pandemic his 'most serious' hurdle at Tottenham so far
Daniel Levy labels coronavirus his "most serious hurdle" at Tottenham
According to a report by The Guardian, Tottenham Hotspur chairman Daniel Levy has called the ongoing coronavirus epidemic his "most serious hurdle" at the club so far.
Having originated in China, the virus has spread rapidly across the world. It has halted daily life in a lot of countries and global markets have plunged as a result.
Tottenham have also been hit hard. Certain players and even managers have tested positive for the disease, which has claimed the lives of thousands of people. The current season has been suspended for the time being, thus leading to losses and whatnot.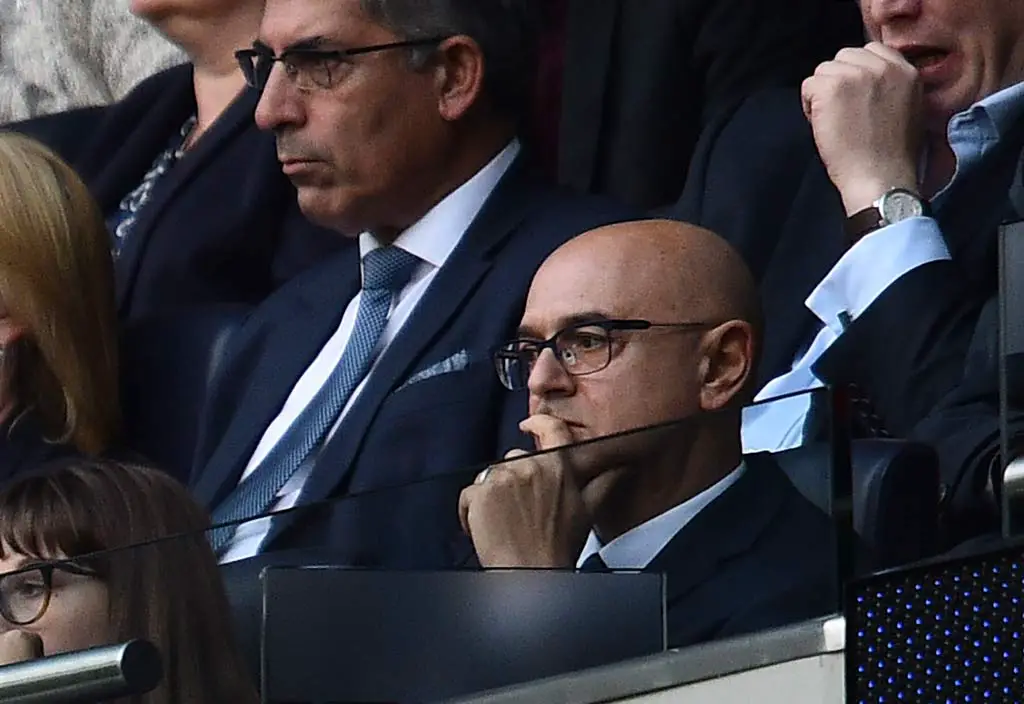 Despite being in charge of the club for a very long time, Levy has claimed that this is the biggest challenge he has faced. He emphasized the fact that good health is all that matters in the end but also advocated for the Premier League to resume – provided it is safe and practical to do so (h/t The Guardian).
"We are all facing uncertain times both at work and in our personal lives," Levy said. "I have spent nearly 20 years growing this club and there have been many hurdles along the way – [but] none of this magnitude. The Covid-19 pandemic is the most serious of them all."
Levy went on to add that Tottenham have suspended all fan-facing activities for the time being. While assuring that the health of everyone closely associated with the club was a priority, the chairman also called for people to work together to safeguard the future stability of Spurs (h/t The Guardian).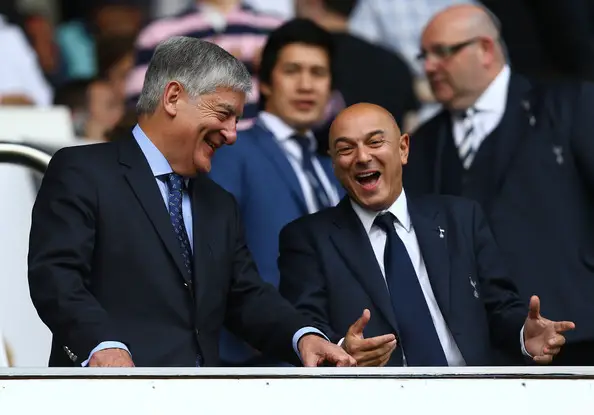 More Tottenham Hotspur News
Due to the pause in the season, The Guardian adds that Tottenham's revenue has taken a severe hit since our main sources of income are sponsorship, gate receipts, food and beverage, and broadcast rights – all of which need regular fixtures to ensure a steady flow of income.