Tottenham could sign £350,000-a-week superstar for free if Harry Kane joins Real Madrid
Tottenham could sign Gareth Bale for free if Harry Kane joins Real Madrid
According to a report by Daily Express, Tottenham Hotspur are being tipped to sign Gareth Bale for free if Harry Kane joins Real Madrid in the summer transfer window. That is what former France and Chelsea defender Frank Leboeuf believes.
The report suggests that Los Blancos are eager to let Bale leave the club for free just to offload him on a permanent basis. If that were to happen, it will be interesting to see if Daniel Levy is willing to match the £350,000-a-week wage that he currently earns at Real Madrid.
However, Leboeuf has backed Bale and reiterated that he still has plenty of top-class football in him despite being a peripheral figure for the Spanish giants for a long time (h/t Daily Express).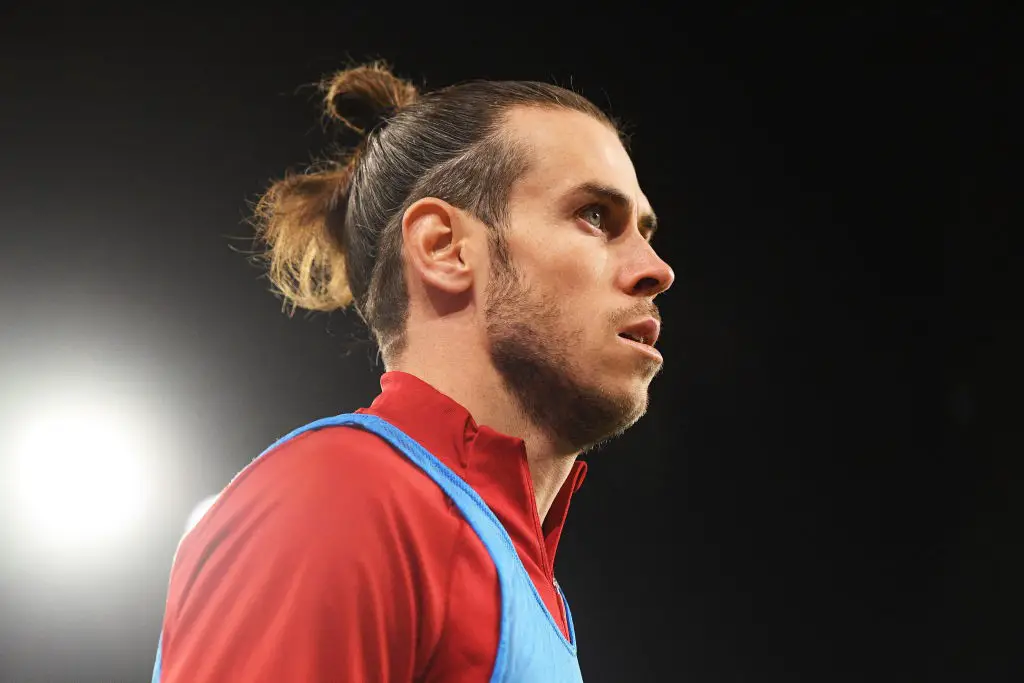 Given the situation at his current club, Leboeuf urged Tottenham to make a move for him – especially if that means signing him on a potential free deal.
Speaking to ESPN FC (h/t Daily Express), he said: "I'm sure, especially if maybe Harry Kane goes to another club, maybe Tottenham would love to get him back."
Getting Bale back would certainly be a great move for us. He is easily one of the best players to have donned a Tottenham shirt in recent times. Furthermore, losing Kane would represent a massive loss but perhaps the Welshman's return might help soften the blow.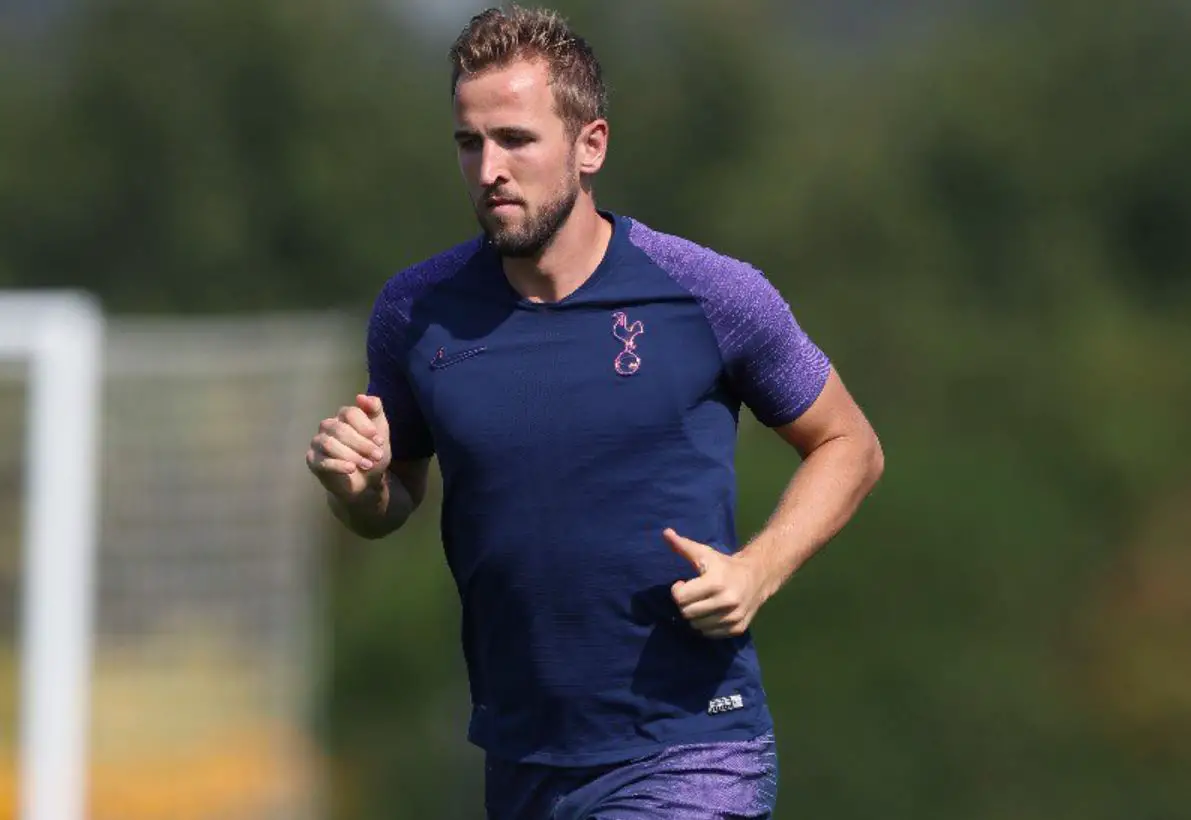 More Tottenham Hotspur News
As of now, footballing action has been suspended due to the ongoing coronavirus pandemic. Once things clear up though, Tottenham must consider bringing Bale back to where it all started for him.