Tottenham give green light for two key Tottenham stars to return home amidst coronavirus pandemic
Tottenham give green light for Heung-min Son and Steven Bergwijn to return home
According to a report by Sky Sports, Tottenham Hotspur have given the green light for Heung-min Son and Steven Bergwijn to return to their home countries amidst the ongoing coronavirus pandemic.
Although travel has been restricted in certain parts of the world – in addition to nationwide lockdowns and whatnot – Tottenham have allowed the duo to return to South Korea and the Netherlands respectively.
The Premier League continues to be suspended for the time being due to the coronavirus. Although it has been put off till the end of April for now, it remains to be seen if the situation shows some signs of improvement.
Sky Sports claims that while Son has flown back for personal reasons, Bergwijn has been allowed to leave the country ahead of the birth of his child.
Although they will be away from North London, Tottenham have claimed the duo will continue following their training programmes and strict regimen while abroad (h/t Sky Sports).
The report adds that both players are nursing injuries and prior to the suspension of the campaign, boss Jose Mourinho feared that they might have to miss out on the remaining season.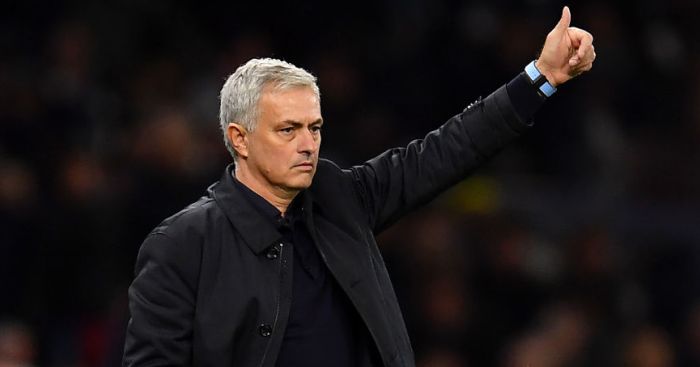 More Tottenham Hotspur News
But with an air of uncertainty as to when we might resume footballing action, it remains to be seen if both Son and Bergwijn are able to recover on time and make it back to the team.