"Club of your heart" – Tottenham star leaves door open for return to former club
Serge Aurier eyes return to Paris Saint-Germain in the future
According to Canal Plus Sports Africa (h/t Daily Mail), Tottenham Hotspur defender Serge Aurier hopes to return to Paris Saint-Germain in the future.
The 27-year-old spent three years at the Parc des Princes and made 81 appearances during his time there, before making the move to North London.
He won an impressive 10 trophies during his short stay in Paris. Although in and out of the squad at Tottenham, he has firmly established himself as the first-choice right-back under Jose Mourinho.
It would be fair to say he left the French giants under a pall of gloom. He was suspended for a month for making homophobic comments against then-manager Laurent Blanc and star striker Zlatan Ibrahimovic.
Despite the toxic nature of their parting, Aurier believes there is unfinished work at PSG and hopes he can return one day.
"If I can see myself finish my career at PSG? That is my plan! I would like to finish at PSG"
A boyhood dream
Aurier admitted that he is a fan of the Paris-based superclub and would go watch matches at the Parc des Princes as a kid. He revealed that signing for PSG was a dream come true and hopes to complete his career at the club one day.
He insists that the decision is motivated by his feelings for the club and is in no way motivated by money or any other such factors. The city also holds a personal bond for him, with his family being there.
"I am following PSG from afar, but it remains my club and that will not change."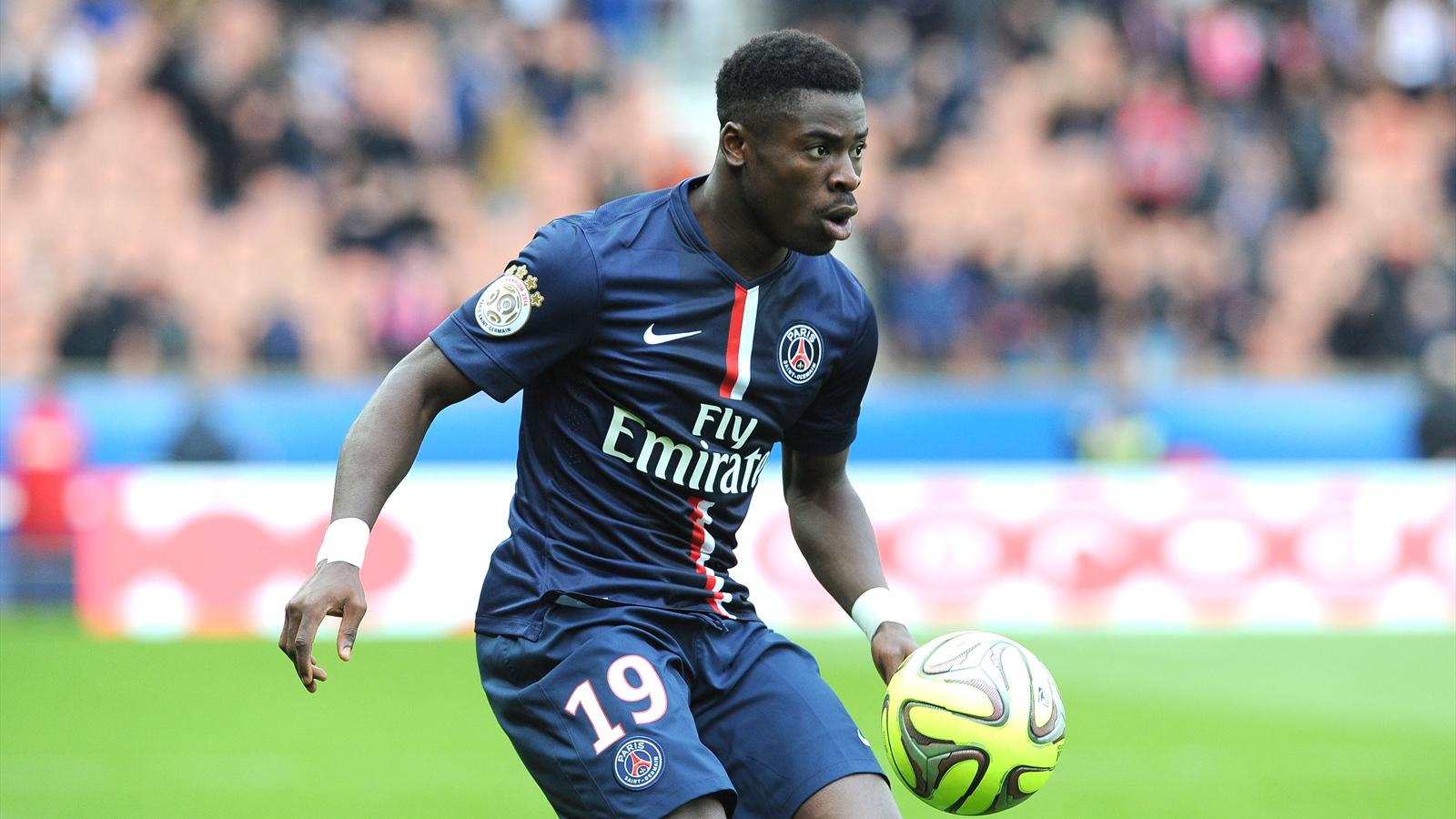 Aurier grew up in Paris and as a footballer, it is understandable that one would like to represent their boyhood club if their football dream comes true.
More Tottenham Hotspur News
From a neutral point of view, one can argue that as much as the player wants to return, it remains to be seen if the club does too. The seriousness of Aurier's transgressions cannot be downplayed and it remains to be seen if all is forgiven and forgotten in the French capital. But for now, he is a Spurs player and his immediate future lies in North London.