Blow for Tottenham as UEFA open door to decide season on points-per-game
Blow for Tottenham as UEFA open door for Premier League to decide season on points-per-game basis
The UEFA has opened the doors for the Premier League season to be decided on points-per-game basis, which could be a blow for Tottenham (h/t Mirror).
The Premier League season is suspended since last month due to the coronavirus pandemic. There is little clarity as to if or whether the season will resume at any point, despite the league claiming that they remain committed to completing the campaign.
However, in case that cannot be achieved and the season remains incomplete, UEFA has set out their guidelines for qualification for next season's Champions League and Europa League (h/t Mirror).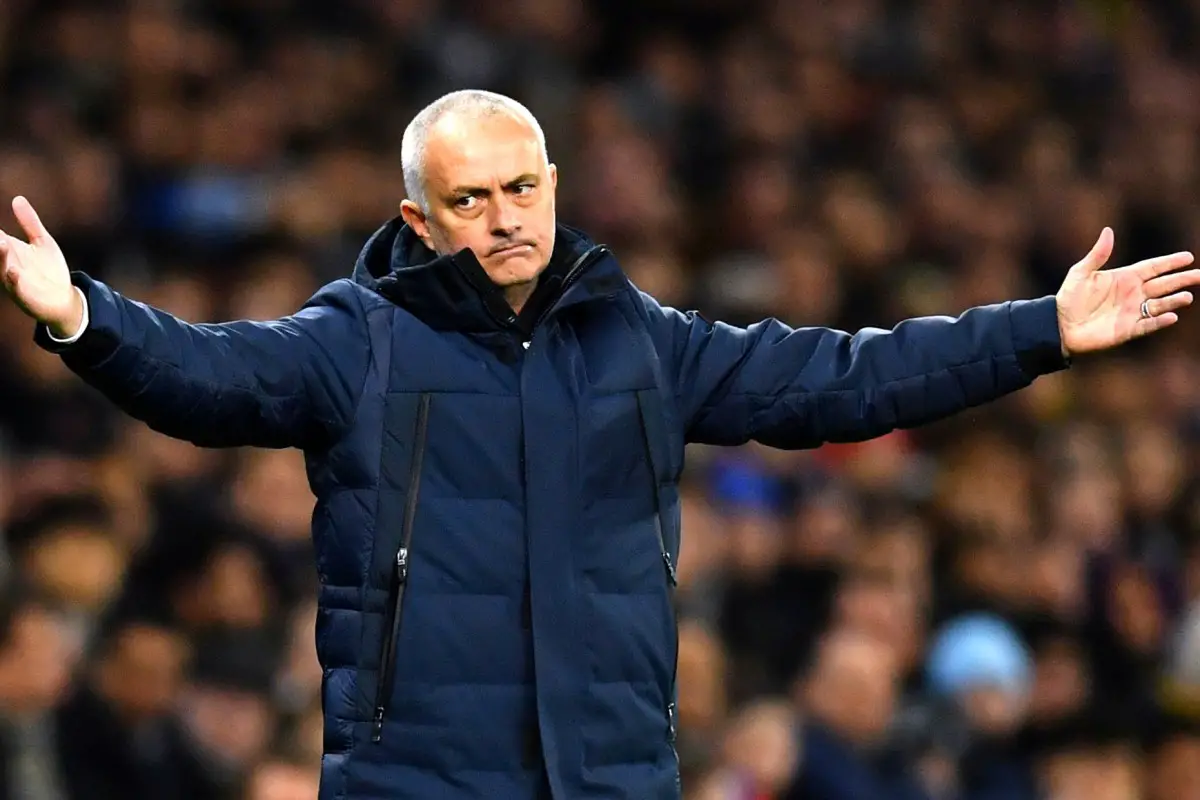 European football's governing body has left it to the leagues to decide who goes through into the Champions League as long as it is done on "sporting merit" and there is not a "public perception of unfairness." (h/t Mirror)
This has opened the doors for the league to decide on a points-per-game basis, if the season is not completed. Such a route though, could deal a major blow for Tottenham's hopes of playing in Europe next season.
Should such a system be deployed, Liverpool will win the league. And, Leicester City, Chelsea and Manchester United will qualify for the Champions League. The latter will get in due to Manchester City's European ban imposed by FIFA (h/t Mirror).
Sheffield United would stand to enter the Europa League, along with Wolves. The final European spot would go to our rivals Arsenal instead of us, despite the fact that we are currently ahead of them in the table.
More Tottenham Hotspur News
At this point Tottenham have 41 points from 29 matches, meaning 1.41 points-per-game. Arsenal have 40 points in 28 matches, which gives them a points-per-game value of 1.43, giving them the edge.
Let's hope that the situation eases off in the coming weeks and the Premier League is able to resume. The likes of Harry Kane, Son Heung-min and Steven Bergwijn expected to return for the final leg of the season. This should put us in a good position to finish in the top four, if the remaining games are played.