"I think Chelsea is bigger" – Tottenham star lays into Arsenal with brutal 'rivalry' comments
Tottenham star Dele Alli claims Chelsea rivalry bigger than Arsenal
Tottenham Hotspur midfielder Dele Alli has claimed that the club's rivalry with Chelsea is bigger than that against arch enemies Arsenal (h/t Mirror).
The England international believes that the traditional north London rivalry has faded in recent years, with Chelsea now replacing Arsenal as Spurs' biggest rivals, at least in the view of the players (h/t Mirror).
Chelsea and Tottenham have been involved in some very memorable matches in recent years. It was the Blues who denied Spurs the Premier League title in 2015/16. They came back from 2-0 down to earn a point, aiding Leicester City's triumph.
Alli feels that given the recent history between the two clubs, they are now our biggest rivals, at least for the players. The former MK Dons man although conceded that the rivalry against Arsenal will remain bigger for the fans (h/t Mirror).
"I think if you ask the fans they will give you a different answer. But as players – the way things have been going with the league and the games – the rivalry with Chelsea is bigger than the one with Arsenal, because of what they have done to us in recent years."
Tottenham have finished above Arsenal in the Premier League in each of the last three seasons. We are currently ahead of the Gunners in the table this season too. So, it would be fair to say that we have been outperforming them for quite a while now and have emerged as the bigger team in North London.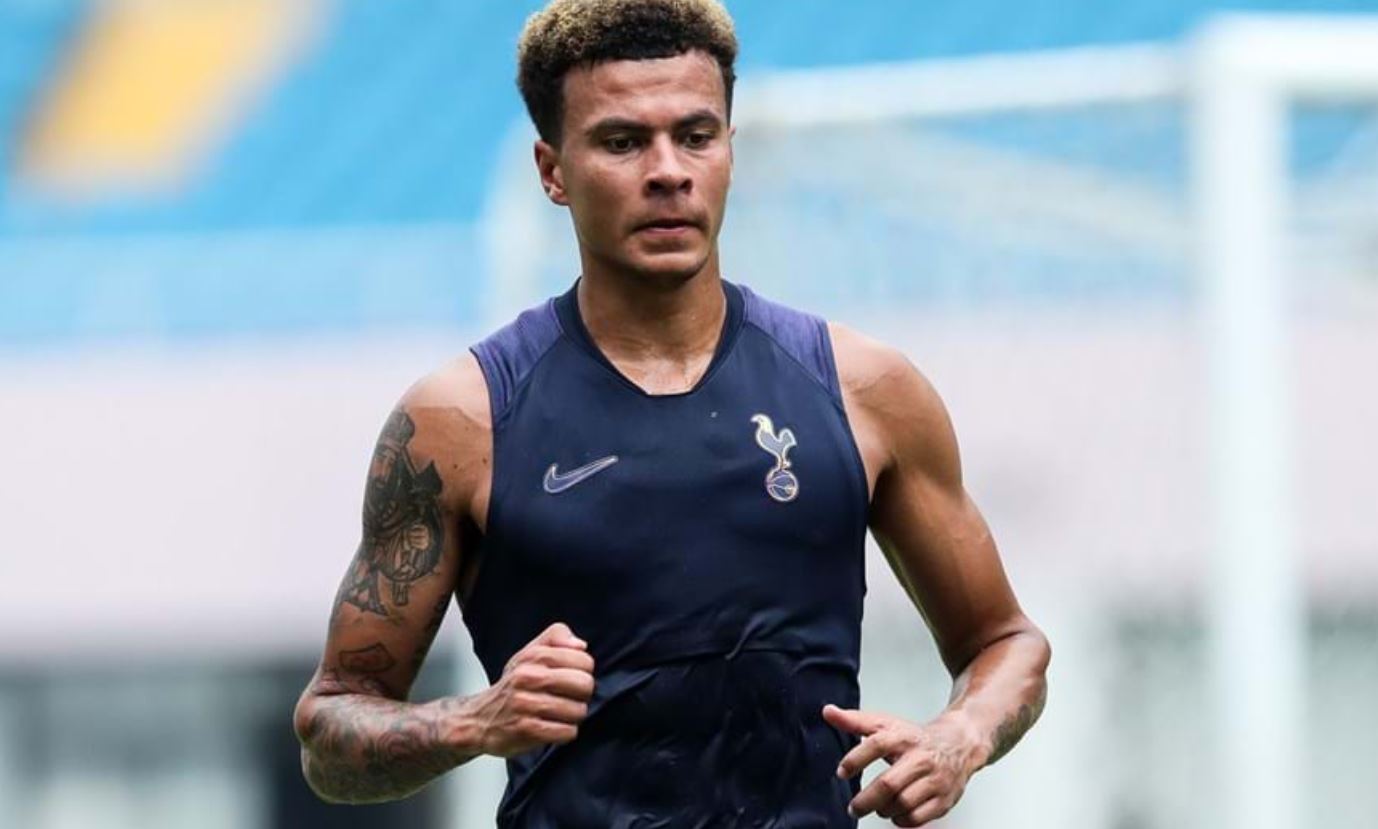 More Tottenham Hotspur News
The Premier League is currently suspended due to the coronavirus pandemic. The league, along with other stakeholders, are working towards making a return possible at the earliest. But it remains to be seen when action resumes.