Tottenham star flooded with calls from PL players worried about returning to action amid coronavirus crisis
Harry Kane receiving flurry of calls from PL stars worried about season resumption
Tottenham star Harry Kane has been flooded with phone calls from Premier League stars who are worried about the season resuming amid coronavirus scare. (h/t The Sun)
The Premier League has been suspended since last month due to the pandemic. While the Dutch and French top flight seasons have been cancelled, the 'Project Restart' is in full flow in England.
Clubs recently opened their training facilities for players to resume individual work as a return on June 12 is being targeted. (h/t The Sun)
However, not all players are convinced by the plan. They still harbour concerns whether it is safe for football to resume with the situation being as it is. (h/t The Sun)
To that end, some of the Premier League stars have been calling our star and England captain and Tottenham star Harry Kane along with Liverpool and West Ham skippers Jordan Henderson and Mark Noble to express their concerns. (h/t The Sun)
The report adds that the aforementioned trio have become the figureheads for their fellow players over the discussions for 'Project Restart'.
The concerns have only compounded after three FC Koln players tested positive for coronavirus. Players in Germany had resumed training as the Bundesliga is eyeing a return within the next fortnight. But this development is likely to put plans in jeopardy. Players in England are worried of similar issues coming forth if training and the Premier League season is resumed. (h/t The Sun)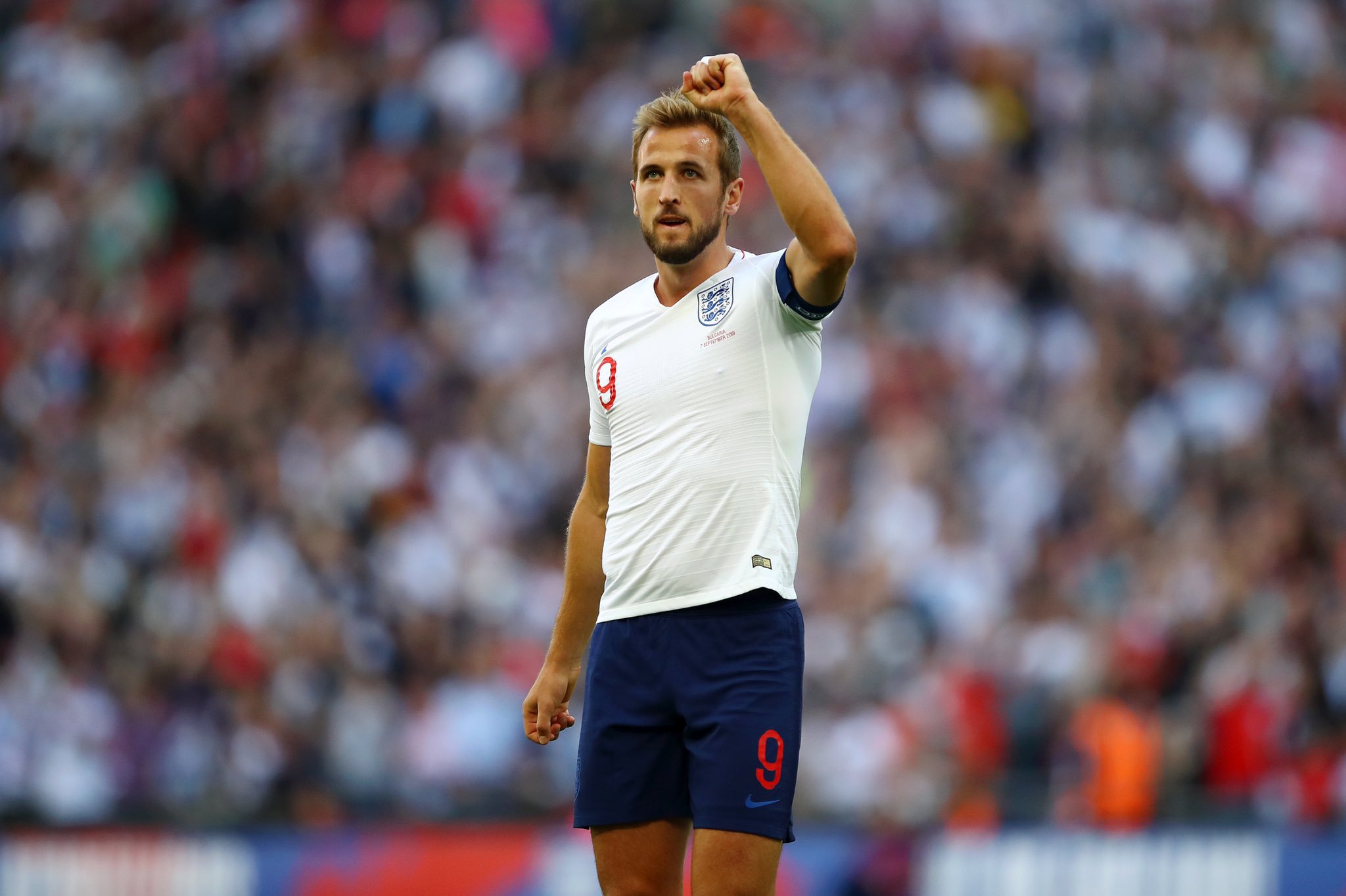 More Tottenham Hotspur News
It shouldn't come as a surprise that Kane is one of the figureheads in these discussions, given that he is the captain of the England national team.
As far as the resumption of the Premier League is concerned, we can't wait for football to return. But if the players are not convinced about their health and safety, they should not be pushed for a swift return.