Tottenham FC – A club striving to be the best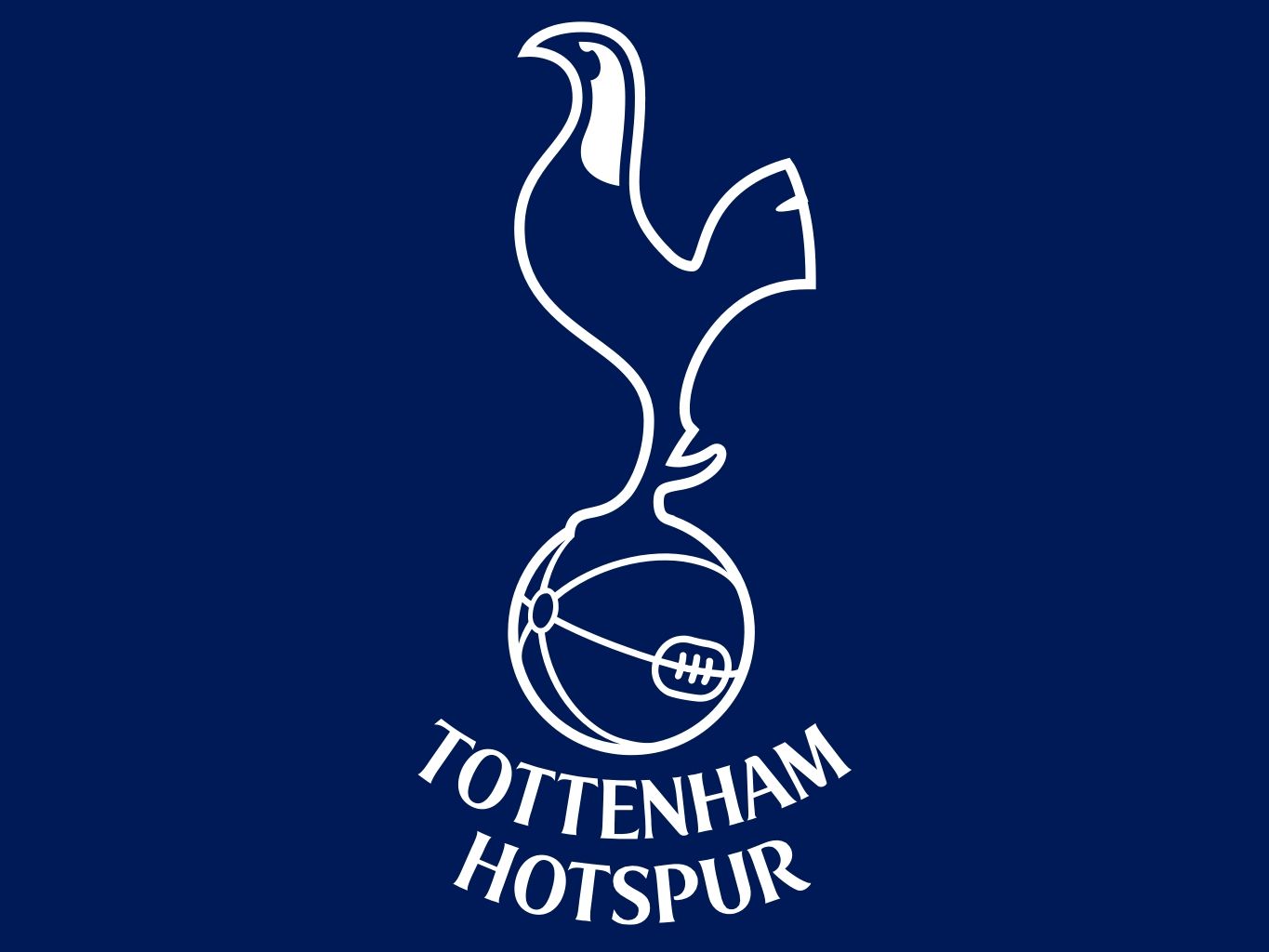 Spurs were formed on the 5th of September 1882 by a group of school boys in North London. In 1901, as a non-football league club, they won their first silverware by beating Sheffield United in the FA cup final. Later on they became a football league club and won their first league in 1951 and their first European cup in 1962. As time passed the club earned more silverware and their last one dates back to the Carling Cup in 2008.
Why has it been 12 years since Tottenham won silverware?
Although Tottenham is considered as a tough competitor in the Premier League, they haven't had much luck when it comes to winning trophies. Spurs, who are currently 8th in the standings, have had a rough patch lately, especially last year when they lost the Champions League final against their rivals Liverpool. The missing piece in Tottenham's squad is still to be found. Keeping both Gareth Bale and Luca Modric might have been the solution.
E-premier league and Tottenham FC
Due to the ongoing global health situation, several teams and their representatives are streaming virtual games played on PlayStation 4 or Xbox to keep the sports alive. An example is the e-premier league where several premier league teams, represented by a gamer, take part in a tournament. Unfortunately the finals could not be played due to the global pandemic and were postponed to a later date. Who knows – Tottenham might get good esoccer results and win the whole tournament.
Will Tottenham qualify for the Champions League next year?
Many are in doubt on how the Premier League will be determined. Will it restart any time soon or will Liverpool be crowned champions early? As the Premier League Shareholders discussed, the aim is to restart the season as soon as possible when it is safe to do so. This is the only way that Tottenham Hotspurs can qualify for the Champions League. Otherwise, if the current results stand, Tottenham FC will remain 8th and won't even qualify for the Europa League.
Transfer rumours
According to the Sky Sports website , Juventus are interested in signing Harry Kane and central defender, Jan Vertonghen, is linked to Inter Milan. Furthermore, there are a number of players who are linked with a move to Tottenham. Some of these players include: PSG's Thomas Meunier, Inter Milan's Diego Godin, Napoli's Arkadiusz Milik, West Ham's Issa Diop, Liverpool's Dejan Lovren and others.
For the Tottenham Fans
Since no Tottenham fan can watch their club play, the club have taken care of this situation. In the club's website, previously played games are being shown for the fans to watch and still feel the passion they have for the club. Furthermore, the club's Youtube channel is very well updated with players taking on challenges, interviews with the coach and other videos that will grab the attention of any Tottenham fan.
Quarantine and the Spurs
Spurs' players and staff are no longer going to the team's stadium or to training sessions. So what are they doing right now? First off, both players and trainers are taking part in virtual training. This is the only way that the coach can make sure that his players are staying healthy and fit. Head coach, Jose Mourinho was also seen virtually training as well, mainly to encourage his players and set an example.
Secondly, the club is helping the local community for instance, Mourinho, delivered food to the local community. On the other hand, Eric Dier had a chat with the MaidenHead Spurs Official Supporters Club who raised over 500 pounds for NHS staff at their local hospital. Let's follow their footsteps and hope that this time passes safely and football returns.