[Images] – Key quartet back in action as Tottenham resume training
Key quartet back in action as Tottenham resume training
In a promising turn of events, four key Tottenham Hotspur stars were pictured back in training.
Harry Kane, Son Heung-min, Moussa Sissoko, and Steven Bergwijn are all back in action. With just 9 more games to go, the return of our vaunted stars should give us enough ammo to give the top four a final go.
The loss of the players was a key factor in our inability to win games post the winter break. The horrible sequence of matches saw us exit two competitions while also fall behind in our race for the top four.
The season being extended has worked to our benefit helping us get the injured layers back to fitness.  A number of fans also took to social media to react to this promising situation.
We take a look at some of the images and reactions below.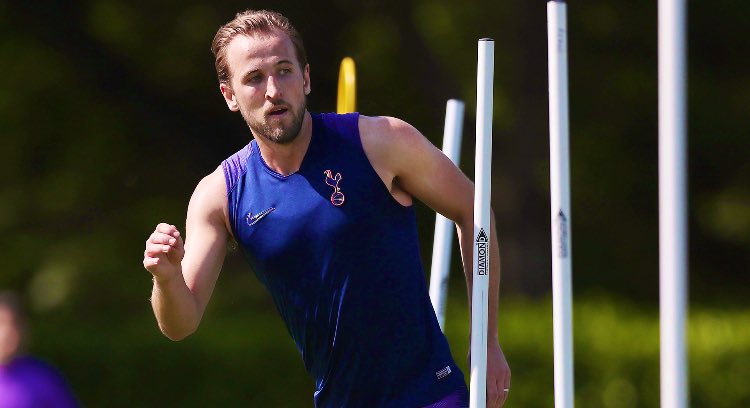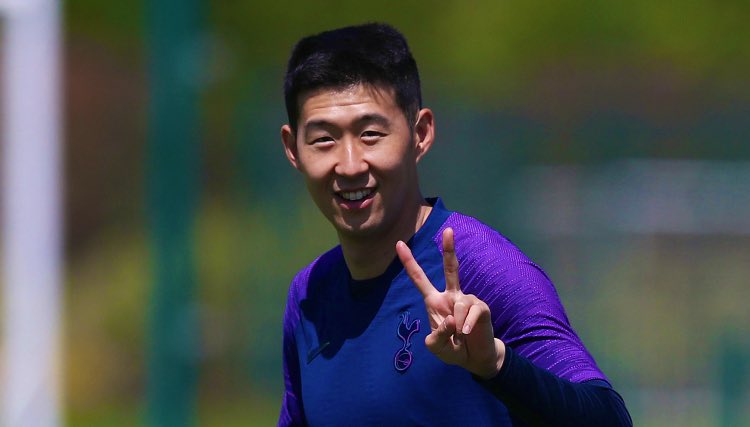 Twitter reacts to Spurs stars returning to training
The boys warming up🔥🔥🔥🔥🔥🔥🔥

— Grandma's Favourite (@thenakedjuice) May 21, 2020
Let's go…!!!!!

— Isak Joseph (@IsakJoseph3) May 21, 2020
I'm feeling it in my soul…….

— Akubzzy Jr (@AkubzzyJ) May 21, 2020
Literally the only reason I'd want football back is to see Harry Kane again.

— Lord Wincanton (@thornickle2) May 21, 2020
@StevenBergwijn can't wait to see this guy back on the pitch for us 😍😍😍😍

— Stevie 🇱🇺🇱🇺 (@Tottenh43396083) May 21, 2020
Son lo celso bergwijn behind kane with a ndombele sissoko 2 😍 think skipp is going to be a revelation he is a class act

— pauly_g (@arcticsrock) May 20, 2020
The best part of the remainder of the season will be when mourinho drops Alli for berjwin.

— pethidine (@kylehotspurs) May 20, 2020
Thank god

— incognito (@Jamilly121) May 20, 2020
More Tottenham Hotspur News
The 🐐 is back!

— B. Brill (@Itsbrill) May 20, 2020