Special Tottenham Premier League Betting Odds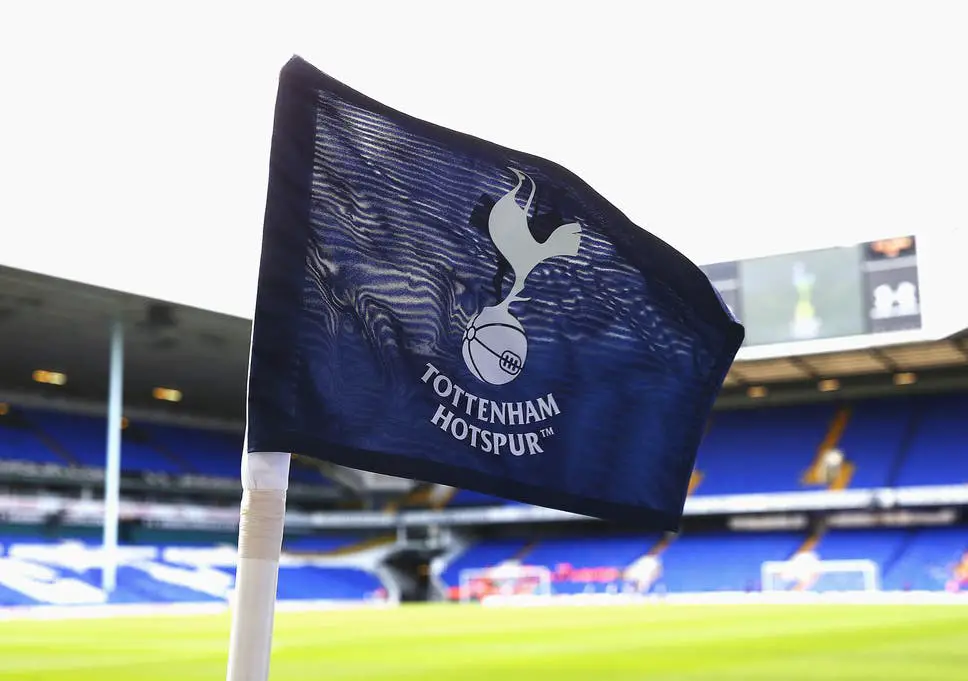 Punters across the land will be salivating at the opportunity to place wagers on the Premier League once again following a three month wait to do so. With the break making the remaining nine games of the campaign almost like a season of its own, SkyBet have created a number of special Premier League markets that are exclusive to the remaining nine games (10 for Manchester City, Arsenal, Sheffield United and Aston Villa). A number of these markets have links to Spurs and their finish to this season and we will be looking at some of the best of those below.
Those with a keen eye for betting should also check out Silentbet.com for all of their gambling needs. Their list of bookmaker reviews will be sure to help you pick the right operators when placing your bets online.
Top Scorer – Harry Kane @ 9/1
This is certainly a big price for a player that has scored 133 goals in the last six Premier League seasons and already has 11 goals this season in just 20 appearances for Spurs. Clearly the bookies aren't anticipating that Kane will be able to replicate his best form so soon after an injury that was originally supposed to see him miss the rest of the season. However, the three-month wait for a return to Premier League football now sees Kane available and fit for action in the closing weeks and he will be keen to any success Spurs will be hoping for over the next nine matches.
Most Points @ 33/1
If you fancy Spurs to win the most points of any team between now and the end of the season you can get a tasty 33/1 for them to do so within this market. Of course, they are at a distinct disadvantage given that there are four teams that have an extra game to play than themselves, but those who are confident in Jose Mourinho's team's chances will be happy with this price. Manchester City and Liverpool are the favourites to earn the most points between now and the end of the season, while Manchester United, Chelsea and Wolves all have shorter odds than Spurs.
Highest Scoring Team @ 25/1
It's easy to forget that Spurs were playing some fluid and attacking football early on in Mourinho's reign, with their change in philosophy coming mainly through the injuries to key players such as Harry Kane and Heung-Min Son. However, both players will now be back and raring to go for the closing weeks of the season and 25/1 seems a big price when you consider that many teams' condition will be unknown.
To Go Unbeaten @ 16/1
Although Spurs were in a difficult run of form before the season was brought to a close, it's easy to forget what a strong team Mourinho still has at his disposal. Looking at their fixture list, it appears their toughest tests will be games against Manchester United, Arsenal and Leicester City, which could well be the decisive factor in whether or not they can challenge for a Champions League finish. They may well have to go unbeaten between now and the end of the season to catch the likes of United and Chelsea in the Premier League table.