How Would a "Premflix" Service Affect Spurs, Fans and the Premier League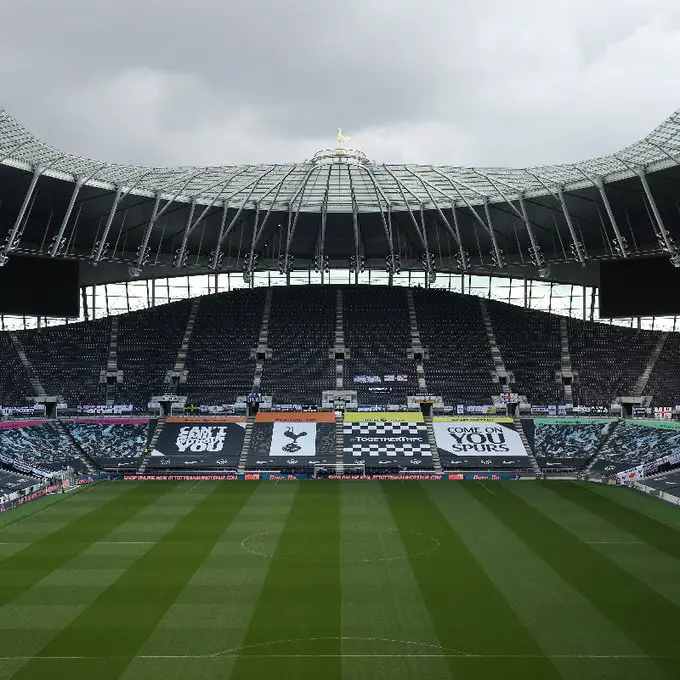 1992 brought arguably the biggest change to English football that fans have ever seen. It marked the start of the Premier League, putting the clubs in control of the commercial elements of their biggest competition for the first time.
As part of this, they put the broadcasting rights for Premier League games out to auction, pitting ITV, the BBC and the newly launched Sky against each other. The latter won, paying £304 million to be able to show live games on its sports channels.
Rumour has it that former Spurs boss Alan Sugar told the Sky negotiators than ITV had been planning to offer £260 million, and asked them to "blow them out of the water". Sugar's computer manufacturing business, Amstrad, had a contract to produce Sky's receiver equipment, so he certainly benefited from Sky's success.
Over the years, the value of the broadcasting rights contracts have exploded as a result of competition from companies like ESPN, BT and Amazon, and the growing value of the Premier League itself.
The growing value and popularity have also seen similar increases in spending on sponsorship, with drinks companies, car manufacturers and banks being some of the biggest spenders. Additionally, bookmakers have spent a lot on associating themselves with clubs as they attempt to attract more fans wanting to bet on football games.
The rights sold for the 2016/17 to 2018/19 seasons earned the league a total of £5.136 billion. The Associated Press has reported that this figure dropped during the latest sale, but that foreign broadcasters paid 30% more, meaning a total of £9.2 billion was raised between 2019 and 2022.
A Profitable Streaming Service
With so much money coming in, you may wonder why the Premier League would want to upset the apple cart. To borrow the alleged words of Alan Sugar, switching to an over the top (OTT) streaming service, would see traditional TV broadcasters "blown out of the water".
There have been rumours for some time now that the Premier League is investigating the possibility of launching its own streaming service, something that many have jokingly dubbed "Premflix".
It may seem strange that the Premier League would want to cut out its biggest source of funding and go it alone, but in reality, it could make financial sense.
In the UK, Sky has around 23 million customers, who pay around £13 billion in subscriptions. Not all of this is for football though: Sky also carries movies, popular TV series, other sports and has a large broadband and home phone service.
Then there are customers from BT, Amazon, and those that refuse to pay that often high costs of a subscription for a sports TV package.
According to the Premier League, 70% of the UK's population watched its games during the 2018/19 season. This equates to more than 46 million football fans.
If half of these signed up to a "Premflix" subscription for £10 per month, the Premier League would generate £2.25 billion each year, more than it currently makes from the current three-year broadcast rights auctions. This also doesn't account for international revenues, which could be higher.
How Would it Affect Spurs?
For Spurs, an increase in revenue from TV broadcasting or an OTT streaming service would mean it receives more money from the Premier League. It may not necessarily matter where the money is coming from.
However, an international streaming service could potentially provide opportunities for Spurs and other clubs to have a more direct relationship with fans, particularly those who are overseas.
How Would it Affect Fans?
Fans may be able to watch more of their club for less money under such a system. A £10-per-month subscription would be cheaper than any existing sports package and could mean access to more games.
It's unlikely there'd be any drop in coverage since the Premier League already produces its own pre-game build-up and post-game review shows as part of its international rights deals. These could simply be expanded to offer coverage for the domestic market.