Covid-19 Impact on Summer Transfer Business
Early hopes that the Covid-19 pandemic shutdown might have a limited effect on the football scene have long ago been dashed and it seems likely that the effects of the pandemic will linger on well into the 2020-21 season and beyond.
The delayed conclusion to several domestic European leagues has been further complicated by the overlapping of the delayed Champions League and Europa League tournaments. Some leagues, such as France, have already kicked off in their 2020-21 seasons, while others don't get underway until September. Added to that is the ongoing financial uncertainty caused by the absence of crowds and the rearrangements of competitions: uncertainty that is likely to continue for several months.
Against that background, it is not surprising that there has been a knock-on effect on the summer transfer market. The speculation over Jadon Sancho and the ongoing controversy about the future of Lionel Messi have added spice to a fairly quiet transfer season. The evidence indicates that there has been a huge drop in transfer being made this time around.
Of the top Premier League clubs, Chelsea appear to be the most active, but that can be explained by their transfer ban last year, which has left them with funds to spend and ground to make up. Elsewhere, there isn't a lot of activity, and those who follow the betting markets will have noticed that football bookies are quieter than ever when it comes to transfer odds.
But like their West London rivals, Spurs seem intent on bucking that trend, and with good reason. Jose Mourinho may have steadied the ship after the tumultuous opening weeks of the 2019-20 campaign, but the Spurs squad is in dire need of a refresh ahead of the new season.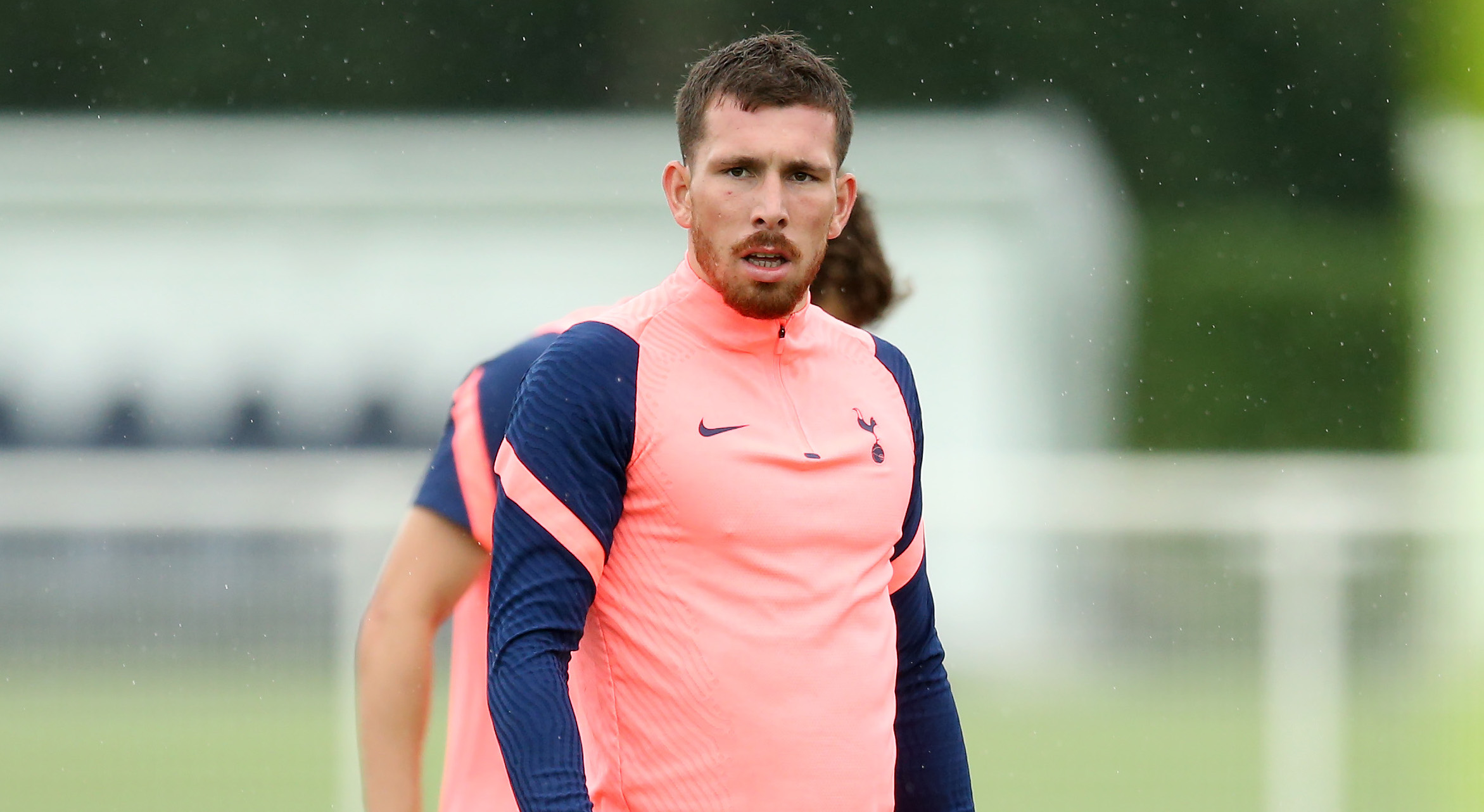 They have already done some good business in bringing in Pierre Emile Hojbjerg, the highly-rated defensive midfielder who starred for Southampton last season, while Joe Hart, who arrived on a free transfer, will provide excellent back-up to Hugo Lloris.
But that is unlikely to be the end of the acquisitions as Mourinho gears up for a crucial campaign. It is no secret that Spurs are still looking to add depth upfront. There is little back-up for Harry Kane and if the team's spearhead misses games with injury again next season, that will leave the starting line-up looking rather toothless, particularly since Christian Eriksen is no longer at the club.
Missing out on Callum Wilson would be a blow, but the experienced Bournemouth striker is on record as preferring a switch to West Ham, leaving Mourinho to search elsewhere. Intriguingly there have been suggestions that Tottenham have contacted Lionel Messi's team with a view to bringing the great man to North London. Given Tottenham's reluctance to spend exorbitant amounts on veteran players, the £60,000,000 per year wage that Messi would demand would surely make that far-fetched.
A more likely option could be 24-year-old Demarai Gray of Leicester City. The former Birmingham City star has 10 months left on his contract but has been unable to hold down a starting position under Brendan Rodgers, so a move to another top-six club could fit the bill. Although not a pure striker in the Kane mould, Gray is a versatile forward, able to play out wide if required, and with a likely asking price of £20 million, could represent a bargain.
Spurs are also keen to strengthen at right-back. The possible departure of Serge Aurier means that there is a need for reinforcements in that department. Matt Doherty of Wolves is said to be high on the list of potential recruits, and would tick many of the right boxes for Mourinho, as he's a tall, strong player, capable of slotting in at wing-back, left-back or on the right-side of midfield, and will bring plenty of experience to the squad, although the defensive side of his game is poorer than Aurier's.
The other area in which we may see further strengthening is at centre-half. Jan Vertonghen's departure means Mourinho may be keen to bring in more options at the heart of the defence, which would also enable him to play a three-man backline on occasion.
Highly rated Chilean central defender Guillermo Maripan may fit the bill. The Monaco star joined the French club from Deportivo Alaves for £16 million last year, but given the financial difficulties facing Monaco, it is understood that they would be willing to sell. Newcastle are also potentially interested, but London and the possibility of Champions League football in a year or two would surely prove more attractive to the Chilean, who at 26-years-old is at his peak.
With the season not kicking off until the middle of September, there is still time for Mourinho to bring the final pieces together and it will be fascinating to see how he completes his rebuild.