Report – Mourinho frustrated at Tottenham's inability to sign a Harry Kane backup
Jose Mourinho unhappy as Tottenham Hotspur fail to bring in a striker
According to The Sun, Tottenham Hotspur manager Jose Mourinho has been left frustrated by the club's inability to bring in a backup for Harry Kane.
The North Londoners risk ending yet another summer with Harry Kane as the lone senior striker available. The decision came to haunt us last campaign when the English skipper suffered a long-term injury.
With just eight more days to go before the window closes, time is running out for Spurs to make their move.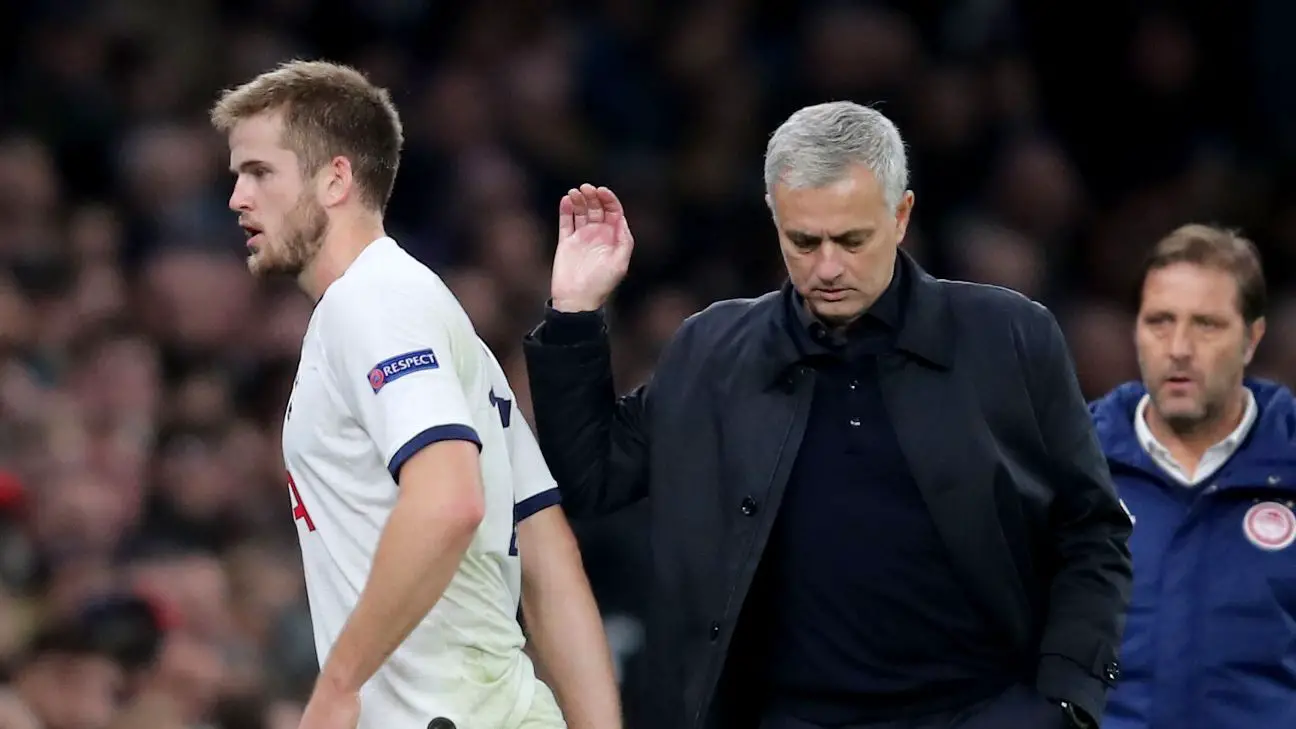 Mourinho was keen on bringing in former Brentford star Ollie Watkins as Kane's understudy. Spurs however missed out on the forward as he moved to Aston Villa.
The 24-year-old has also got off to a good start, scoring two goals in three games, much to our dismay. Although we have been linked with others such as Habib Diallo and Arkadiusz Milik, there has been a lack of progress in talks.
According to the report, Mourinho has told friends he cannot believe a club of Spurs' stature have only one recognized striker at the club.
The manager's frustration is understandable, especially since the same handicap caused us so much trouble last season.
While there is little doubt in Kane's ability, the prospect of him lasting a heavy season without an injury is misguided. Moreover, with the Euros also scheduled for next summer, the risk of burnout is high. There is still time for Spurs to address the issue.
More Tottenham Hotspur News
None of our rivals in the league face a shortage of attacking options like us. While the likes of Son Heung-Min and even Steven Bergwijn can fit in, they lack the clinical incisiveness that a specialist brings in.