New Covid-19 rules rolled out for tier-4 football clubs, including Tottenham
Tottenham Hotspur subject to new Covid-19 rules after Premier League makes chances for Tier 4 clubs
A report by Daily Mail (h/t Mirror) underlines the new Covid-19 measures rolled out by the Premier League for clubs within Tier 4 areas in England, including Tottenham Hotspur. A new strain of the virus in England has seen a new wave of lockdown which has seen millions affected by it.
To regulate another potential outbreak, the government has introduced a new set of rules for the 'Tier 4' areas. The stricter regulations limits movement for citizens to a large extent.
London is one such area that comes under Tier 4. The 6 Premier League clubs situated within the city are thus subject to new regulations.
Hence, Tottenham Hotspur will now be made to test their players twice a week, or once every 72 hours, as a part of a new rule by the Premier League to control the outbreak of the virus within football clubs.
Earlier, teams such as Newcastle United, Milwall, and Sunderland have had their games postponed due to players and/or staff members having to self-isolate.
League One side Ipswich Town have had their next two games postponed. Their manager Paul Lambert and 5 other club members have tested positive for the new strain of the virus. (h/t Mirror)
The aforementioned rules for Premier League teams will be extended to all the first-division English teams after the Christmas period.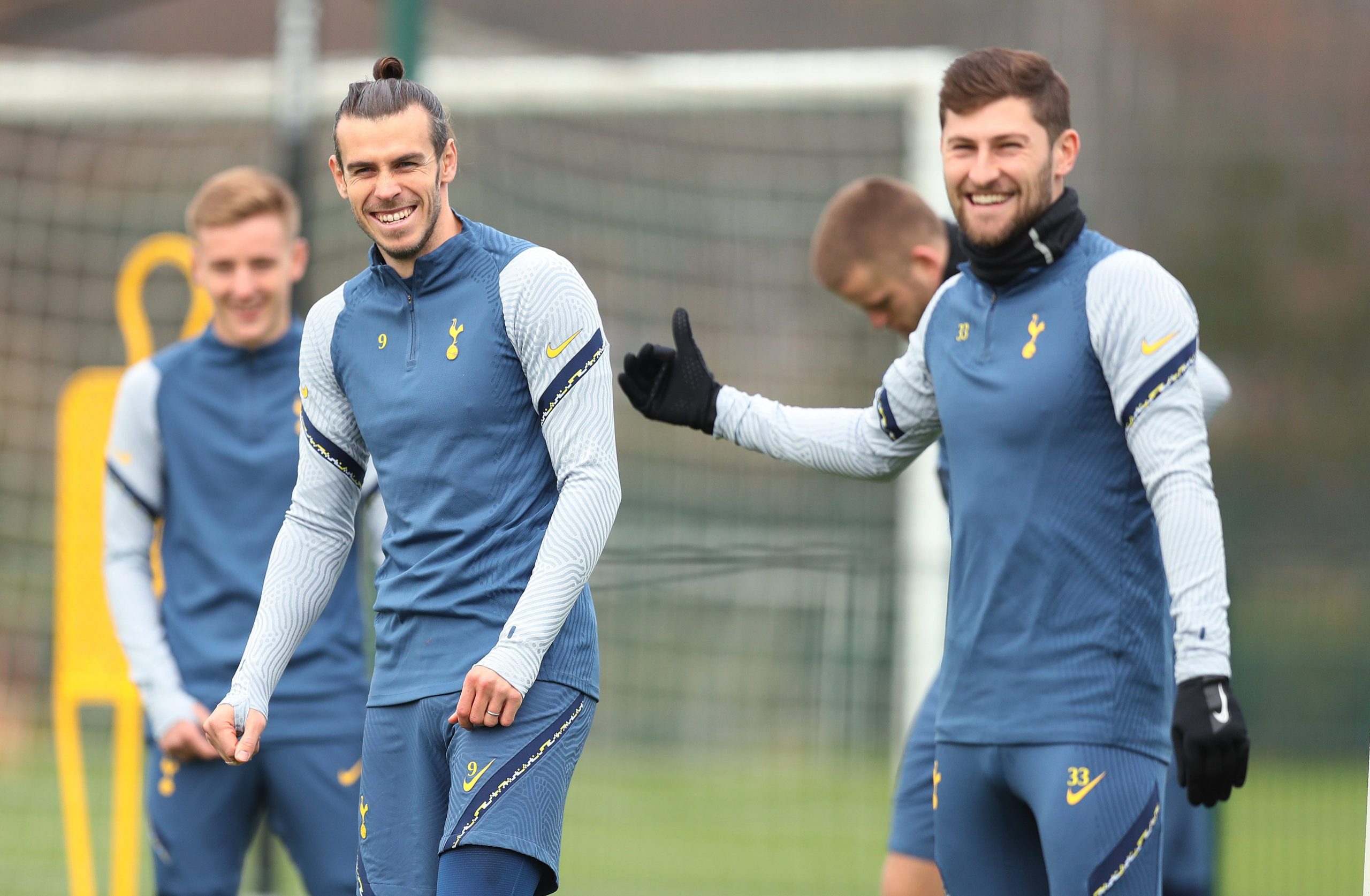 But for now, the rule will require Tottenham Hotspur, amongst other clubs within tier 4 areas, to test their players more regularly than other Premier League teams.
All the major tiers of English football have more or less varying rules regarding the testing of players and staff members.
More Totenham Hotspur News:
This could result in a tricky situation when lower division clubs play against PL teams in cup matches. One such encounter will be tonight when Premier League side Tottenham Hotspur face Championship side Stoke City.