Which path should Mourinho pick to bring season success?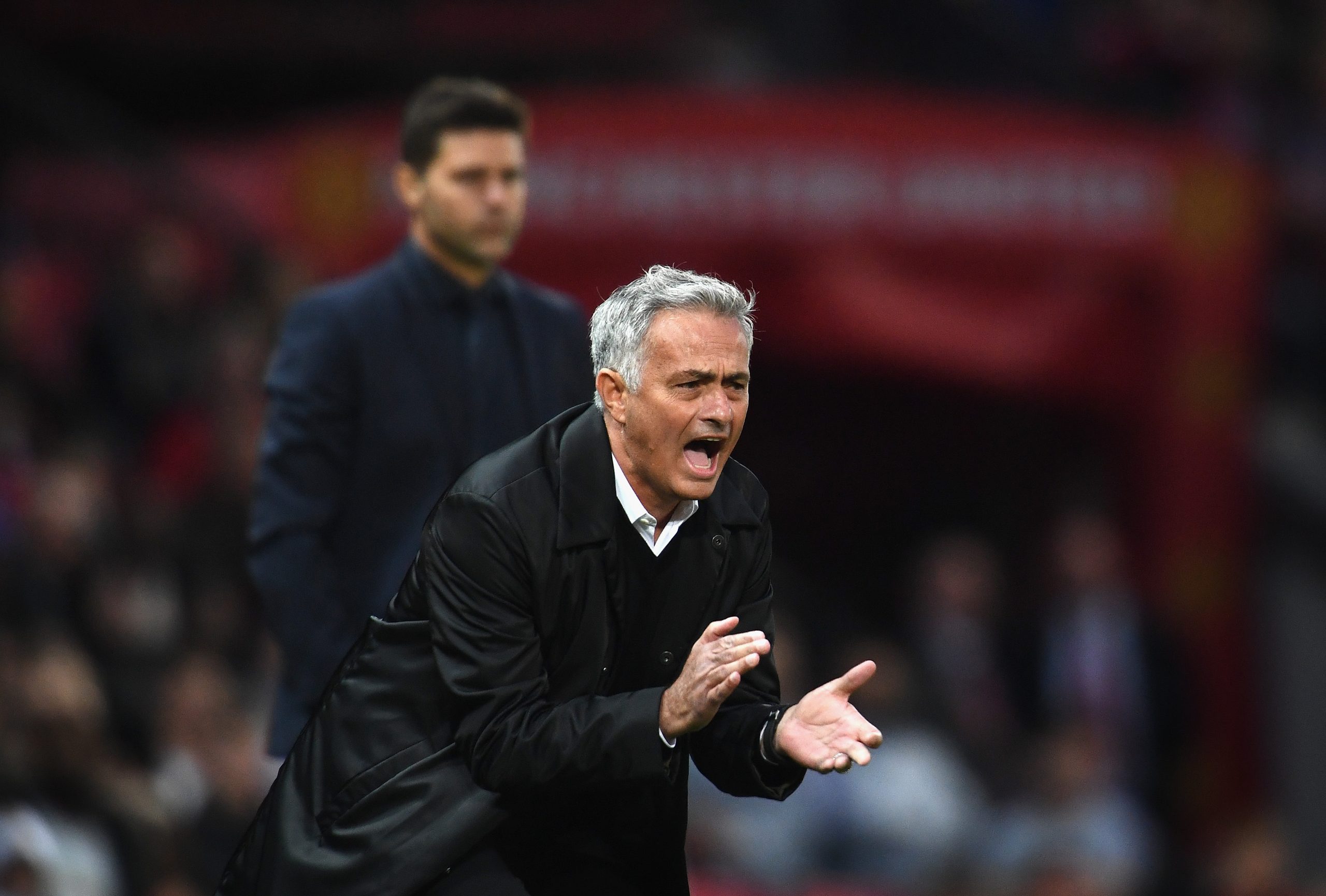 In a topsy turvy season gone mad, little is certain for football fans of any Premier League side, no less Spurs.
It comes as no surprise that many are on the fence about Mourinho but as it stands, where should the Portuguese be putting his energy to bring about maximum success is a major concern right now.
What constitutes success for Spurs?
Football fans in Australia had the best of it at the start of the season with the highest odds of any bookmakers in the world. Spurs were being touted as a top-four favourite to win this year's Premier League.
Betting sites in Australia are now backing Spurs at a whopping 501/1 at a similar rate to elsewhere and it comes as no surprise given recent form.
Any dreams of lifting England's highest honour have long gone after a fairly miserable start to 2021. Failing to pick up points in half of their games has left Spurs off the pace in ninth place. 
But then Spurs fans still have a lot to be excited about. Winning cups is still a distinct possibility, and the chance of Champions League football for next season is well and truly within reach.
The Champions League has to be a priority for a variety of reasons, but the question is – how do they go about it? Can silverware be achieved at the same time?
Fighting on all fronts
Recent Premier League history has proven that it doesn't do well for teams to have their sights on more than one target. Whether it's a domestic cup run, hunting success in Europe, or fighting for domestic dominance, Premier League teams often can't juggle more than one challenge at the same time. 
Spurs have a solid chance at silverware this spring. Mourinho has spoken of how keen he is to win the Carabao Cup, with the added incentive of avenging the recent drubbing dolled out by Manchester City. 
Mourinho and his archrival Guardiola take the Carabao Cup very seriously with a combined seven titles between them. A late April encounter would be the perfect chance to spur on a successful campaign, but if Mourinho has one path to choose which one should it be?
Premier League path could prove treacherous
Ninth place, three points from the last five but not all hope is lost for Spurs going into the final third of the season. 
Spurs still have a number of fixtures to navigate in order to come out with something to show from the Premier League campaign. The good news is every one of the top four hopefuls are dropping points, and a game in hand won would see Spurs one point off fourth place as things stand. 
It doesn't look too bad but the worrying recent form needs to be turned around fast. It's very much the path well-trodden in plotting a domestic route but the Premier League itself is an unpredictable beast this season. 
The bookies currently have Tottenham as fifth favourites to clinch a top-four spot at around 6/1 behind Man United, Liverpool, Leicester and Chelsea.
Stockholm '17 as inspiration
Killing two birds with one stone would seem the measure of it. Silverware? Tick. Champions League football? Tick. Mourinho has weathered the storm before, just cast your eyes back to his tenure at Manchester United not so long ago.
United were very much a team in transition. Ageing stars, a mixed bag of new arrivals, a team inherited, and not enough clout to juggle a Premier League campaign and European football. Never mind parking the bus, Mourinho threw United's Premier League campaign under it and was rewarded handsomely. 
Mourinho finds himself in a similar position to fours years previous. It was a season that saw him clinch two cups (Carabao Cup & Europa League), ensure European success and bring back Champions League football to Old Trafford. Nobody talks about the fact they finished sixth and drew more than half their games.
With the likes of Man United, Arsenal, in-form AC Milan, Ajax, Roma, Napoli and Leicester all in the mix, who knows what awaits Spurs should they progress in the tournament after their first challenge against Austrians Wolfsberger.
What's for sure is Mourinho can only afford to throw his eggs in one basket and he needs to decide which one he'll be carrying forward sooner rather than later.