Tottenham quit ECA after European Super League announcement
Tottenham Hotspur relinquish ECA membership as European Super League drama continues
According to reports (h/t Daily Mail), Tottenham Hotspur, alongside Arsenal, Manchester United, and Chelsea, have quit the European Club Association (ECA) just hours after the European Super League (ESL) announcement.
On Sunday night, the footballing world was rocked when 12 top footballing teams announced their intention of forming a new, breakaway European league. And Spurs proudly paraded themselves as one of the few founding members of the competition.
Since then, the members of the newly-formed ESL have begun to quit the ECA. The ECA is, of course, the UEFA body that represents the interests of the top footballing clubs in Europe.
And leaving that body is equivalent to relinquishing your UEFA membership. These four clubs, along with Liverpool and Manchester City, seem to be preparing for their Super League membership.
A shocking saga
The Super League is a competition that aims to replace the UEFA Champions League. It consists of 15 founding members who will qualify each year regardless of their league position. (h/t The Independent)
The creation of the ESL has been strongly condemned by the Premier League, the FA, UEFA, FIFA, and ECA. And the major footballing associations and governing bodies even put out a strong statement against the ESL on Sunday, threatening to ban the participating teams.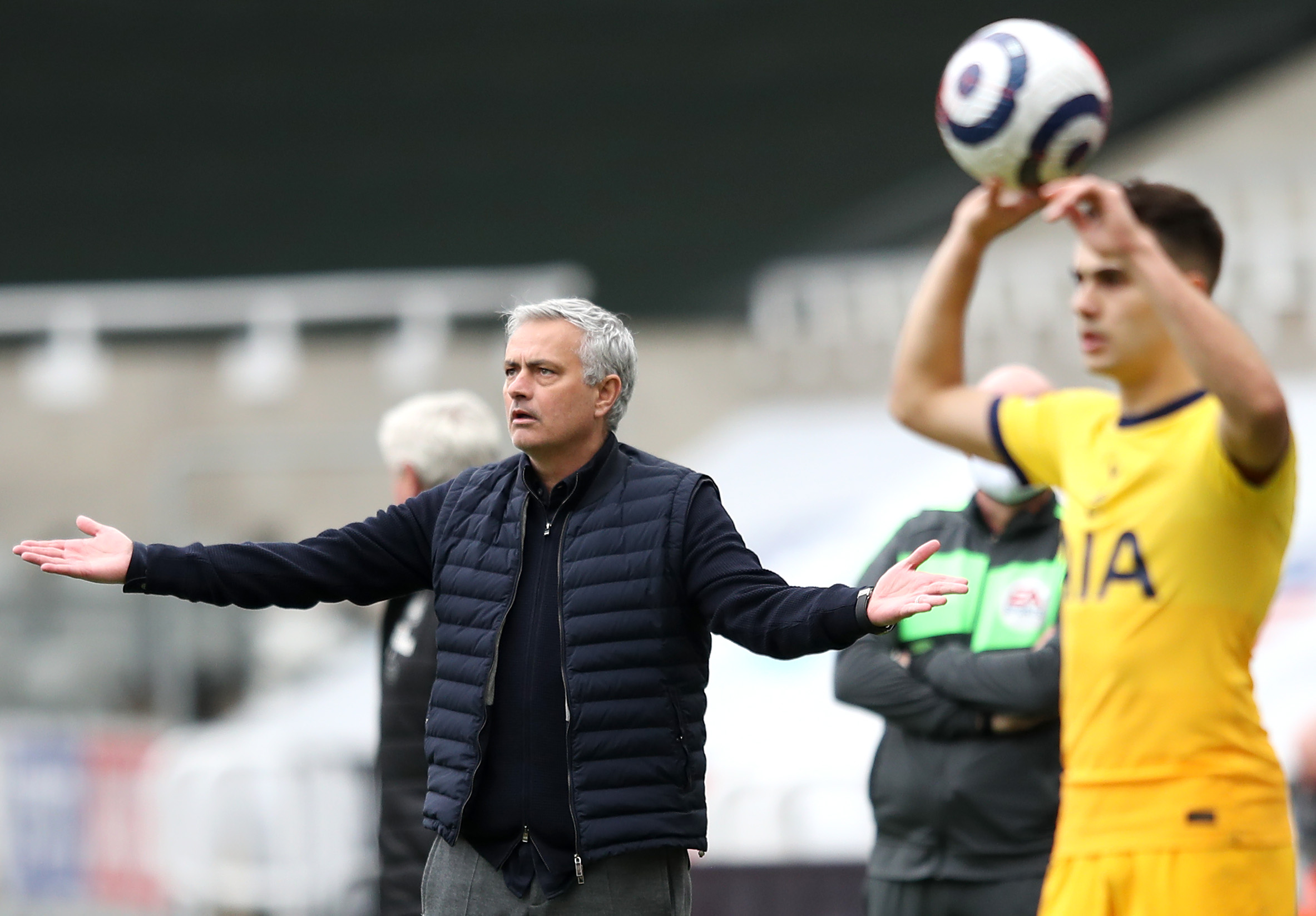 "The clubs concerned will be banned from playing in any other competition at domestic, European or world level, and their players could be denied the opportunity to represent their national teams."
In the aftermath of the decision to become a member of the ESL, fans have largely felt betrayed. This competition threatens the integrity and the competitive spirit of the sport.
More Tottenham Hotspur News:
And it must be condemned in all ways possible. Football belongs to the fans and this is where the line must be drawn.