Veteran star facing a 'tricky situation' at Tottenham after being asked to find a new club
Joe Hart could be set for Tottenham exit this summer
Football.london reports that veteran Joe Hart is in a tricky situation at Tottenham Hotspur. He has to either find himself a new club or compete with Alfie Whiteman to be the third choice. New manager, Nuno Espirito Santo has revealed that former Manchester City goalkeeper is not in his plans. 
Joe Hart's Tottenham tenure
Tottenham Hotspur signed Joe Hart in the summer of 2020. The player was signed on a free transfer. Upon joining the London club, Hart revealed his decision making behind the move. He said he was realistic about his position, knowing he would not be 'gifted' the No.1 slot.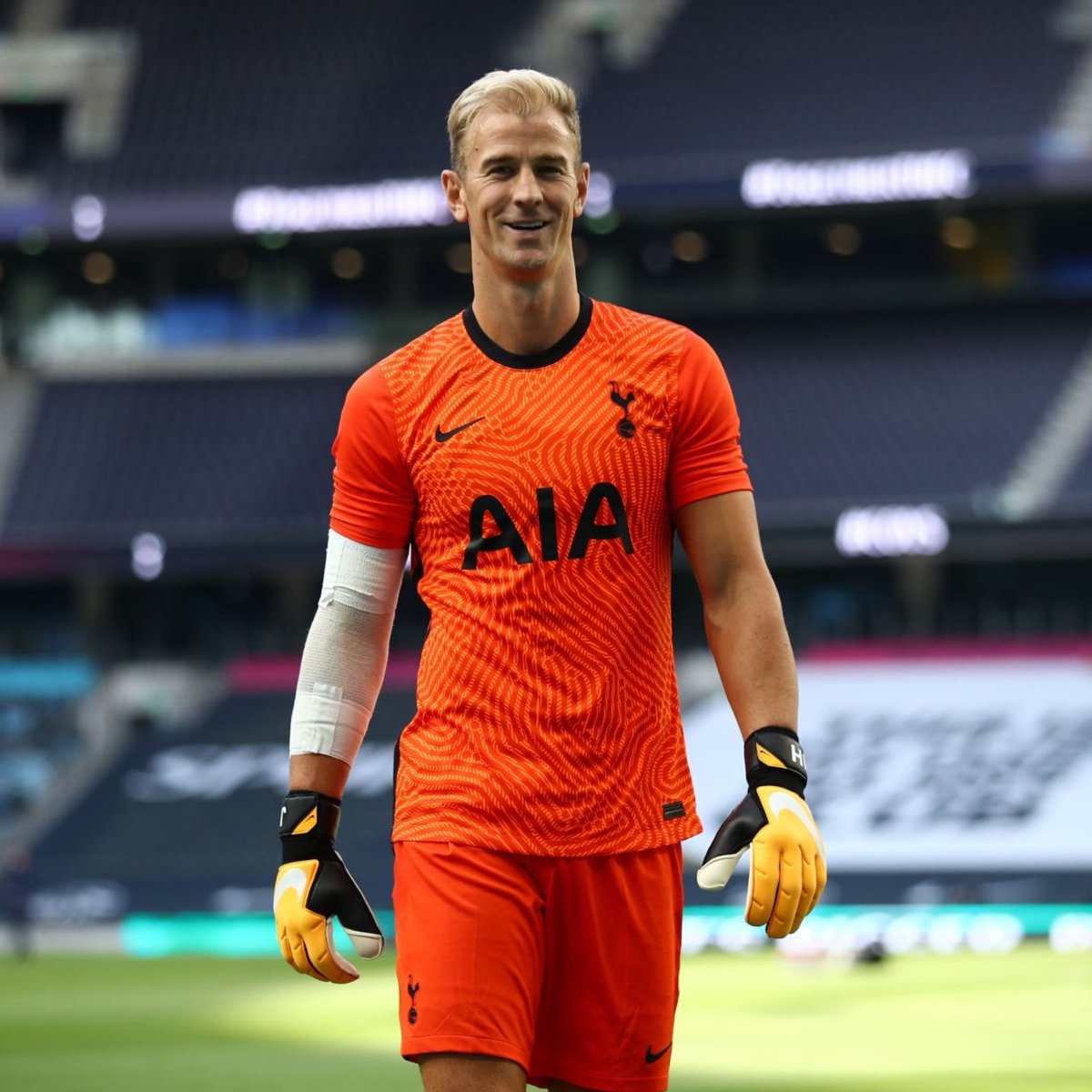 However, was willing to fight for it. He added Jose Mourinho's influence on the decision. Likewise, Mourinho praised Hart. He claimed that Spurs have the best goalkeeper in England (Lloris) and the best English goalkeeper (Hart).
However, things did not work out for both parties. When given the opportunity, the Englishman looked like a shadow of his former self. He dropped an absolute disaster-class in their game against LASK in the Europa League.
Hart was among those players who Mourinho termed as lacking motivation. He ended the campaign with n0 Premier League starts. With a year left on his deal, Hart could see himself out of Spurs this summer. Tottenham's goalkeeper situation
First-choice Hugo Lloris has entered the final year of his contract. The Sun linked the World Cup winner was linked to PSG in January. 
However, Spurs are not going to rely on Joe Hart. According to Sky Sports, Atalanta goalkeeper Gollini has passed his medical and will join the club on a loan deal.