"First of many"- 20-year-old Spurs ace aiming big after a historic debut
Dilan Markanday is dreaming big after becoming the first British Asian player to play a first-team game for Tottenham Hotspur
In conversation (h/t The Independent), Dilan Markanday highlights his joy of becoming the first British Asian player to play a first-team game for Tottenham Hotspur. He also shares that he hopes to be an inspiration for people all around.
The 20-year-old forward made history when he made a substitute appearance against SBV Vitesse in their UEFA Europa Conference League fixture last month. This can be a proud moment for all the Indian fans who have yearned for some kind of representation over time.
The young forward has also spoken about his wish to remain with the club as long as possible. He joined the North Londoners as an 11-year-old and is currently living the dream of representing his boyhood club.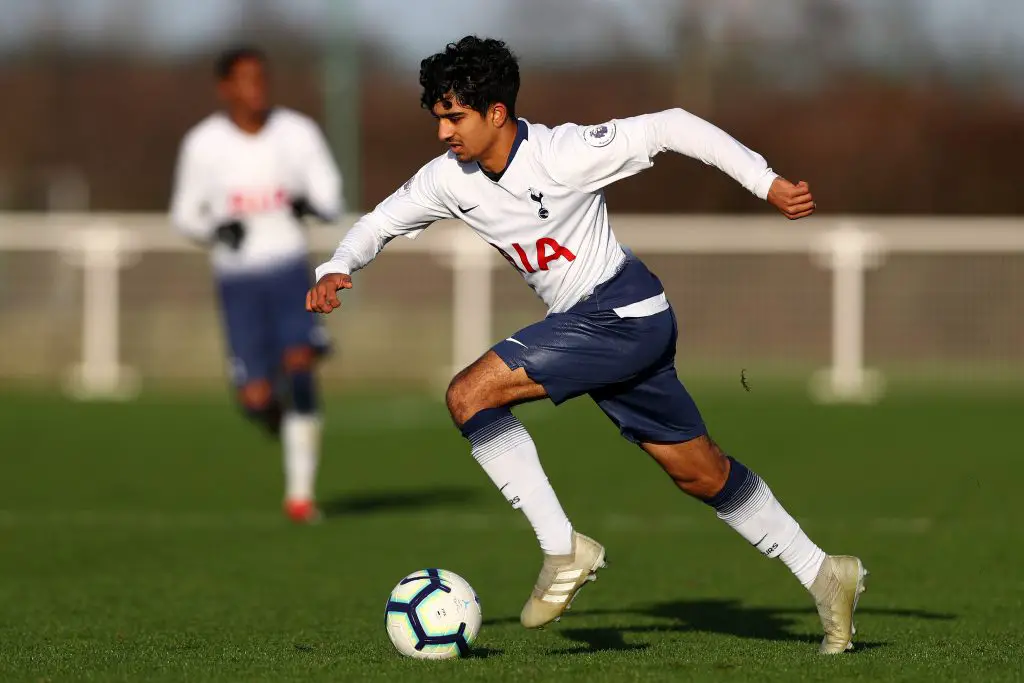 Markanday spoke about breaking barriers and how he hopes to inspire even more British Asians to make a name in the game:
"I hope more and more come through and I am the first of many. I hope that lots of British Asians make that step, believe in themselves, back themselves, and can come through and show what they can do. I hope they all see it and like it and are inspired by it, I hope they keep supporting me, following me, and hopefully, one of those watching will go on and do it themselves."
The British Asian can be a beacon of hope for several budding footballers across the globe who would be looking to make it big on the big stage. There is still a long way to go in his career but now that he has been given an opportunity, Markanday appears keen to seize it. Carpe Diem indeed.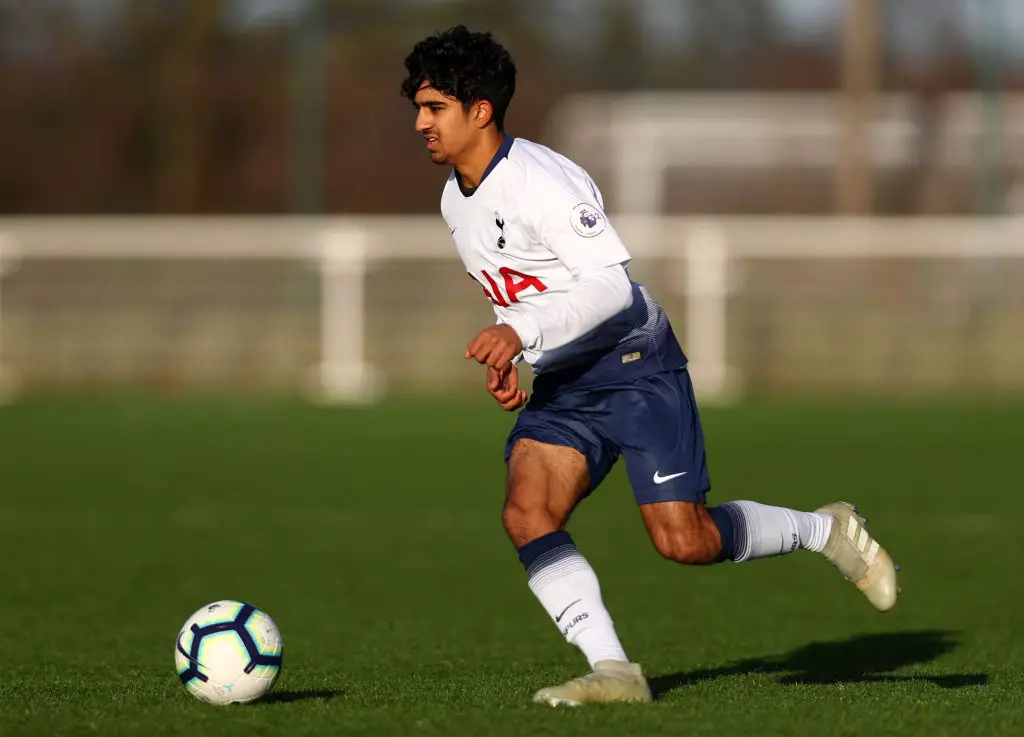 The youngster has already scored 16 goals and provided 12 assists in 57 matches across all competitions for the Tottenham Hotspur U-23 squad at such a tender age. He got his first taste of senior professional football against the Dutch club. He has been a regular feature in the Premier League 2 and slowly building up a name for himself.
More Tottenham Hotspur News
The Tottenham faithful will be hoping that the young forward can continue to grow in the same manner and play an essential role at N-17 in the future. It would be a great achievement and his roots would make this even more special.