Spurs' star midfielder explains what he loves about Conte's coaching
Tottenham Hotspur ace Pierre-Emile Hojbjerg explains the changes under the guidance of Antonio Conte
Speaking in an interview for the club's email newsletter (h/t Football.London), Tottenham Hotspur midfielder Pierre-Emile Hojbjerg has weighed in on life under the tenure of Antonio Conte. The Italian has managed just two games after he was appointed the new manager.
The 26-year-old was in the starting lineup for both games under the Italian and has anchored the midfield role very well. He was given extra training schedules to get used to the strict methods employed by the new boss during the international break.
Hojbjerg has expressed his delight in working under the Seria A winner and has said that he feels refreshed in the new set-up. He also revealed that the coach had asked the squad to work hard towards their title aspirations.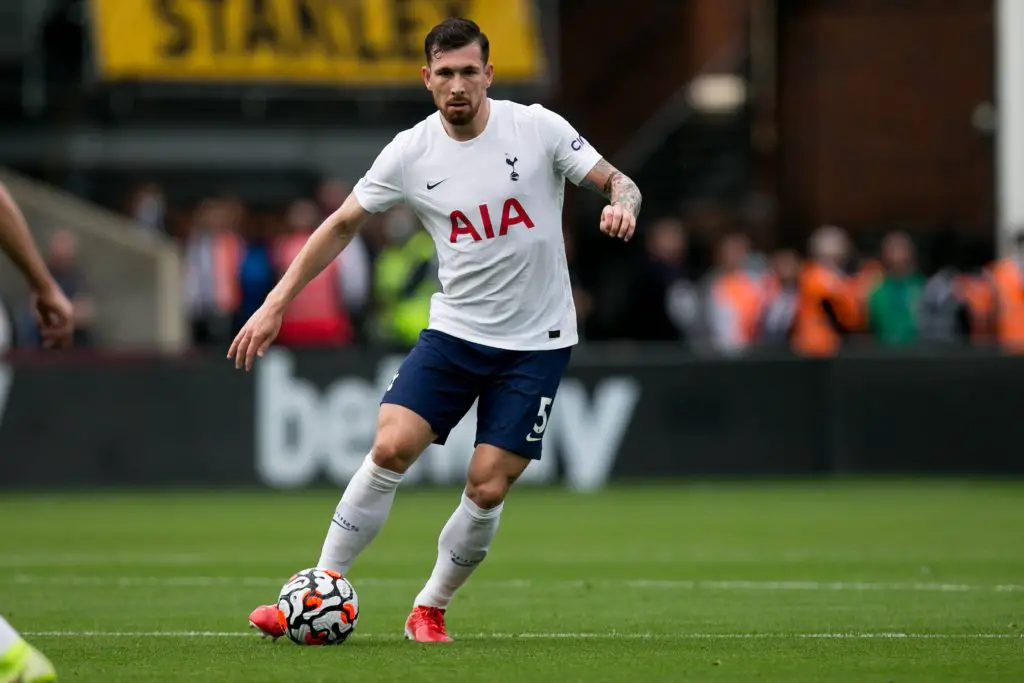 "Improvement has to happen, but still, he's trying also to give his point of view in terms of how he wants us to play and how he is trying to manage us tactically.
The Denmark midfielder mentioned that they are getting used to the tactics, style and identity of the 52-year-old coach. He emphasises that the details and analysis now inculcated within the coaching regime is what motivates him even more.
"These are, again, very concrete, very well organised, very well analysed. So, for a player to get this kind of information and this kind of coaching is very motivating.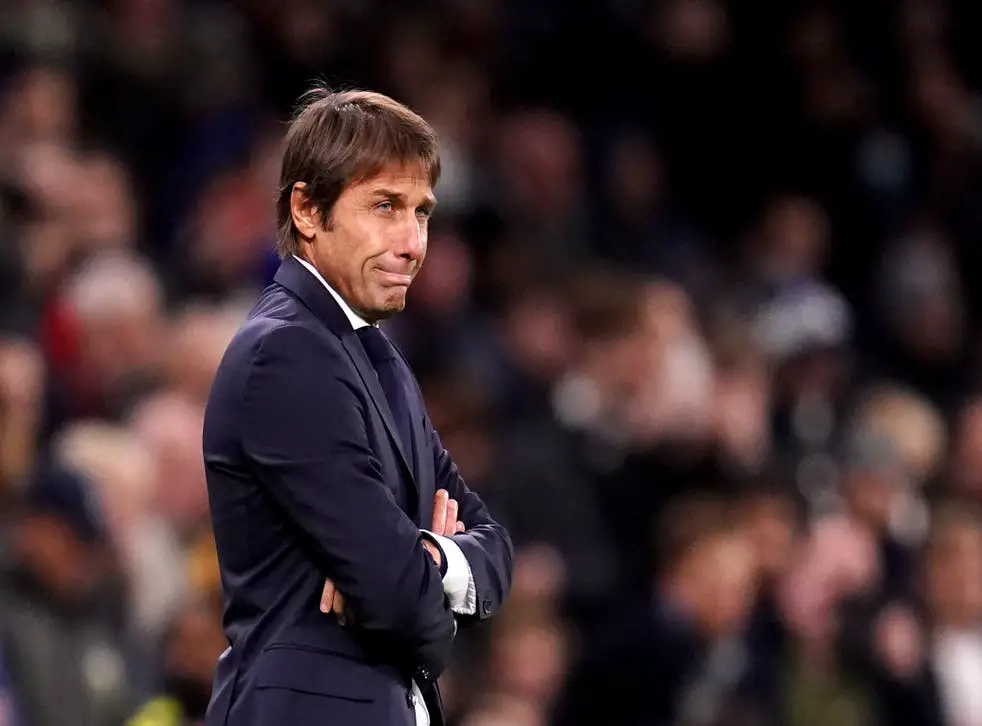 More Tottenham Hotspur News
The Spurs ace did not stop there and was full of praise for his new coach. He said how with the right mindset, one could improve under a man of such quality. He added how he feels refreshed due to the infectious mentality that the former Chelsea boss spreads within the squad.
We are sure that the new man at the helm will deliver titles for Spurs if the management and the players back him to their best. He has already proven this multiple times at his previous clubs with Chelsea, Juventus, and Inter Milan. There is no reason why he cannot replicate the same at N17.