Not Kane- Italian legend names Spurs star as best striker in the PL ahead of Cristiano Ronaldo
Fabio Cannavaro picks Tottenham Hotspur star Son Heung-min ahead of Cristiano Ronaldo as his best Premier League striker
Speaking to Sun Sport, Italian legend Fabio Cannavaro has named Tottenham Hotspur ace Son Heung-min as the best striker in the Premier League ahead of Manchester United superstar, Cristiano Ronaldo.
The Premier League has been at its ultimate best in the last couple of years, with several high-scoring games. Moreover, the quality of players and managers is increasing by the year. Tottenham have been pushing for the Top four spots in recent years, if not directly competing for the league title.
However, that has only been possible due to their stellar forwards. Harry Kane has been brilliant but the growth of Son Heung-min over the last half a decade has been incredible. The South Korean has contributed to 178 goals in 295 appearances for Spurs.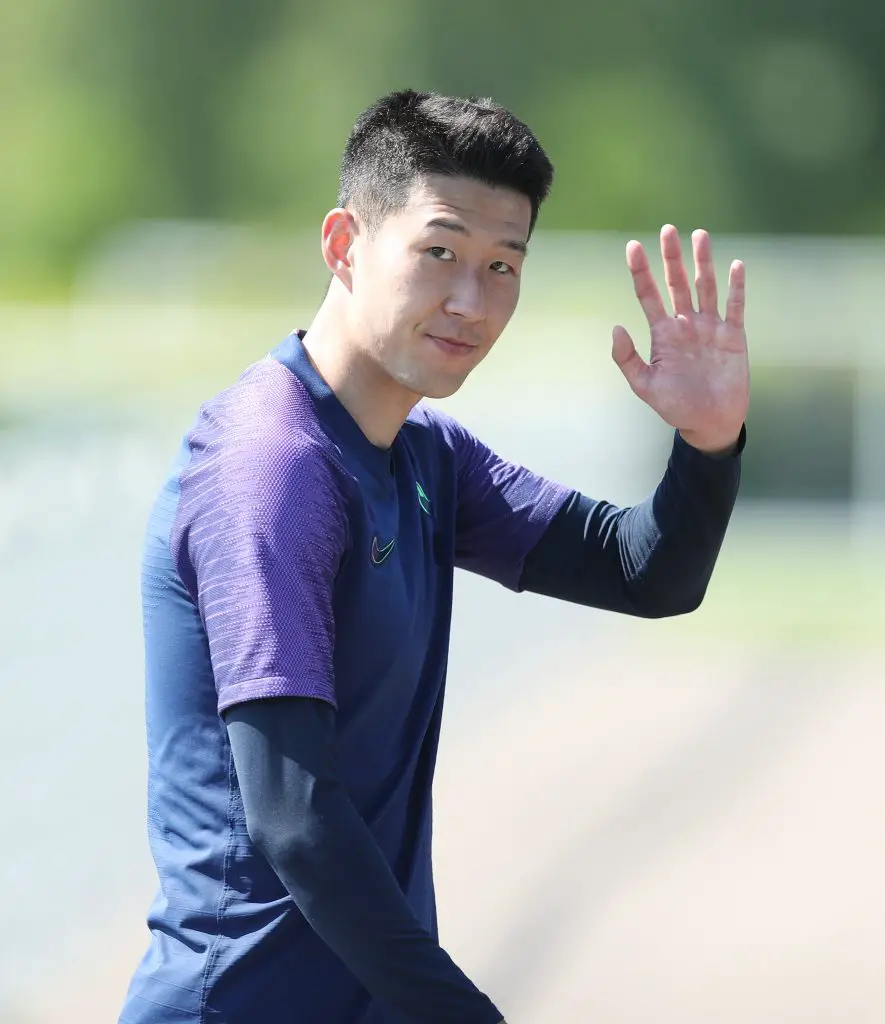 In fact, they have needed his services more than ever this season. With Kane only bagging one league goal so far, the impetus has been on the 29-year-old South Korean to perform. He has certainly done so with seven goal involvements in 15 games across all competitions.
Italian legend Fabio Cannavaro has now claimed that Son is the best striker in the league, even ahead of Manchester United star Cristiano Ronaldo. Cannavaro told Sun Sport: 
"Son and Kane are very, very strong. The Korean is the one who impressed me the most. Aubameyang is also a terrific player, like Ronaldo. But I wouldn't have feared them."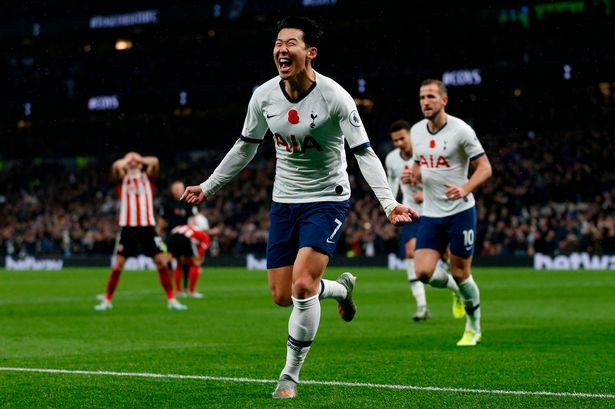 More Tottenham Hotspur News
Ronaldo meanwhile, completed a sensational return to Old Trafford this summer and has scored nine goals in 12 games. However, it can be argued that he is surrounded by better players as compared to Tottenham's high-flying winger.
The Korean rarely gets the recognition he deserves. He has been a crucial player under every manager, and his numbers could surely notch a level under Antonio Conte.