"The right fit"- Conte reveals the challenge that lies ahead of him at Tottenham
Antonio Conte reveals that managing Tottenham Hotspur is his' most difficult challenge'
According to Sky Sports, new Tottenham Hotspur manager Antonio Conte has named the current stint at N-17 as the most difficult challenge of his career so far.
After a dismal start of the season under Portuguese coach Nuno Espírito Santo, the Spurs management decided to change the person at the helm to improve their on-pitch results.
They hit the jackpot when former Premier League winning manager, Conte agreed to take over. The Italian is amongst the best at the job in world football today.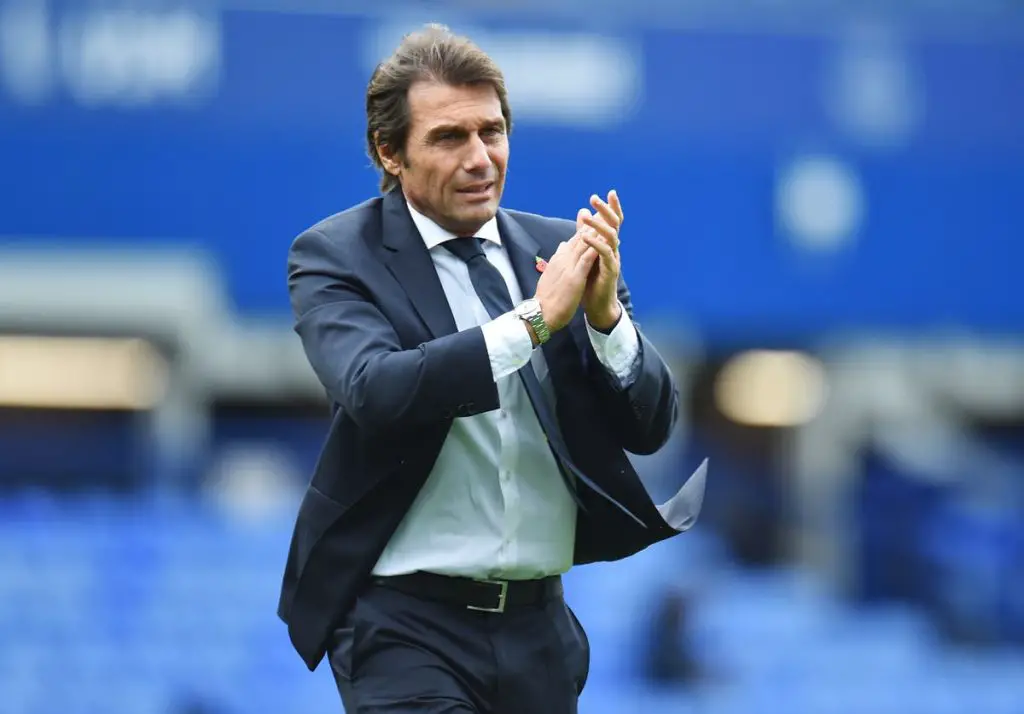 It has been roughly three weeks since the Italian manager took the job, and his record stands at one win and one draw with the North London team. Recently in an interview, he discussed why the Spurs job is more challenging than his previous managerial roles and how he plans to excel in such a tough situation. 
Despite having a solid line-up, Tottenham's last two Premier League finishes have been in the 7th and 6th positions respectively. The previous silverware that the club managed to acquire came back in 2008 under Juande Ramos.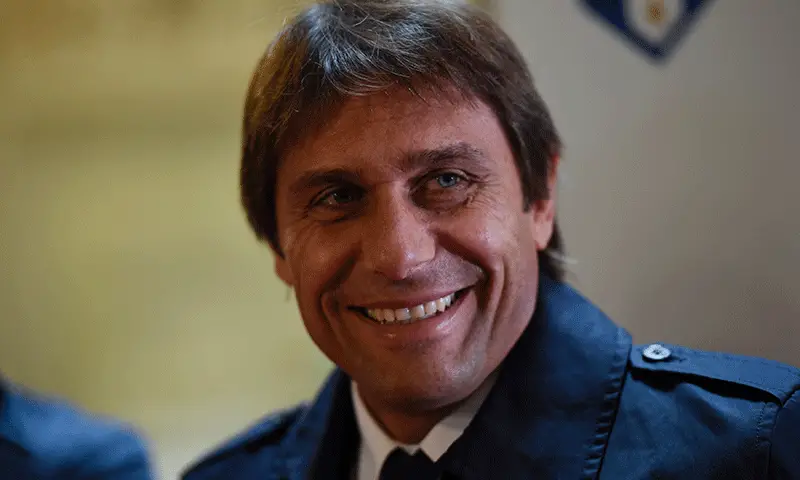 The former Inter Milan manager agreed that the difficulty level is relatively high and starting from the middle of the season won't be suitable. But he also stated that why he took the challenge.
"Arriving during the middle of the season is not easy for me and for everyone, but this is another big challenge. Maybe this is a bit more of a challenge than I've had before in terms of its difficulty, but I enjoy this type of situation."
However, he also suggested that he can't turn things around completely in a short period.
"I am not a magician. I don't have the capacity to completely change the situation immediately, but honestly, I'm happy because I know Tottenham is the right fit for me."
It seems the 52-year old manager knows what is at stake. He has already started his reform process and looked sharp implementing a few changes recently.
More Tottenham News
The Italian manager has an excellent track record of success; even in the Premier League, he managed to win the coveted silverware with Chelsea. So his experience can become the critical factor in the North London team's trophy quest.