"World class"- Conte backs misfiring Tottenham ace to share in his winning mentality
Antonio Conte believes Harry Kane can match his winning mentality at Tottenham Hotspur
According to Sky Sports, New Tottenham manager Antonio Conte thinks that Harry Kane has the same winning mentality that he possesses, and also praised the England striker for his game awareness.
The ace striker had the slowest start to a season in his career and has scored only one goal in his first ten appearances with Tottenham this season. Despite having a bad start at the club level, he has been prolific for England.
The England international scored two hat-tricks in consecutive matches and looked sharp for the Three Lions. A first, he scored a perfect hat-trick against Albania and then in the next game against San Marino, he scored four goals. Such attacking intent shows that he is still one of the best strikers globally, and Antonio Conte thinks no different.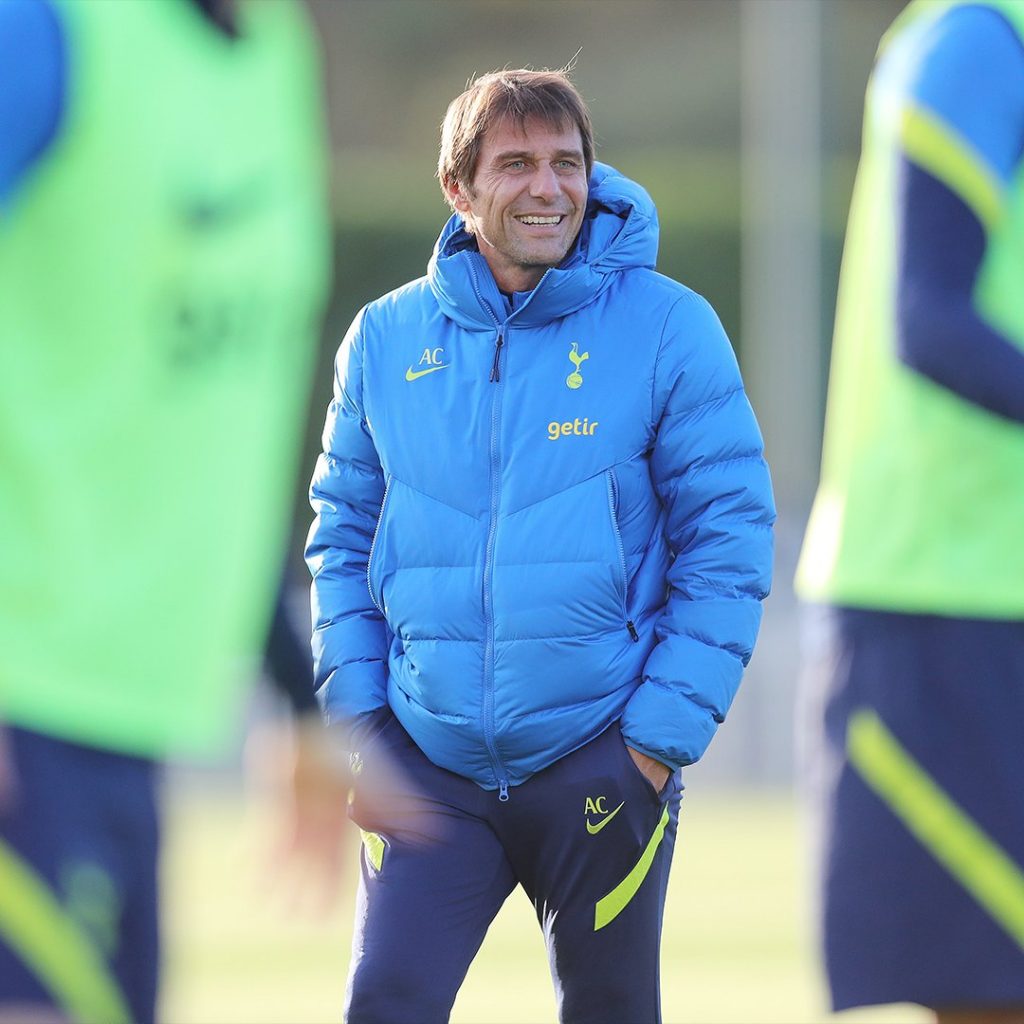 In a recent interview with Sky Sports, the Italian manager praised Harry Kane's ability and winning mentality. He also suggested how the 28-year-old player can write his name into the history books by winning a major trophy with the North London club.
"By winning trophies, you go into the story of the club. I understand that Harry is someone who wants to win trophies, and he can help us achieve this as we're talking about a world-class player."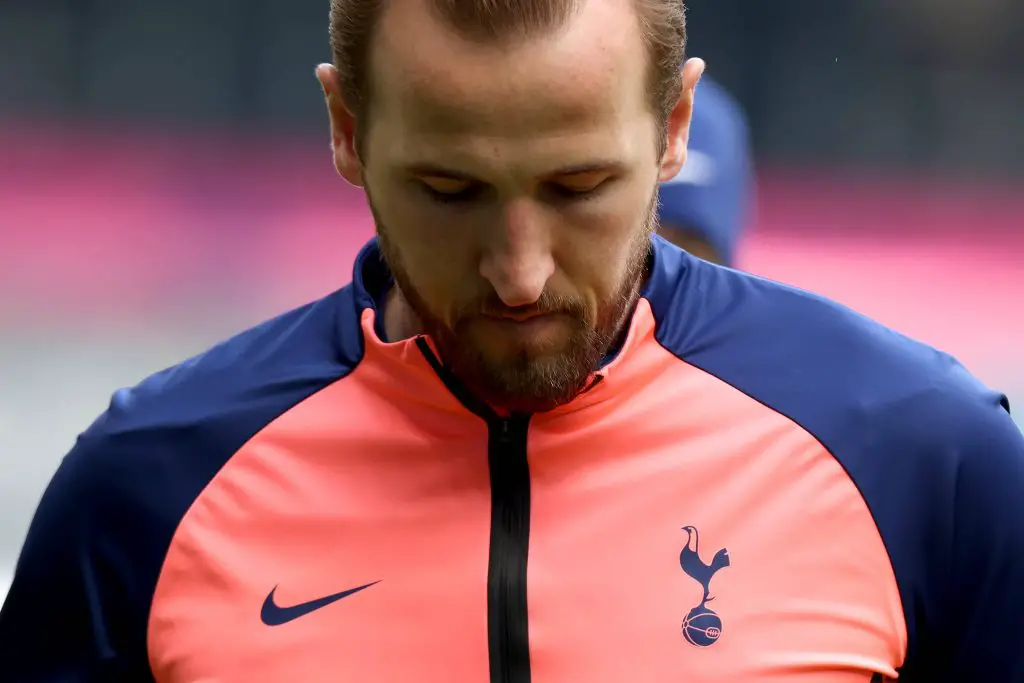 The former Inter Milan manager also suggested that being such a top player Harry attracted the attention of the Italian. But from an opponent coach's perspective, it was a very narrow perspective. Now that he's working with the England captain, he got to see what he can offer.
"Now I'm working with Harry; I have the pleasure and opportunity of knowing him I can tell you that we're talking about a really top player. He wants to win, and so do we. After two or three weeks, I'm sure I haven't made a mistake in taking this decision."
The former Chelsea manager has an excellent track record of winning silverware. He won the coveted Premier League in his debut season with Chelsea. Last season, he won the Scudetto with Inter Milan, their first in over a decade. 
More Tottenham News
Despite providing many goal-stricken seasons, Harry Kane is yet to win any trophy with the Spurs team. But it seems the situation could change when the two winning mentality people would link up for the North London team.