"Be professional"- Conte warns Tottenham stars against overlooking this key mandate
Antonio Conte cautions Tottenham Hotspur players against cheating on the strict diet
According to The Sun, Antonio Conte has cautioned the Tottenham Hotspur squad against cheating on the strict dietary instructions provided following his arrival at the club.
He had already banned the consumption of ketchup and pizza while wanting to improve the players' sleeping patterns. The Italian is known for the strict guidelines that he forces his players to follow and, this was the case at his previous clubs.
He even gave instructions on managing sex life at his former clubs, which shows the importance he gives to details. Clearly, he leaves no stone unturned.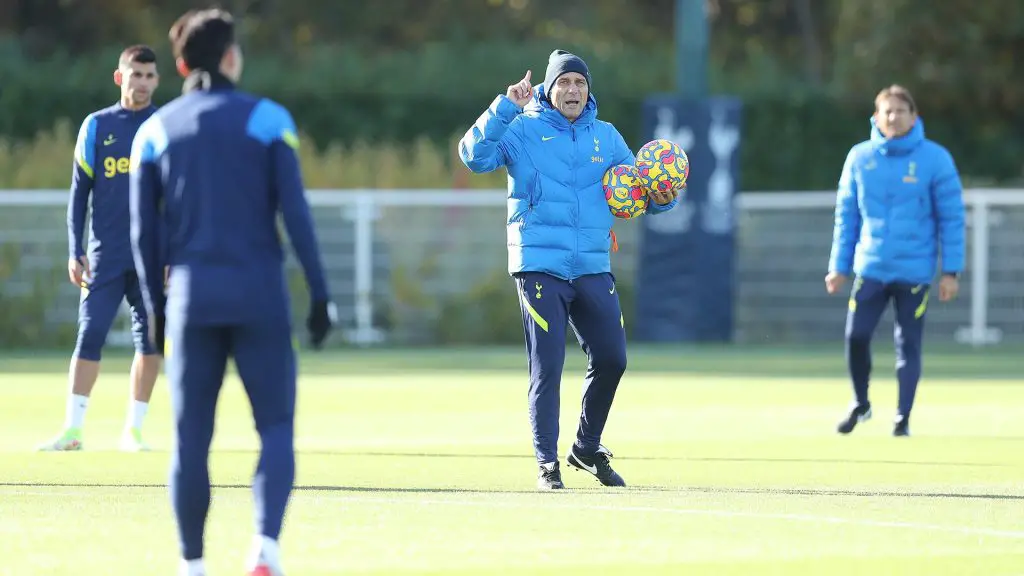 Conte admitted that he can control his players directly when they're at the training ground. But he warned against taking advantage off it since he would know if someone failed to follow the instructions.
"I can see the results from the nutritionist and I can see if this is okay or not okay and maybe you are not doing well outside the training centre. You have to prepare your body and your mind. Also, your heart and your passion to do this.
The 52-year-old mentioned that he would know from his nutritionist if someone failed to keep their diet. He added that to be successful, one must be prepared in every way possible, and it shows whether you have the right mindset to make sacrifices to reach your goals.
"If you have the correct nutrition and sleep, you can recover quickly, you are ready to work, also sometimes to work very hard and to avoid injuries. To be professional, it means to have all these situations in your mind."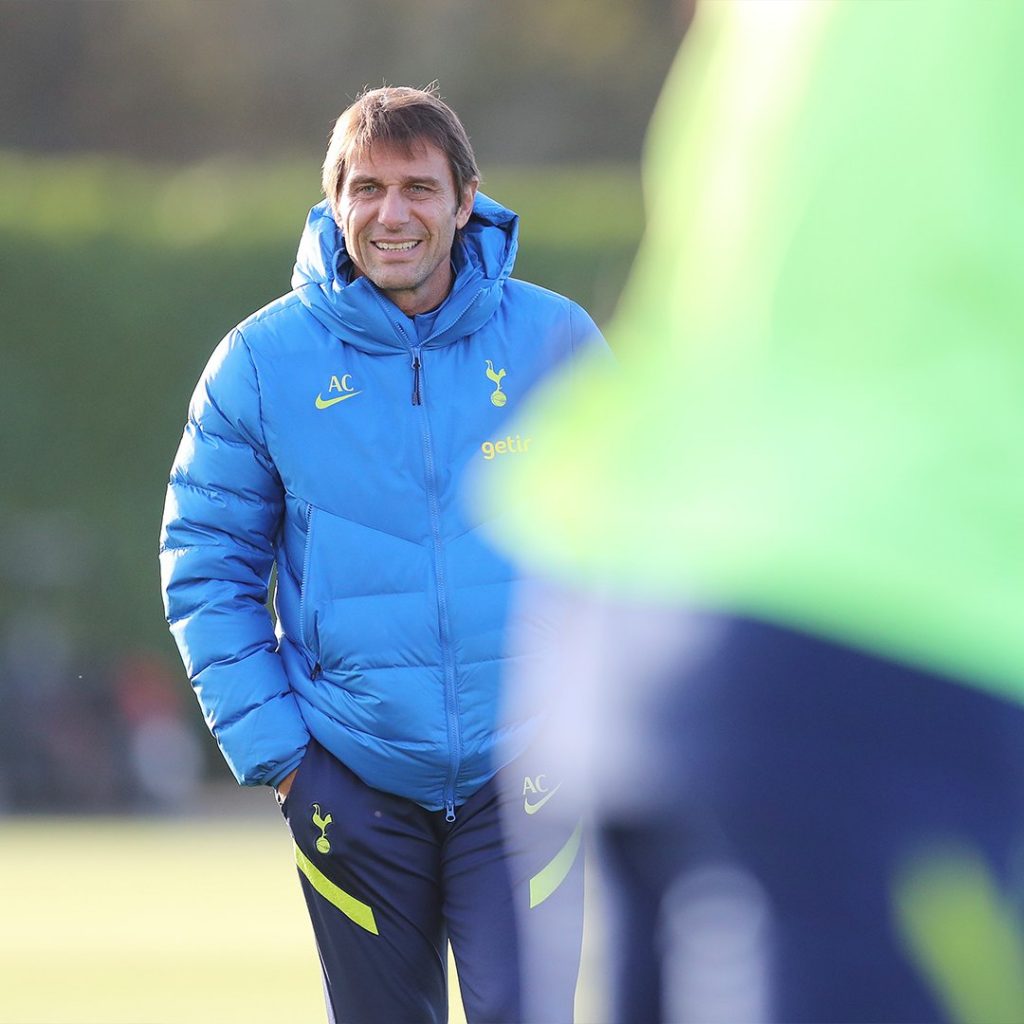 The Spurs boss continued by giving his reason for these strict measures and how it would help the players going forward. He said that the appropriate nutrition and sleep could do wonders for recovery, to give that extra effort and to prevent injuries.
More Tottenham Hotspur News
It would be interesting to see the effects of these changes in the long term and how it impacts the performance on the pitch. While the methods may seem too much to some, it is clear that it brings in success, as was the case at Conte's previous clubs.