Tottenham defender exposes 'tough' training regime under Conte
Tottenham defender Eric Dier exposes 'tough' training sessions under Antonio Conte
According to Mirror, Tottenham defender Eric Dier gave a sneak peek about the physically challenging training sessions under Antonio Conte and compared them with former boss Mauricio Pochettino's time in an interview recently. 
New Tottenham manager Antonio Conte took over the reins from Nuno Espírito Santo roughly three weeks back. After some initial training sessions, most of the players went to national duties during the international break. But some of the Spurs players who weren't called up by their national teams stayed back to train at the Tottenham facility.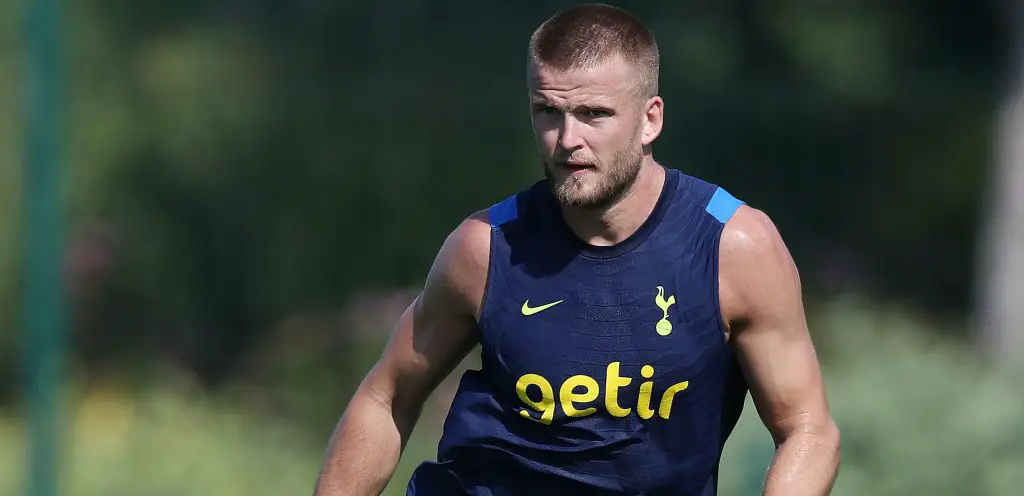 Eric Dier was one of them who stayed and experienced a gruelling training session for two weeks. He reflected on those sessions and talked about how those sessions have affected the players.
"We've used that time to try to improve ourselves physically and get a much better idea of how the manager wants to play and his ideas. This two-week period has been very beneficial to be able to really work."
The level of the sessions was undoubtedly higher as the 27-year-old defender reminisced a time when they went through similar physically demanding sessions in the past.
"Anyone who was here during the Pochettino days knows what a tough session feels like, and there have certainly been some over the last few weeks."
Despite the challenging training sessions, the English player thinks it can eventually help the team perform much better in the coming games. He also agreed that being a tough session, they experienced a joyous feeling after completing them.
"But, at the end of the day, anything that can help us improve and do better is great to be doing and, at the same time as being tough, it has been enjoyable to get through them."
The North London team would take on Marcelo Bielsa's Leeds today in an all-important Premier League clash. The Argentine manager's team is known for running and presenting a riot while playing, even though they have absolute clarity of what's happening.
More Tottenham News
So, it'd be interesting to see how the training sessions have improved the Spurs players. The match would clearly indicate the modification and improvement in the physical aspects of the North London team's performance and give us an idea about what Conte seeks to implement during his era at N17.