"A serious person"- Antonio Conte gives honest verdict on Bielsa before crunch Leeds clash
Tottenham manager Antonio Conte lauds 'serious person' Marcelo Bielsa ahead of Leeds clash
According to Yorkshire Evening Post, Tottenham manager Antonio Conte expressed his respect and gratitude towards 'top coach' Marcelo Bielsa ahead of the Leeds match. 
Marcelo Bielsa is one of the most respected coaches in the world of football, and his unique methods have won many praises from top coaches. After he helped his team Leeds United to qualify to the Premier League, he was lauded by Premier League managers.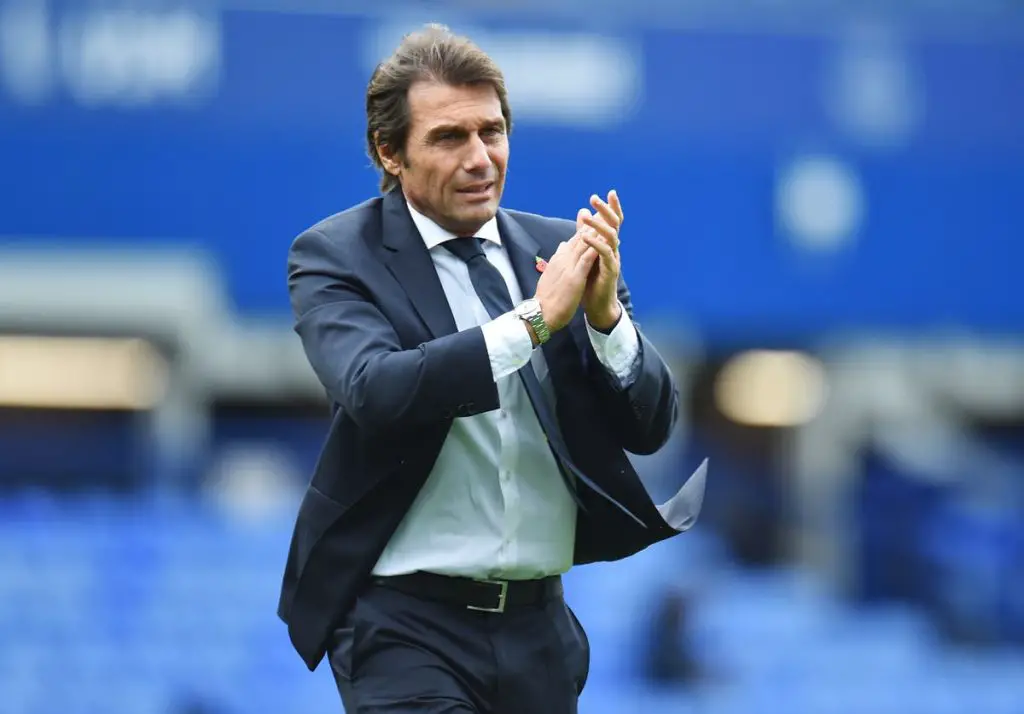 Manchester City manager Pep Guardiola seems to be a big admirer of the Argentine manager. Pep described Bielsa's presence in the Premier League as a 'gift'. At the same time, Liverpool manager Jurgen Klopp described Bielsa as a 'world-class' manager.
Antonio Conte is set to involve in his second Premier League game in charge of Spurs. Even though he has a 16-year managerial career, he never faced the Argentine manager before.
Conte seems to be a regular follower of the former Argentina national team coach. The Italian manager also lauded the experience and success that the veteran manager poses. 
"For sure, Marcelo Bielsa is a top coach, he has great experience, a lot of experiences with national teams, with clubs, and in every place he worked, he did very well."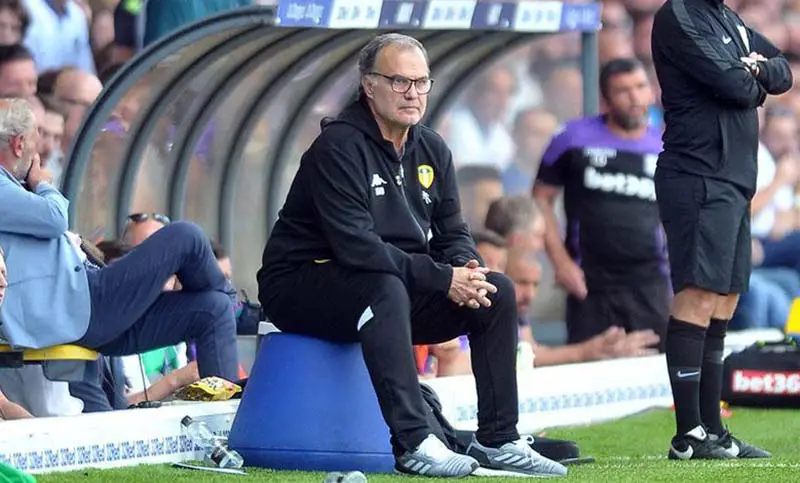 The former Inter Milan manager suggested that not only from a professional perspective, but he also envies Bielsa as a person. Conte also described the method that the veteran coach uses.
"I like him because he's a good person, a serious person, and he has his own methods. He goes with his methods, and I think this is great for me."
The Unique methods of Bielsa sometimes create extra confusion and difficulty for Premier league opponents. They are hard workers off the ball and at the same time, their high-velocity passing during attacking transitions makes them difficult to defend. Conte pointed out the same qualities that make Leeds a strong opponent.
"This is a team that is very physical, good organisation, and we must be ready to keep the same intensity as Leeds."
Spurs manager also suggested that they have already started the preparation to tackle such tactics and against Bielsa's Leeds they would try to perform a type of football that would be exciting for the spectators as the two teams collide in their PL clash later this evening.