"A lot of money"- Conte lays down Tottenham's realistic aim this season after win vs Leeds
Antonio Conte claims Tottenham Hotspur will fight hard to finish in the Top 4 after victory against Leeds United
Speaking in his post-match press conference (h/t football.london), Antonio Conte has claimed that Tottenham Hotspur shall stay compete for the Top 4 after defeating Leeds United 2-1.
The London outfit picked up their first victory under the Italian on Sunday evening. Our performance against Everton was lacklustre two weeks ago. But our players put in the hard yards to churn out a comeback against a well-drilled Leeds side.
The victory took us 7th on the table, just four points away from 4th placed West Ham United. Thus, there is a really good chance of finishing in the Champions League spots this season. More so, because there is no outstanding favourite for that position.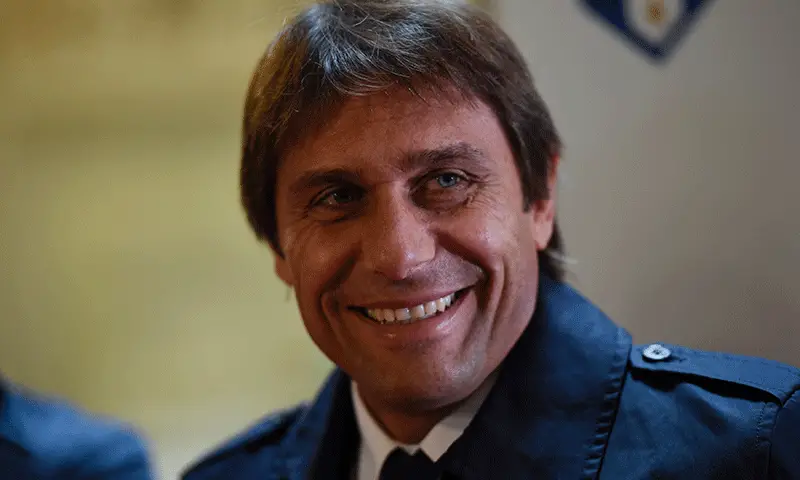 Conte reiterated after the victory against Leeds that his team shall fight to stay in the race and capitalise on the situation if one of the Top 4 slip up.
"Now to think for sure we want to fight and we want to try to improve the position in the table…I think right now that four teams, for many reasons, they work with the same coach, they invest a lot of money, with these four teams, there is a gap.

"I trust in my players to fight and stay close. Then if there is one team that slips this season or makes a mistake, we must be there to do our best…Tottenham, in my idea, has to fight in every competition."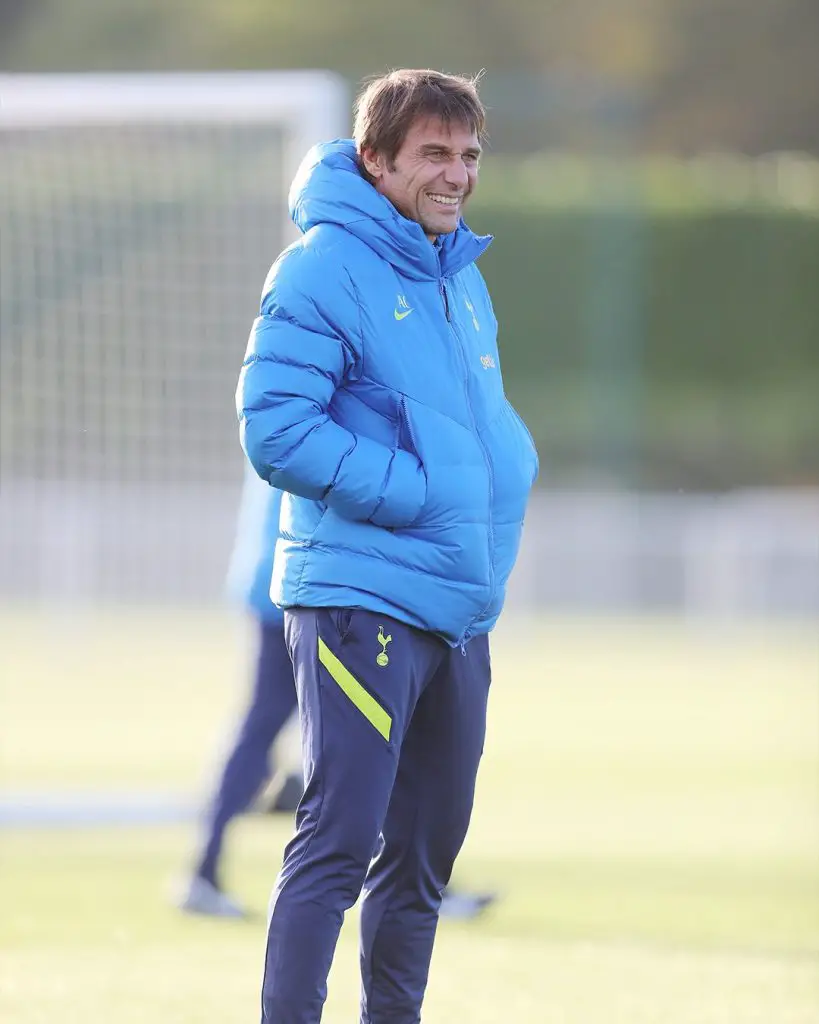 More Tottenham Hotspur News
It boded well for Tottenham that Arsenal and West Ham lost on the weekend. Moreover, we have a favourable run of fixtures ahead, as we shall not be facing anybody from the Top 6 for the next five games. These could be our chance to go on a run of victories before facing Liverpool on the 19th of December.
The win against Leeds is certainly a positive step in that direction. The Italian boss has an incredible record in every league he has managed, as he has ensured Top 4 qualification in all but one season in the last decade. Moreover, there are no international breaks for the next three months, and Conte can manage the fitness of the squad and find his best XI in the coming weeks.