Ledley King backs Spurs' superstar forward to replicate national team form at Tottenham
Ledley King thinks Harry Kane will continue his goalscoring streak at Tottenham after starring for England
Speaking to the Signathon live event ahead of the game against Leeds United(h/t Mirror), Former Tottenham player Ledley King backed striker Harry Kane to kickstart his goalscoring run at Spurs after an incredible display for the national team during the international break.
Harry Kane had one of the worst starts of the season at Tottenham this season. He only has one goal in 10 appearances despite playing all full-time games except one. His poor goalscoring form could be a reason for Spurs' dismal start of the season. Things looked quite different when he was on international duty.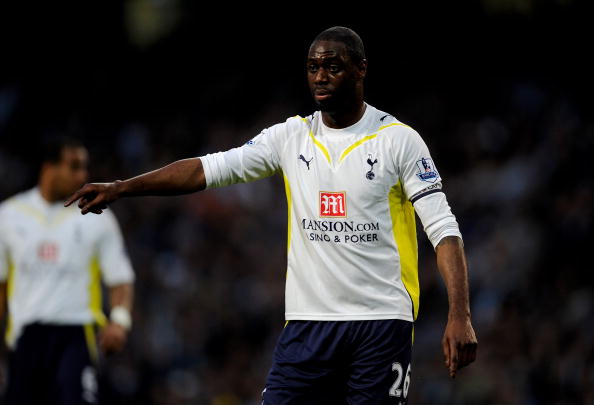 The English forward bagged seven goals in two games, including two hat-tricks during the international break. His goalscoring streak has attracted huge praises from his former teammate Ledley King who has backed his aggressive run to do wonders for Tottenham.
Ledley King thinks Despite scoring against lower-ranked sides, the recent form of the 28-year-old could become a good sign for the England captain's confidence which he lacked during the start of this season.
"We all know how big a part confidence plays in football, and Harry hitting the back of the net in the last couple of games will have done his confidence the world of good."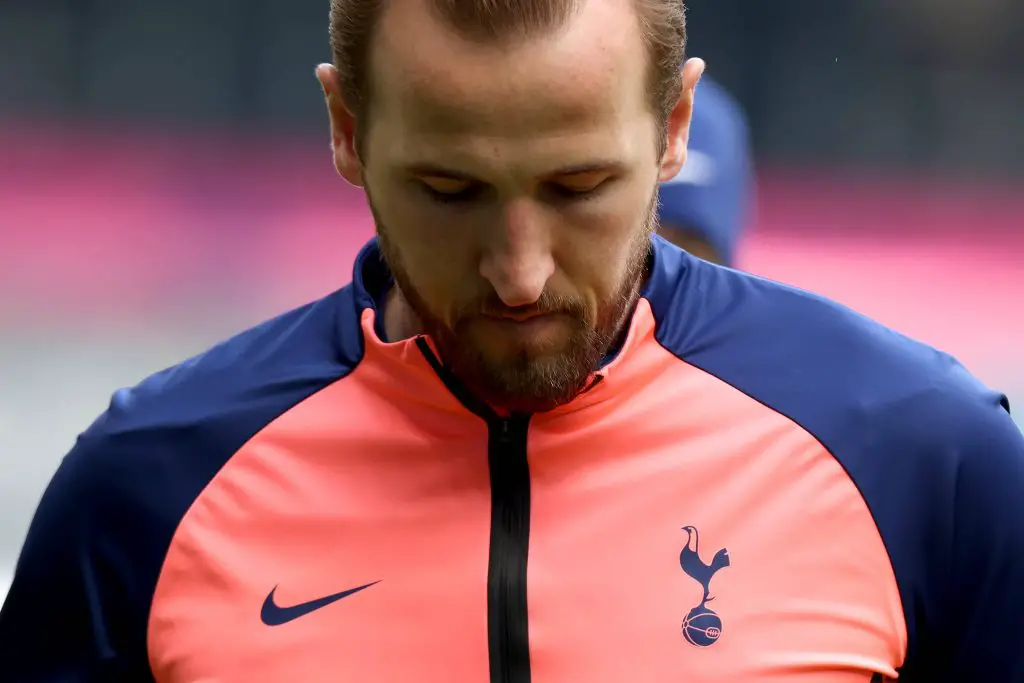 The Tottenham assistant coach also suggested the mentality of such a top player going against small teams. He also indicated that the mentality that differentiates such players and why it keeps their hunger intact.
"Some players would have been thinking, 'It's Albania, it's San Marino, there's not really much to gain here'. But Harry would be thinking, 'There's five or six goals here'."
The Tottenham legend isn't concerned about Harry's lack of goals as he has seen him do a comeback many times after a drop in form. King also backed his former teammate to convert the confidence into conversion with the Spurs.
"He can have been on a little mini-drought, and once he has scored and got that feeling again, he goes on a great run, so hopefully that has kickstarted that."
More Tottenham News
Harry Kane started for Tottenham against Leeds United but despite having an okay game, did not get himself on the scoresheet. But this is just November, and there is a lot of time still left in the season for the Englishman to replicate his goal-scoring form in the Premier League.