"I'm pleased"- Conte says he wants Tottenham players to share his energy and passion
Antonio Conte wants to give his energy and passion to the Tottenham Hotspur players
According to Eurosport, Antonio Conte has revealed that he wants to instil his energy and passion into the Tottenham Hotspur players when they play on the pitch. This was following Spurs' win against Leeds United by 2-1 at home in the Premier League.
Tottenham had a poor first-half which saw Daniel James score the opener just before the halftime whistle. However, they were the better side in the second half as they soared to a comeback with goals from Pierre-Emile Hojbjerg and Sergio Reguilon.
Conte expressed that he has tonnes of passion and wanted to transpire that within the club. He added how playing with that energy helped them after halftime as players like Harry Winks performed well.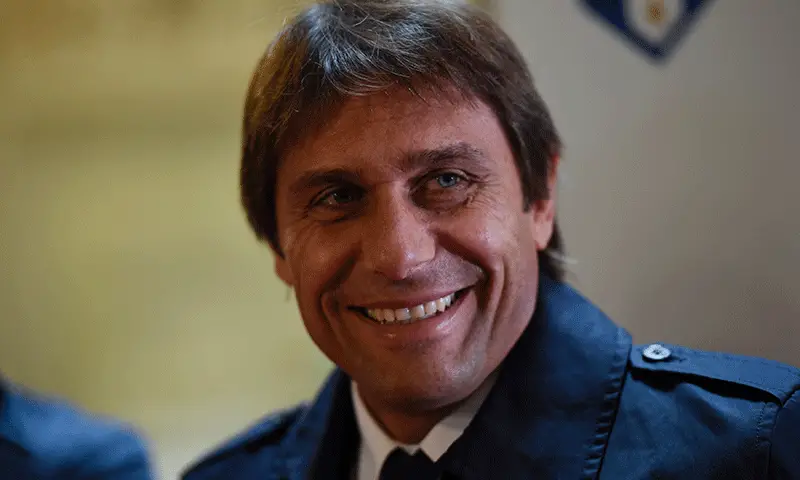 "I have a great passion and I want to transfer it in all the environment. When it comes to passion, you either have it or you don't. I said to the players that we have a lot of space for improvement and I'm pleased as many were involved today."
Speaking to Spurs TV (h/t Tottenham Hotspur official website), Reguilon revealed how the change in mentality and effort helped them win. He added how this is the way the team should play, and he loved that. He also said how the fans should witness this kind of football every time they play.
"We needed a second half like this for our mentality and for our work. In the second half, for sure, we saw the team that every fan wants to see. It was fantastic. I love the team fighting in that way."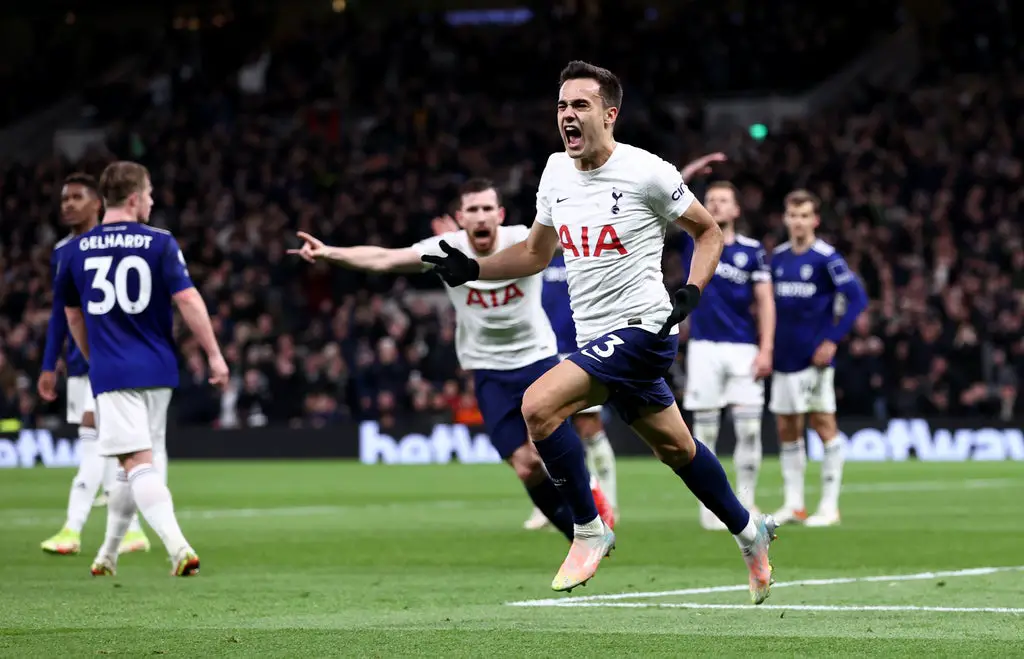 More Tottenham Hotspur News
The Italian's identity and style already seem to be rubbing off on his players, and the Spaniard's words are proof for it. The team would do great as the season goes on should they continue to play similar to what they did in the second half.
With this win, the North London club have 19 points from 12 games and are just four points off the top four. This win would do the team much good as they go forward as it would help them keep playing with the passion that their manager asks for.