"Take it seriously"- Conte vows to respect the UEFA Conference League
Tottenham Hotspur boss Antonio Conte vows to take UEFA Europa Conference League seriously
Speaking in the pre-match presser (h/t Football.London), Tottenham Hotspur coach Antonio Conte has expressed that he would consider UEFA Europa Conference League seriously while mentioning that a rotated squad could be fielded on the night.
Spurs will travel to face NS Mura as they look to ensure their qualification for the knockout stages. The UEFA Conference League could offer a good opportunity for the club to break their long-standing drought of trophies.
As a newly formed competition, it is understandable why some may feel that the Conference League does not hold any value. It may not be as prestigious as the UEFA Champions League or even the UEFA Europa League but, it would still have value in terms of bragging rights.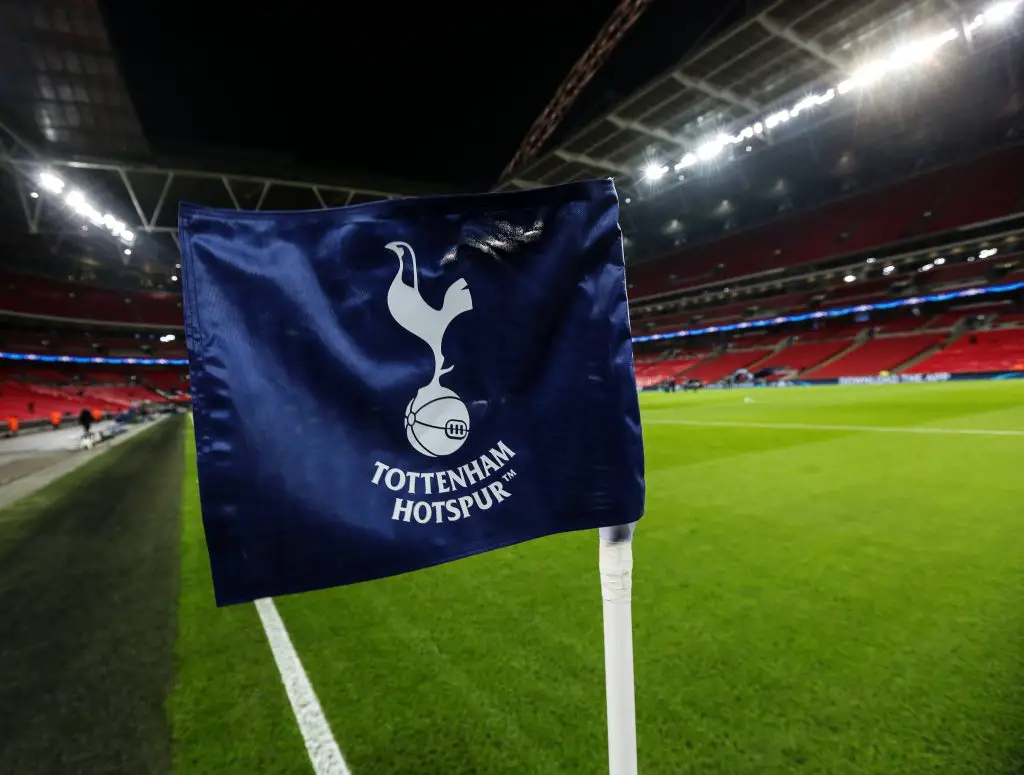 Conte mentioned that the entire squad would be travelling for the match tomorrow, opposite to what Nuno Espirito Santo did. He added that they value the competition and, consider it important and want to qualify for the next round.
"All the players available will come with us. They must be ready to play against Mura. For us this competition is important. We want to take it seriously this fixture and we want to go through to the next step."
Since he is new to the club, Conte has not seen all of his player's in action just yet., The competition affords him the chance to do just that. Whether the fringe players make use of the opportunity to make their case remains to be seen.
"For sure I will make the rotation because personally I need to know much better the players because there are players I need to see them during a game and a competition."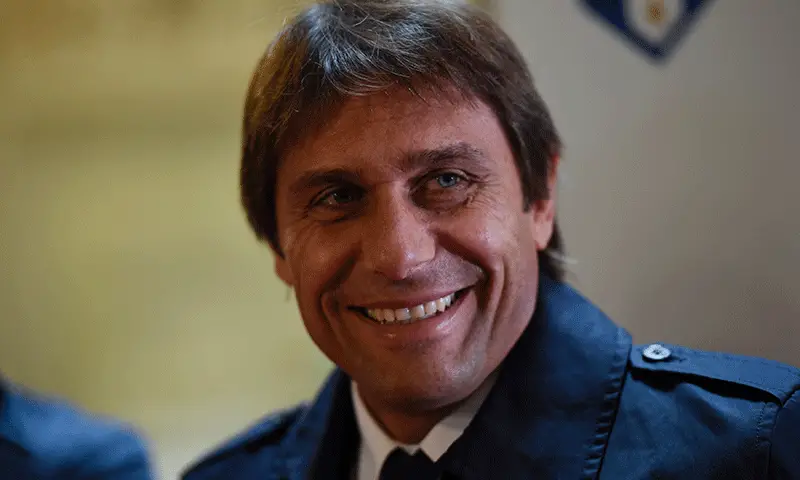 The Italian did say he will make some changes to compensate for the tiredness due to international duties, the work done in recent weeks and the lack of rest. He added that he wants to look at some other players and, this would be an opportunity for him to do so.
More Tottenham Hotspur News
The match against Mura cannot be taken for granted but, at the same time, would help to use the squad to our benefit. It would help the fringe players to take their chances while keeping them match fit.
With a busy schedule of games coming up, squad management will be key.