"They can't compete"- Crouch and Hoddle criticize Tottenham for 'disgraceful' performance vs Mura
Peter Crouch and Glenn Hoddle crticise Tottenham Hotspur's display in the loss to NS Mura
Speaking to BT Sport after the game (h/t Daily Mail Online), Peter Crouch and Glenn Hoddle went in on Tottenham Hotspur for their embarrassing performance in the loss to NS Mura. Spurs lost 2-1 on the night, where a win would have increased their chances to qualify for the knockout stages of the UEFA Europa Conference League.
Antonio Conte fielded a heavily rotated squad but regardless of that, the loss is a damning result. The win gave Mura their first points in the group stages and was the Slovenian side's first major win in European competition, further adding to the embarrassment.
The hosts took the lead early in the game and made it hard for us to create chances. Ryan Sessegnon got himself sent off in the first half, making it even tougher to get back into the game. Harry Kane levelled the scoring late in the second half before the hosts scored the winner just seconds before the final whistle.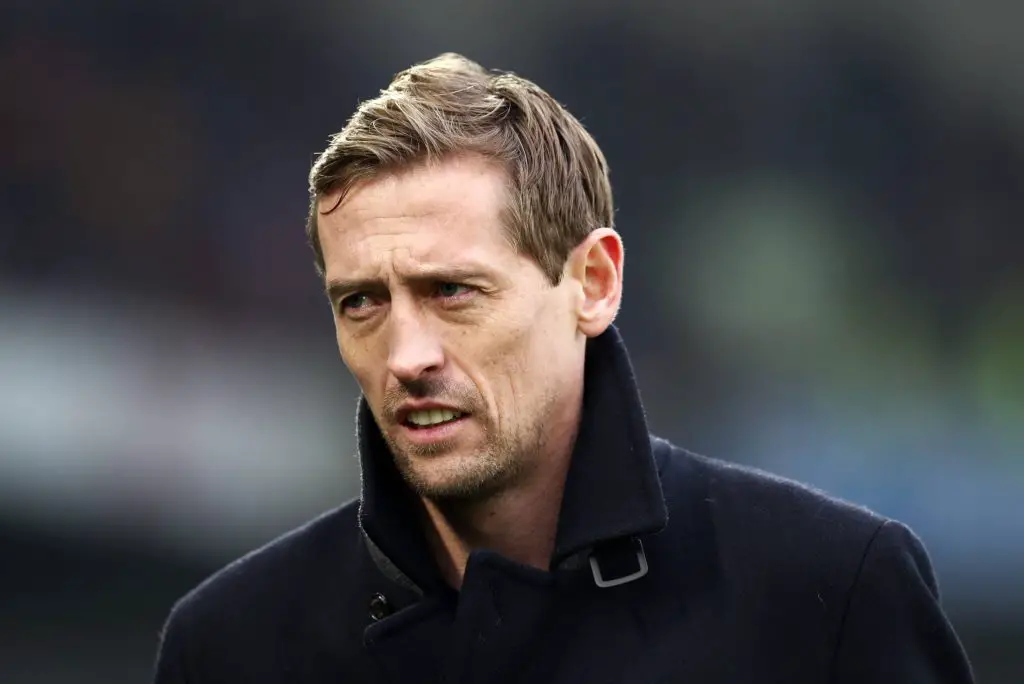 "The problem is their second string. They can't compete. When they go to Burnley on the weekend they won't be able to knock on any doors."
The team lacks quality in its squad depth, which is what Crouch expressed after the game. Hoddle added to his statement by calling them a disgrace for their dull display during the match.
"200+ fans have gone out to support them. It's amazing they have gone out their to support their team but to get that performance is disgraceful really."
More Tottenham Hotspur News
Hopes were high for the team in terms of improvement following the arrival of Conte as the manager. While there was not enough time to implement his methods with the entire team, we should have still beaten the Slovenian champions. Compared to the heavyweights in the Premier League, this Spurs side still appears timid in a lot of ways, and there is room for more work to be done.
It may also be the endgame for Davinson Sanchez, who had a horrible time in defence and was arguably at fault for Mura's winner. He was not in the lineup against Leeds United despite Cristian Romero missing the action due to an injury. Japhet Tanganga, who dabbles largely on the right side of the defensive line, was chosen ahead of Sanchez, and it could tell us what the Spurs boss thinks of the South American defender.
The North London club would need to match the result of Vitesse Arnhem to ensure qualification for the next round. We need to show some improvement by then to have a chance of competing for any silverware this season. UECL may not have been a tournament we would have wanted to be in by the end of last season, but it is still an important silverware that is up for grabs.