"The level of Tottenham"- Conte highlights gap between Spurs and 'top teams' after loss vs Mura
Tottenham Hotspur boss Antonio Conte reveals annoyance over defeat vs NS Mura
Speaking in his post-match press conference (h/t football.london), Tottenham Hotspur boss Antonio Conte expressed his dissatisfaction with the result against NS Mura.
The Slovenian side picked up their first-ever victory in a European competition by defeating us 2-1. For all the good work put in by Conte during the first three weeks of his tenure, this result was not expected.
The only silver lining on the night was that Harry Kane scored his first goal under the Italian boss. Apart from that, the performance lacked desire, tenacity and the will to win.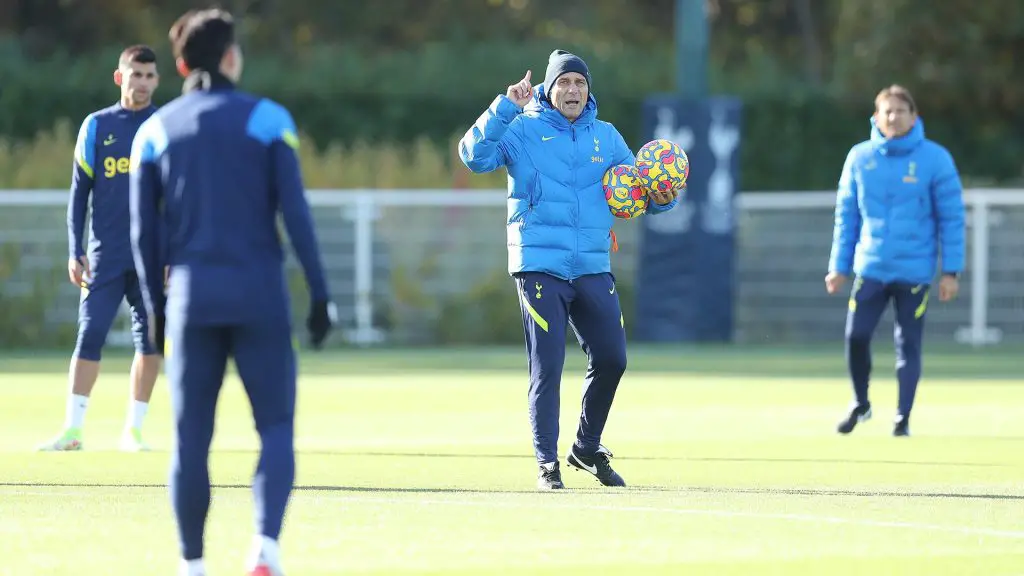 Conte expressed his displeasure with the result and how he is starting to understand the situation of the club. He told reporters in his post-match press conference (h/t football.london):
"A bad loss, I am not satisfied with what happened. I did not like what happened tonight, the performance, I must be honest and tell you that after three and a half weeks, I am starting to understand the situation. I can tell you that the situation is not simple.
"It is not simple because at this moment because for sure the level of Tottenham is not so high. There is an important gap to the top teams in England."
The defeat should serve as a wake-up call for many of our players, and the side needs to improve when we face Burnley on Sunday.
A demoralizing defeat?
The 52-year-old manager was on cloud 9 when his side heroically managed to secure a victory against Leeds United on the weekend. Fans were buoyant as well after Conte seemed to have injected new life into a rather docile Spurs team.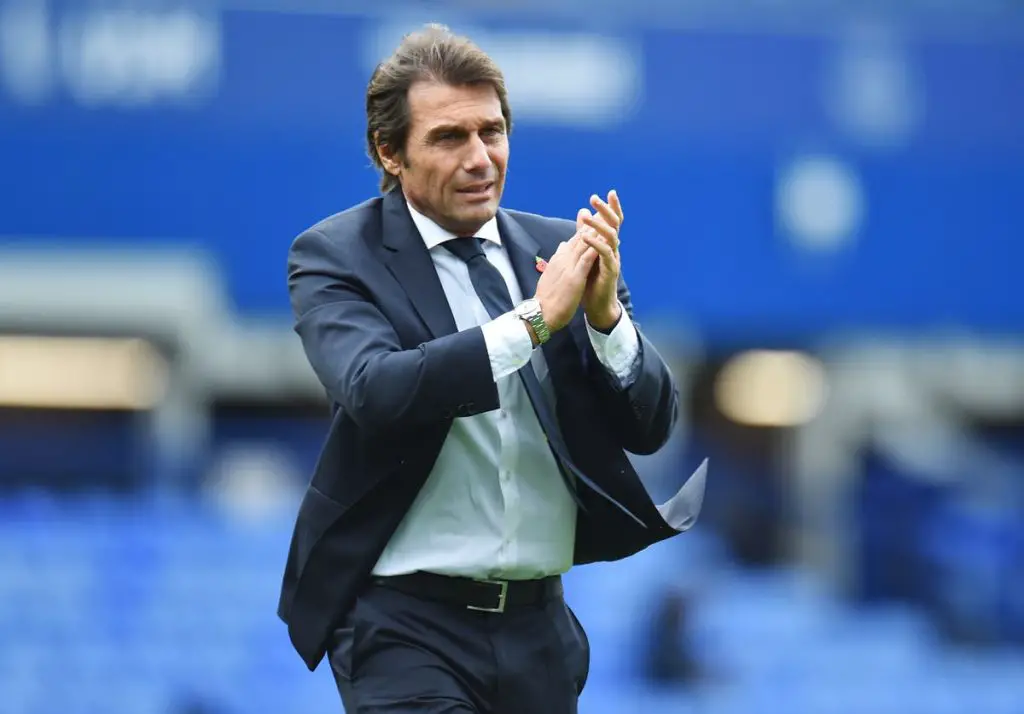 However, this has been our pattern of play this season. The inconsistency and lack of winning mentality at times must frustrate even the most optimistic of Spurs fans. Conte came to propel us to glory, not to rebuild the club from the bottom. Our form in the league has been less than impressive and we now stand to lose a spot in the knockout stages of the UECL.
More Tottenham Hotspur News
Regardless, it is a marathon and not a race. It shall take some time for the players to totally understand what the gaffer wants from them. But there are no excuses for this humiliating defeat, and the players need to produce far more convincing performances in the coming weeks.
Conte's comments also serve as a reminder of the gap that has developed between Spurs and other top English teams in recent years. He won the Scudetto with Inter Milan last season and has the pedigree for silverware. For him to say that the situation at the club is 'not simple' is a diplomatic way of highlighting the monumental task that awaits him if he has to lead us to our first trophy since 2008.