"Don't tell me"- Ex-rival club owner blasts Conte for post-match comments after Tottenham's defeat vs Mura
Tottenham Hotspur coach Antonio Conte slammed for post-match presser following the loss to NS Mura
Speaking on talkSPORT (h/t The Express), former Crystal Palace owner Simon Jordan criticised Tottenham Hotspur manager Antonio Conte for his post-match comments following the defeat against NS Mura. Spurs lost 2-1 on the night after Ryan Sessegnon had got himself sent off in the first half of the game.
Conte was handed his first loss as Tottenham coach and the Lilywhites are yet to qualify for the knockout rounds in the UEFA Europa Conference League. The Slovenian club earned their first points in the group after pulling off a shock win courtesy of a stoppage-time winner.
The Italian heavily rotated the team and rested the top order while giving playing time to some of the fringe players. However, most of them failed to take this chance of impressing Conte and were largely unimpressive.
After the game, Conte criticized the team's performance and slammed the performance by the players in what was an embarrassing defeat. But Jordan believes that the problem wasn't with the personnel, as the squad he put out should have beaten a team like Mura on the night.
"Whatever you say about not being a magician, please don't tell me that squad isn't good enough to beat that side yesterday."
"Tottenham's squad is good enough to overcome the opposition they played yesterday so everybody's in the mix for that performance yesterday, including the manager."
Assessing the situation
Jordan does make a valid point. Regardless of what team we put out, our senior squad has players that are good enough to help beat a team currently 5th in the Slovenian league. But Conte's comments where he referred to himself as not being a magician are also not wrong. Expectations are high at N17 but we must be patient and not so reactionary.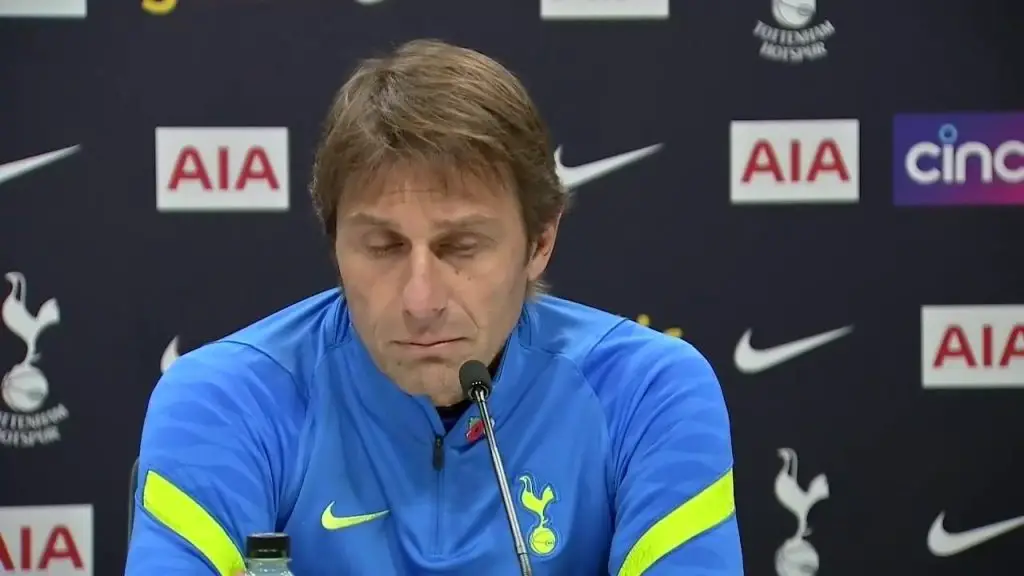 More Tottenham Hotspur News
It is important to remember that a red card in the first half of the game made matters tough for us, and that we are still in the running to qualify for the knockout stages of the UECL.
The 52-year-old boss will face criticisms of his own, and no one is bound to be exempt from it. However, the match was also a great time to test out the rest of the squad and make his assessments. Without handing playing time to some of those individuals, it would have been hard for him to judge their capabilities in an actual game.
His previous managerial tenures at Inter Milan, Chelsea and Juventus, brought him success but proper backing and adequate time also played some part in it. Similarly, he could do the same here with support from the hierarchy, his players and the fans.