Ticket News: Tottenham give update on Burnley away tickets with added perks
Latest update on tickets from Burnley away fixture as Tottenham Hotspur provides further perks on rescheduled date
According to the club's official Twitter account , Tottenham Hotspur have released an update on the tickets from the Burnley away fixture with added perks as a gesture of goodwill. The match was postponed indefinitely due to the harsh weather conditions, which made the pitch unplayable.
Tottenham have announced that the tickets will remain valid on the rescheduled date, which is currently undecided. And so, fans should retain their tickets to assist them in the best way possible once we are told when the rescheduled fixture takes place.
The club has also suggested that the fans should not apply for a refund until the postponement of the suspended match to a future date. The supporters can request a refund, but they would have to return their tickets to the club.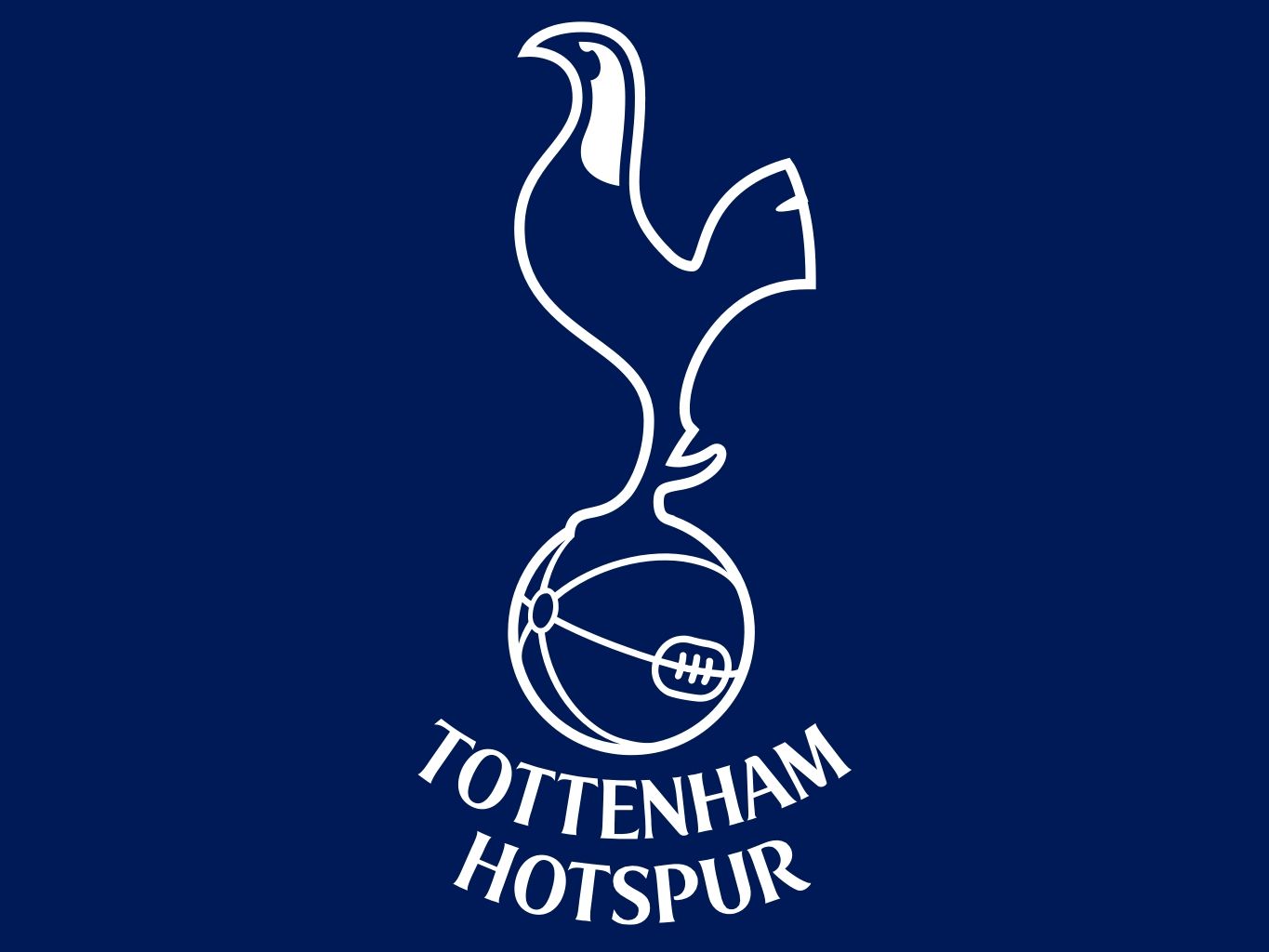 The North London club would also offer free coach travel for all supporters who will attend the reassigned fixture. That would be a well-received decision among the fans as many would have incurred expenses to travel to Burnley.
Those who could not get tickets for yesterday's game will have the option to buy through the ticket points scheme should others refund their tickets. The fans will receive further details about the new date in due time with the necessary information for those who did not collect their tickets yesterday.
This was expected, considering the Tottenham faithful would have had a trying journey to get to Turf Moor in such weather conditions. Nevertheless, it is good to see Spurs have the fans' concerns in mind.
Fixture congestion
And while the fans would appreciate the gesture from Daniel Levy, some may feel that the club should not have incurred the expense. And that is understandable as it is the Clarets' fault that their stadium facilities could not cope with the weather conditions.
The undersoil heating was left turned on overnight, and still, it could not cope with the snowfall. There needs to be a review of the stadium as many may feel that the facilities should meet the standards of the Premier League. No other Premier League game was postponed this week apart from Burnley's home clash against Spurs.
Antonio Conte might feel hard done by as the postponement of the fixture would result in further congestion in the future. And should his team continue to do well in the cup competitions and Conference League, it would add to the packed fixtures.
More Tottenham Hotspur News
It would test the quality and depth of the squad, and we would have to be ready to overcome these crucial months. Spurs will next face Brentford in the league on Thursday as they look to try their chances of a top-four finish.