"Very important"- Conte sends a message to fans ahead of Brentford clash
Antonio Conte asks Tottenham Hotspur fans for help ahead of Brentford clash
Speaking to Spurs TV (h/t Tottenham Hotspur official website), Antonio Conte has asked the fans for their help as his team gears up to face Brentford in the Premier League. He made the call while speaking to the club's media after a training session on Wednesday.
Coming into the game, Spurs are ninth in the league, with 19 points from 12 games, whereas the visitors are in eleventh with 16 points having played a match more. A win would see us jump to sixth, a step closer to the coveted Champions League positions.
Conte believes the supporters will play a key role in today's fixture and has asked for their help. While some may feel that the effects are minute, the mental boost a supporting fanbase can provide to the players is incredible. Not to mention, it can also affect the opponents, which would give us the mental advantage.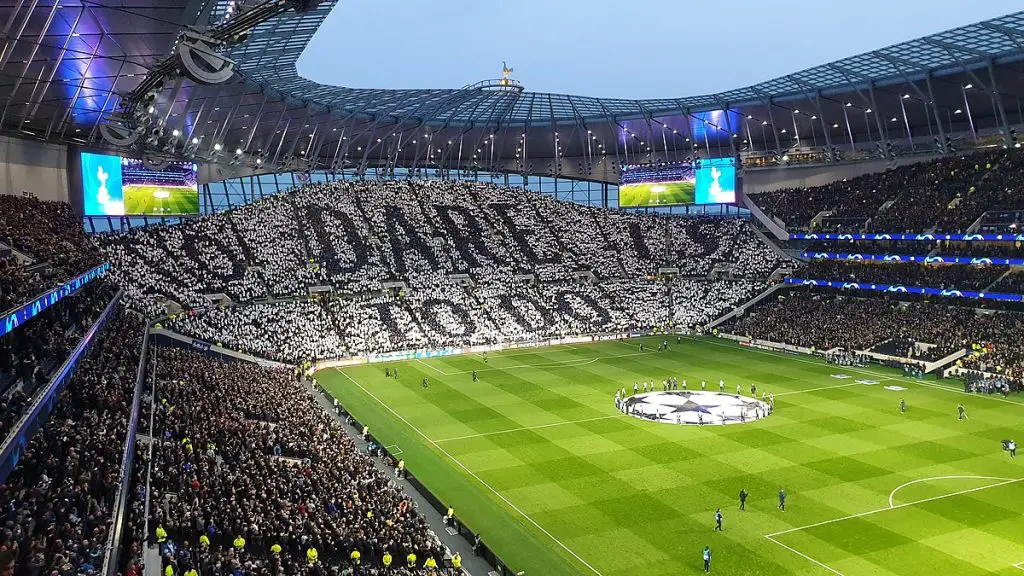 "We need the support of our fans from the start until the end. This is an important moment for us, important to get points and for that continuity after the win against Leeds. It's a moment we have to stay very close to the top four."
Conte is well aware of the impact that a raucous crowd can have on proceedings. He is keen to channel the support inside the Tottenham Hotspur Stadium to the home side's benefit.
The stadium is far from a fortress and the club has failed to hold onto a consistent run of results at the arena. We have to start somewhere and tonight's game is as good a place as any to begin.
"For this reason, I ask for help from our fans. They create a fantastic atmosphere around our stadium, and it will be very important to push us from the start until the end. We want to give them satisfaction."
Give the boss what he needs
The Italian manager is known for his passion which his teams also display on the field. He is keen to instil his identity at the North London club and has asked the fans to do their part. Three points today would help us get over the loss against NS Mura in the UEFA Europa Conference League.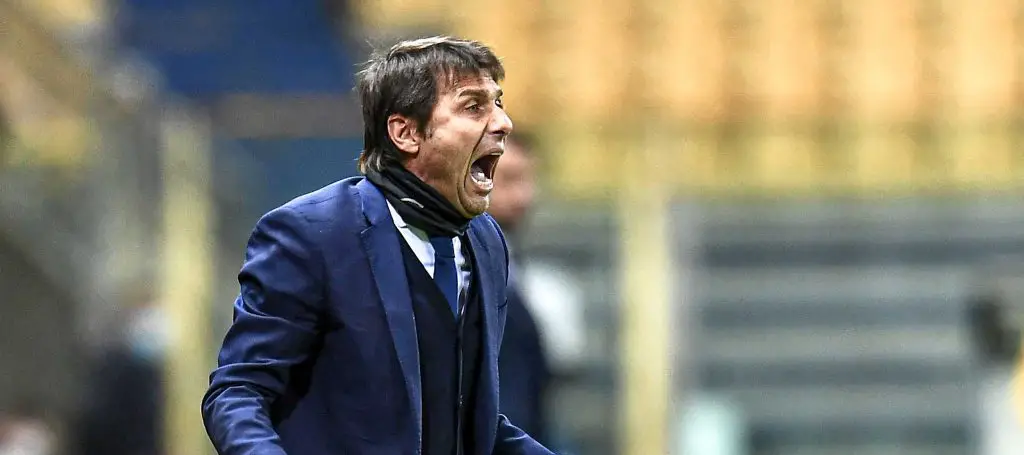 More Tottenham Hotspur News
However, it would not be an easy task since Thomas Frank's side are a formidable side on their day. Even though they are a newly promoted team, they have shown their prowess this season and remain a difficult opponent.
They are also coming off the back of a win against Everton and cannot be taken lightly at all. Thus, the call for help from the Tottenham coach makes even more sense, and we must provide whatever the Italian needs to make the good times roll in at North London again.