Conte to work on Tottenham star's 'psychology' to keep him at the club
Antonio Conte to use "Lukaku trick" on Harry Kane to change his mentality
According to journalist Rahman Osman (h/t The Express), Antonio Conte will use the trick he used on Romelu Lukaku at Inter Milan and work to change the mentality and psychology of Harry Kane. The latter was involved in a failed transfer move to Manchester City in the summer.
Last season, Kane had one of the best individual seasons the Premier League ever saw when he won the Golden Boot and Playmaker Award. However, the club failed to achieve any success yet again and naturally, that could have affected him and caused him to rethink his future at N17.
There is concern that the 28-year-old still has plans for a move elsewhere and after all, Man City could still return for him in the future. He did vow to put aside what happened in the summer to fight for the team, but his form would make many question whether he has the right mindset.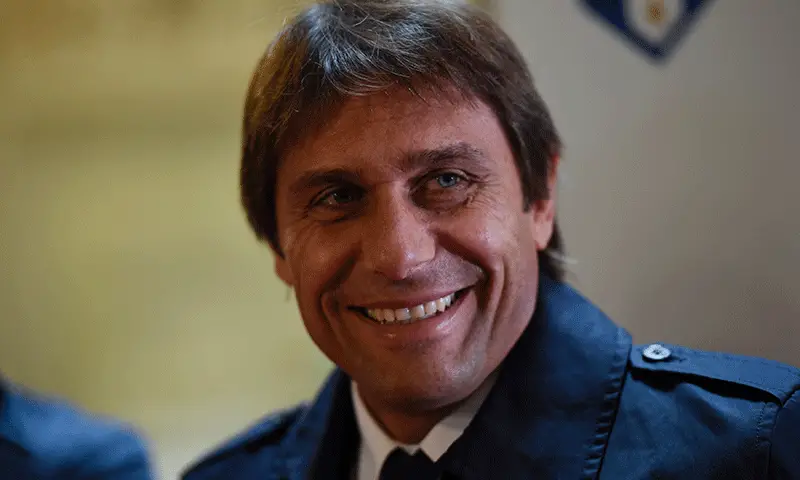 Lukaku joined Inter after he had struggled to make a mark at Manchester United. Conte helped the Belgian in recapturing his magic while pushing him to become the player that he is today. The latter evolved into one of the best strikers in Europe which prompted Chelsea to get his services.
Similarly, the Italian wants to make the England captain valued at Tottenham and convince him how winning a title at his childhood club would not be replicated anywhere. Breaking the long drought of trophies at Spurs would be much more valuable than winning one with any other club.
Fixing the issues
One could understand the striker's plight to an extent after having arguably his best season individually. In recent years, the club's lack of genuine challenge for silverware may also be a concern. But the appointment of Conte tells us how there is a change on the horizon for Spurs and new ambitions to fulfil, which could reflect on the Englishman as well.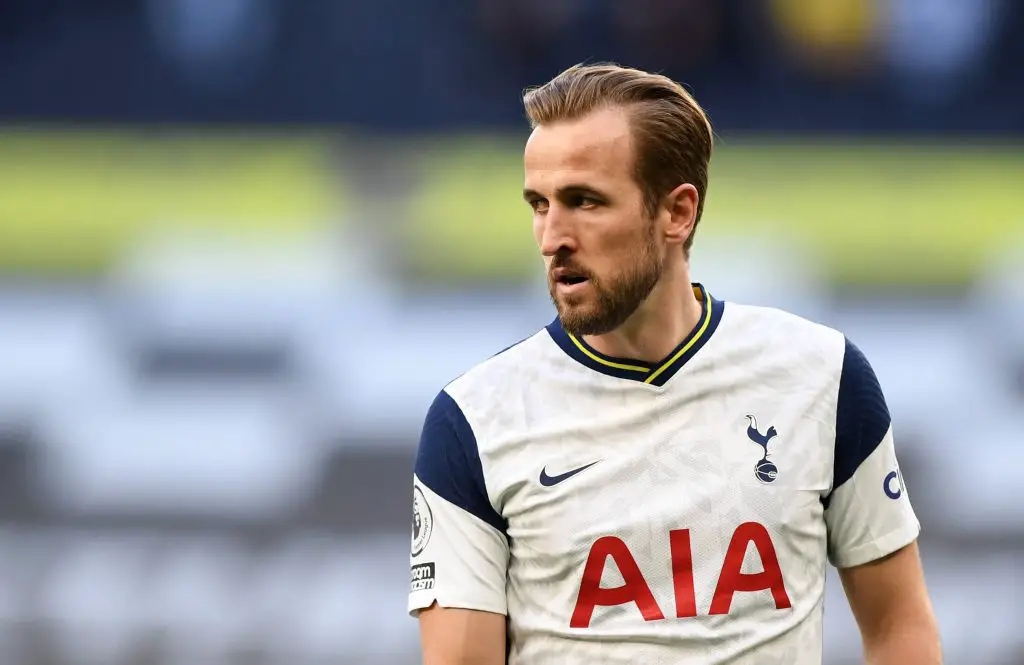 The 52-year-old is known for his passion and strong personality, which is noticeable in his teams.
More Tottenham Hotspur News
That would mean that the entire squad would have to be on the same page, and he would need to address the issue if someone is not. While the England international has not started scoring in the league, he still has provided solid displays In his last game, he was influential in the goal scored by Son Heung-Min against Brentford recently and ever since the first international break this season, he has been in good form for the England national team.
The Tottenham coach is known for winning trophies and can change the fortunes of a club with his services. It remains to be seen if all of this is enough to convince Kane to give us the best years of his career instead of seeking pastures new.