"Only one month"- Conte tells Tottenham fans it's too early to chant his name
Tottenham manager Antonio Conte reacts to the fans chanting his name vs Norwich City
According to Football.London, Tottenham Hotspur manager Antonio Conte thanked the fans for chanting his name but believes he would need to do much more work to deserve such an honour. 
Antonio Conte took charge of the Tottenham team last month. Since his inclusion, he has been involved in complete reform work and player development at the club. The North London team has had some positive results under the Italian. Today's convincing win against Norwich City was another feather to add to his cap this season.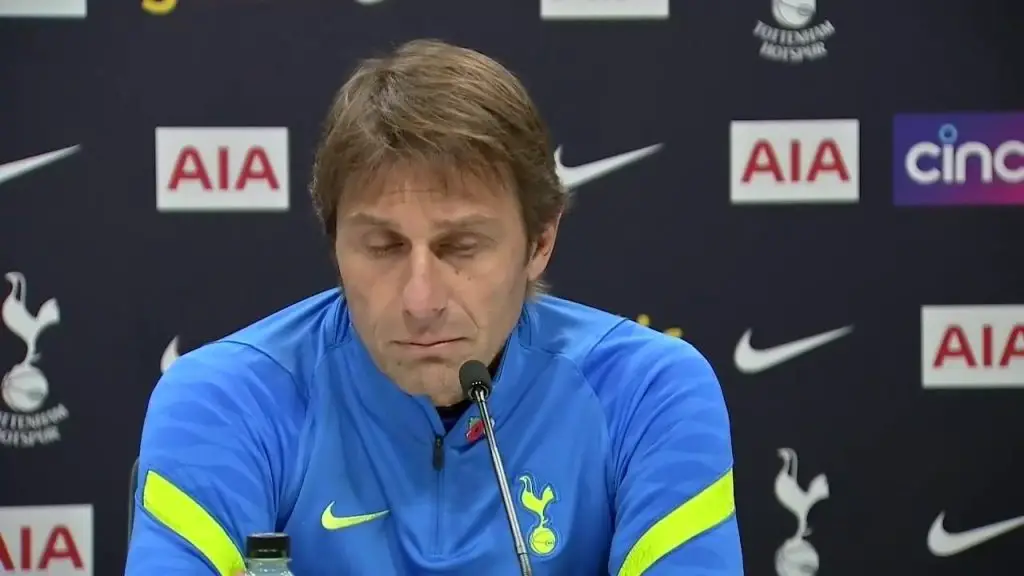 Spurs fans were seen chanting the Italian manager's name which doesn't come as a surprise because it is no secret that Conte was a popular choice amongst fans when he replaced Nuno Espirito Santo.
However, the former Inter Milan manager suggested that it's too early for it. He thanked the fans for their trust and support and said that he enjoyed the chant.
"First of all, I want to say thanks to all the fans who sang my name. I'm very happy and enthusiastic for this, and I feel a lot of responsibility towards our fans. They trust a lot in my work, and to hear my name is good."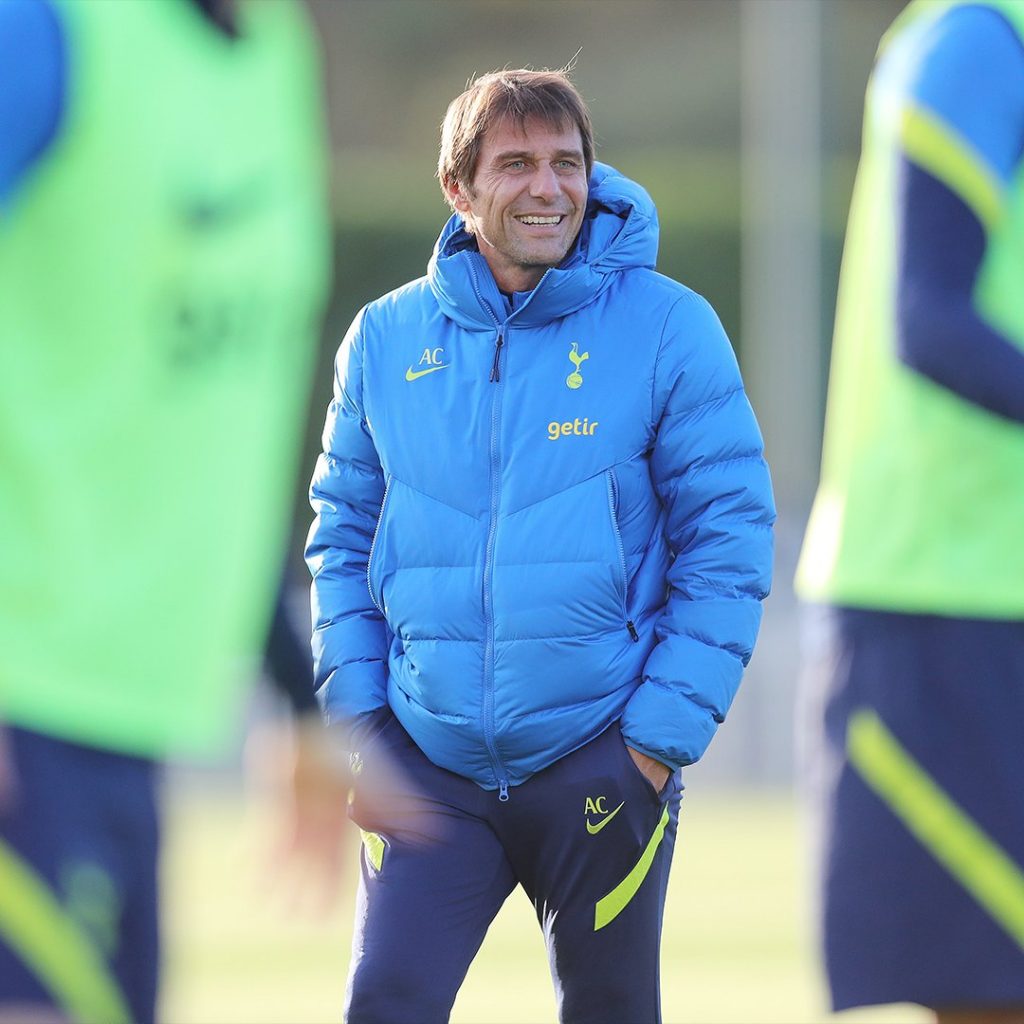 "I've only just arrived. Only one month, and I have this responsibility to deserve this name. I think it's too much, and I want to show in the future to deserve this."
The Italian manager has changed a lot of things around the players. The training sessions have been more physically demanding; the players' diet is now highly controlled. However, all his work would be overlooked without a proper display of domination on the field.
More Tottenham News
But there is a lot of distance to cover for Tottenham, and they would need to continue such incredible performances to get closer to the title contenders. 
Nuno was appointed this summer as a permanent replacement to Jose Mourinho, after Ryan Mason's spell as a caretaker manager came to an end. But the Portuguese boss was never really a fan-favourite at N17. Conte, on the other hand, is proving to be quite a popular choice, and the fans showcasing their approval via a chant during the game against the Canaries is just further proof of it.