Tottenham planning to request Premier League to postpone the Brighton game 
Tottenham Hotspur to request the Premier League to postpone Brighton game 
According to Express, After being hit by a massive Coronavirus outbreak, Tottenham Hotspur are set to request the Premier League chiefs to delay their Sunday game against Brighton and Hove Albion.
An ill-time covid-19 crisis has hit Tottenham Hotspur. It is believed that eight players and a few coaching staff got positive results after RT-PCR tests. All the other players and staff members are scheduled to follow up tests. The total number of positive cases could emerge in the coming days following the results.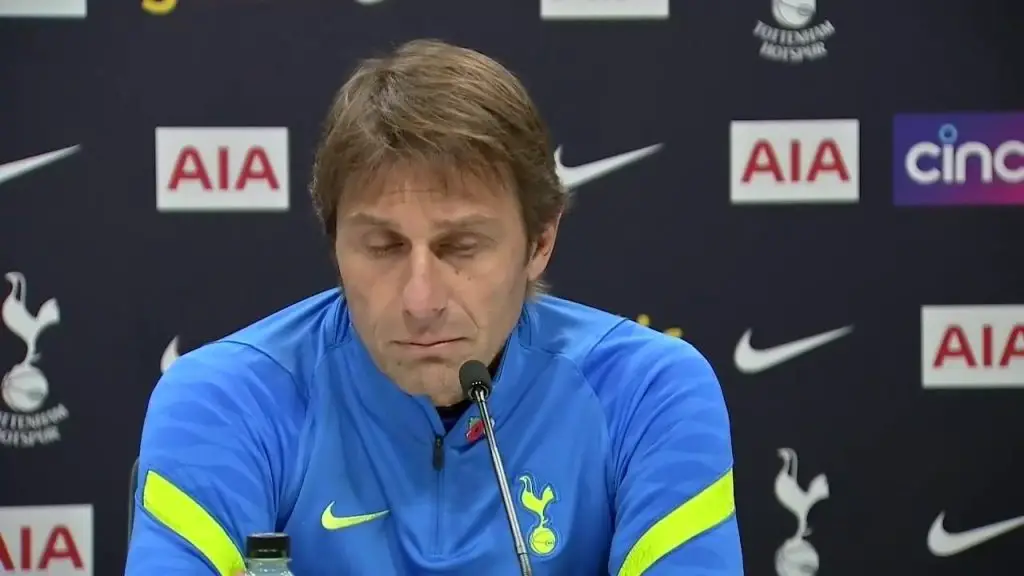 Earlier, Spurs' hopes to postpone the Europa Conference League game was shattered by UEFA's stance. As the UEFA rule suggests that the game should take place if the team is able to place at least 13 players. However, the unavailability of goalkeepers can prevent the game from happening. Antonio Conte's team is expected to fulfil the UEFA's requirements. Thus, the game against Rennes would take place as scheduled.
However, it is believed that Premier League chiefs are lenient when it comes to such disasters. Last season, Aston Villa and Newcastle's PL games were postponed following the Coronavirus outbreak.
Thus Tottenham could stand a chance in convincing the decision-makers to postpone their game amid a recent outbreak in the team. It is believed that Spurs would request the PL hierarchy to prevent their weekend clash against Brighton from happening.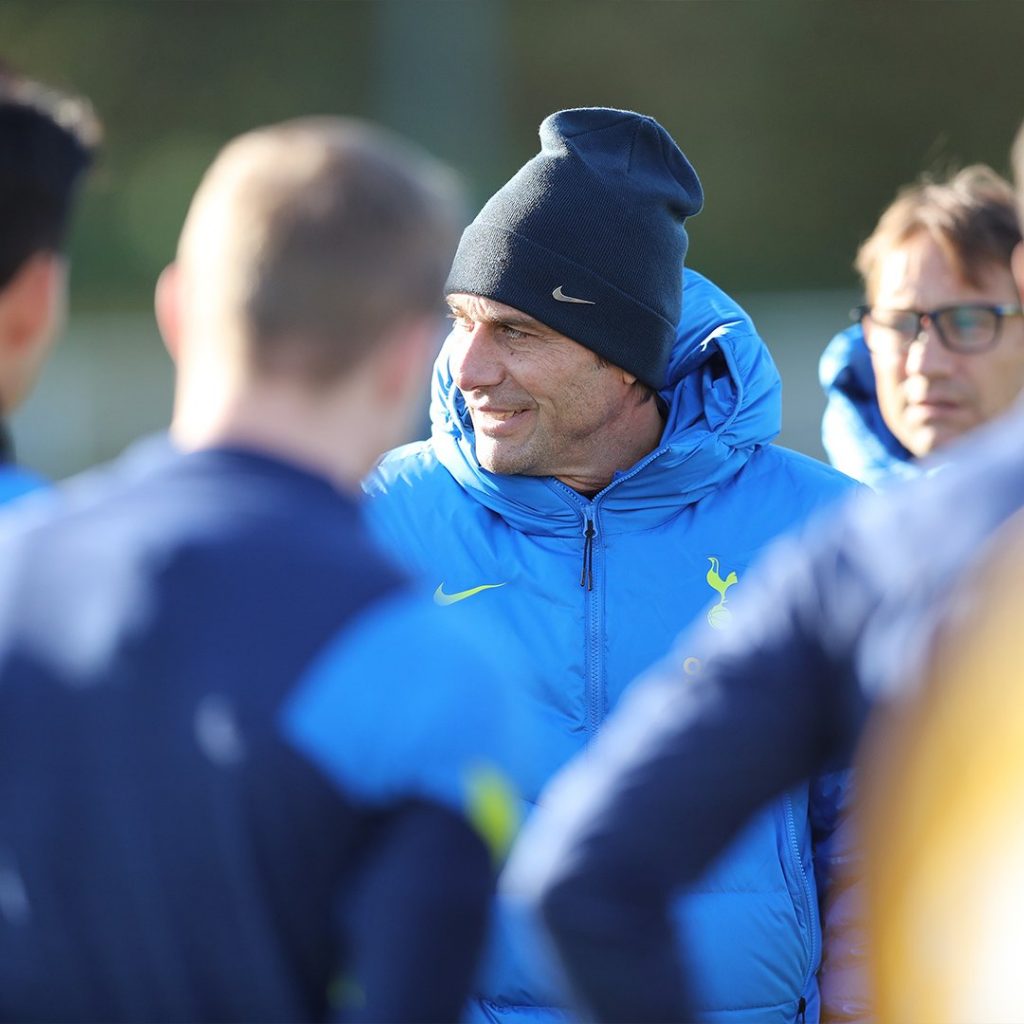 After a dismal season under Nuno Espírito Santo, new manager Antonio Conte took charge to make Spurs competitive again. He has been relatively successful in his task, winning three of his four English top-flight games with the North Londoners. 
More Tottenham Hotspur News
However, his task could become critical if the condition obliged him to field a weak team. Spurs top-four dreams were slim under Nuno. However, Conte's work has guided them into a better position on the table in the last few weeks. Currently, they have the chance to gain 4th position by beating Brighton. 
However, it'd be challenging to get the 3 points out of the game given the lingering crisis. Thus the North London team would have to depend on Premier League's verdict to see if they get a reprieve.