UEFA in favour for Tottenham vs Rennes Europa Conference League match despite Covid outbreak
UEFA in favour for Tottenham vs Rennes Europa Conference League match despite Covid outbreak
According to Football.London, UEFA is reluctant to postpone the Tottenham Hotspur vs Rennes Europa Conference League match despite several Spurs players being infected by the Covid-19 virus. 
Tottenham recently suffered a Covid-19 crisis. It is believed that eight first-team players and some coaching staff have contracted the virus. All the names of the players affected are not known at this moment. However, the North London team would face massive difficulty picking a fully-fit squad due to the crisis. 
Despite the outbreak, it seems Antonio Conte would have to place a team against Rennes. It is believed that UEFA have given the nod to stage the match.  
A UEFA spokesperson revealed the organization's stance on the next Conference League game that is about to take place at Tottenham Hotspur Stadium.
"The match is due to take place as scheduled."
It is believed that UEFA would only be able to abandon a game if "less than 13 players registered on the A list or no registered goalkeeper are available."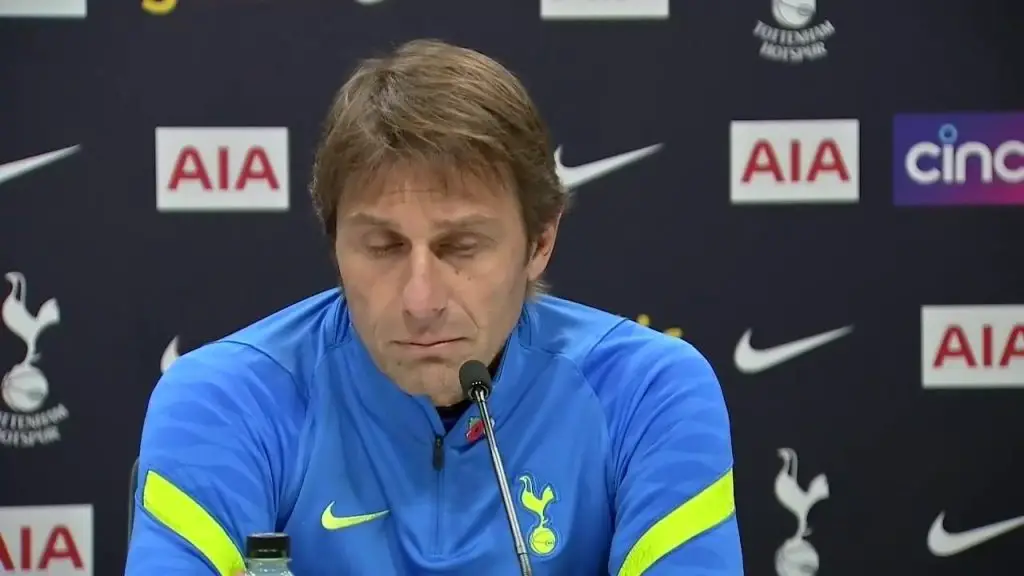 After losing 2-1 to Mura on Nov 25, Tottenham would need to get 3 points out of the Rennes match to acquire 2nd spot in Group G. Furthermore, it's the only possible scenario for them to qualify for the knockout stages.
However, their qualification for the next stage comes into jeopardy without key players. Antonio Conte wouldn't be able to field his best 11 if the match takes place.
More Tottenham Hotspur News
On the other hand, Rennes has been on red hot form this season. After winning nine matches out of 17, they have secured the 2nd spot in Ligue 1. Les Rouge et Noir are yet to face defeat in the UEFA Conference League. 
UEFA's decision appears like thunder for the new manager Antonio Conte. The Italian has seen recent success in the Premier League. However, much work is needed to get favourable results on the European front.