"A bit scared"- Conte reveals the extent of the Covid outbreak ahead of the clash against Rennes
Antonio Conte reveals the extent of the Covid outbreak at Tottenham Hotspur
Tottenham Hotspur suffered a major Covid outbreak within the club, and Antonio Conte revealed the extent to which the virus affected the squad. He mentioned that eight players and five staff members have tested positive ahead of the clash against Stade Rennes.
Spurs will face Rennes in the UEFA Europa Conference League on Thursday when the qualification for the knockout rounds will be on the line. The outbreak has seen the chances diminished, which would be a damning blow for the club.
Speaking in the pre-match press conference (h/t BBC), Conte conveyed his concerns surrounding the situation and the effects on the team. Tottenham are in line to be involved in the match later today as per the UEFA regulations.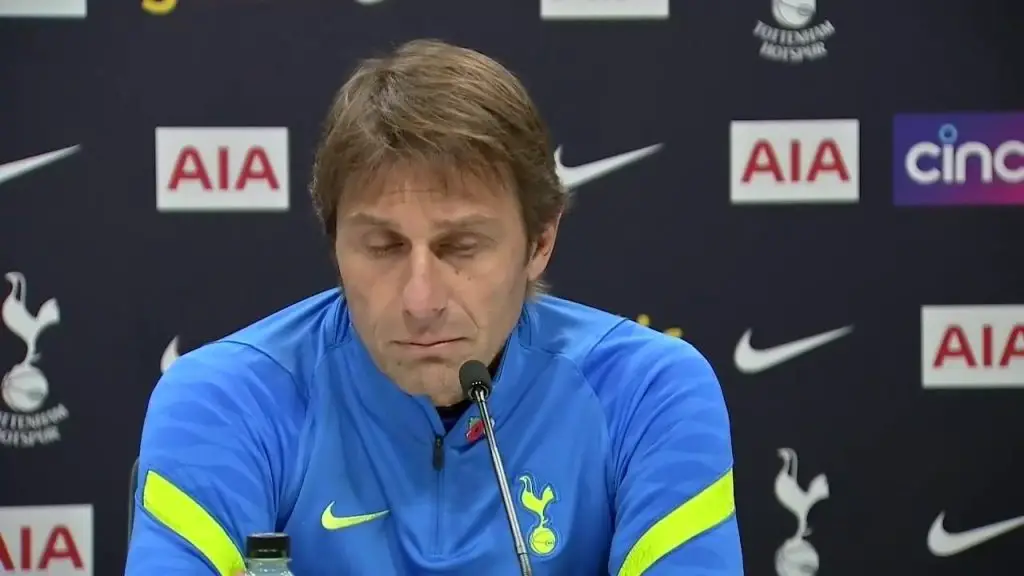 "Now, for sure, we are a bit scared. Every day, we are having more positives. This is not a good situation. To speak about football today is impossible. The last situation made me very upset. The situation is serious. There is a big infection."
"Again at the end of the session, one player [tested] positive, another staff [member] positive – tomorrow, who [will it be]? This for sure makes me upset because I am here to talk about football, about my players and the atmosphere that I want to see tomorrow. Instead we are talking about the people that have Covid."
Major setback
It is hard to understand how UEFA are not rescheduling the fixture in the current circumstance. It would further increase the possibility of a spread which is the last thing we want in this situation. As a governing body, they have to protect the interest of the clubs coming under their jurisdiction.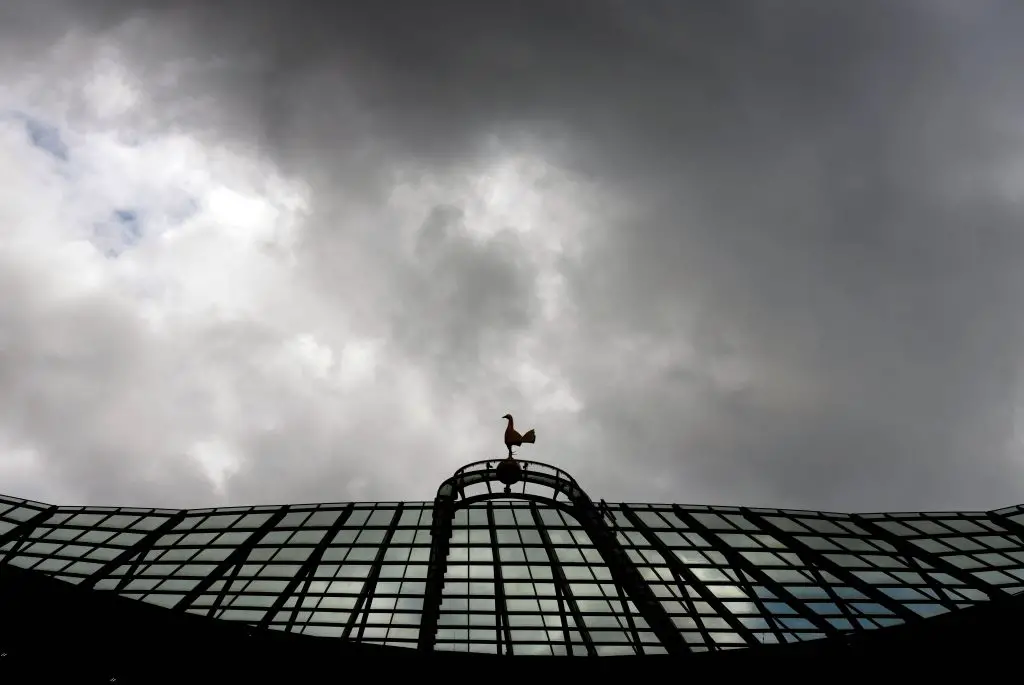 As you all know, the tests do not guarantee a 100 per cent success rate as they have false positives and false negatives alongside the right results. If the outbreak is not under control, it would further damage the competition as it might cause a spread among the opponents.
More Tottenham Hotspur News
It is frustrating to see how the club is not helped in a situation when things are out of their hand. And it is not just about football as it involves many people whose lives may be in danger due to this.