"We all have families"- Conte fearful of 'serious problem' at Tottenham after Covid outbreak
Antonio Conte fearful about the Covid-19 crisis at Tottenham
According to The Athletic (Subscription Required), Antonio Conte has revealed that the current situation at Tottenham Hotspur is threatening and fearful due to the massive outbreak of Covid-19 cases between the players and the staff.
Tottenham have been going through a challenging phase due to the surge of Covid cases in their camp. On the previous Tuesday, Seven players and two staff members returned positive for the Covid test.
However, even after the surge in cases, Antonio Conte took the fit players to train before their Europa Conference League clash. The move didn't go down well as on the next day, another player and five members of the coaching staff tested positive for the coronavirus.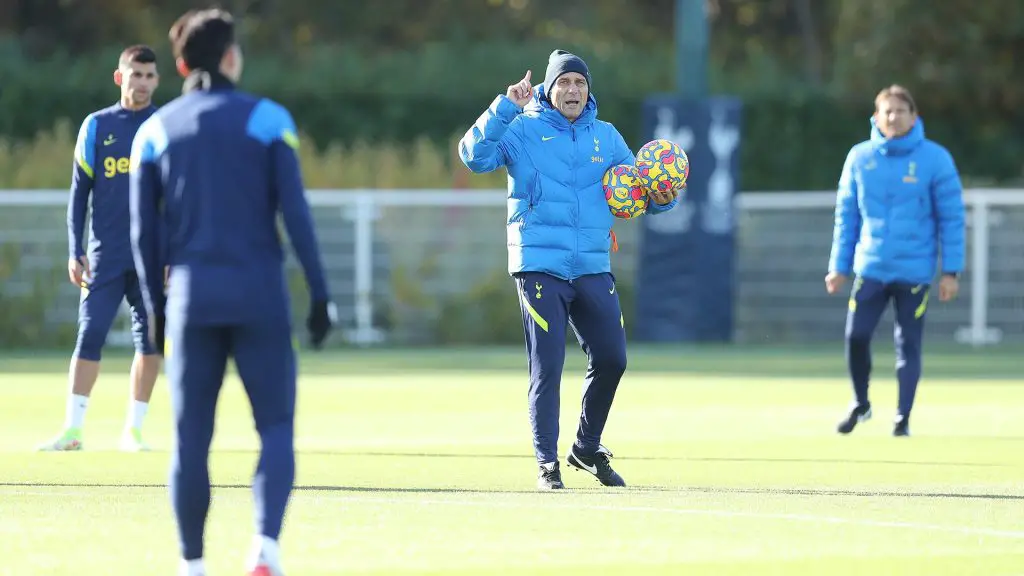 The situation is beginning to turn grim, and the Spurs manager has reflected on the growing issues. The former Inter Milan manager revealed the severity of the increasing cases when speaking in a recent press conference.
"The problem is that every day we're having people with Covid, people that yesterday weren't positive and today are, and we're continuing to have contact with. It's a serious problem."
The Italian manager also mentioned the concerns regarding the Spurs family members and why he feels frightened in such a situation.
"Everyone is a bit scared; we all have families. I ask why? Why? Yesterday we trained and two positives, today we trained and after another two positives. Who next? It's not right; we're going home to our families."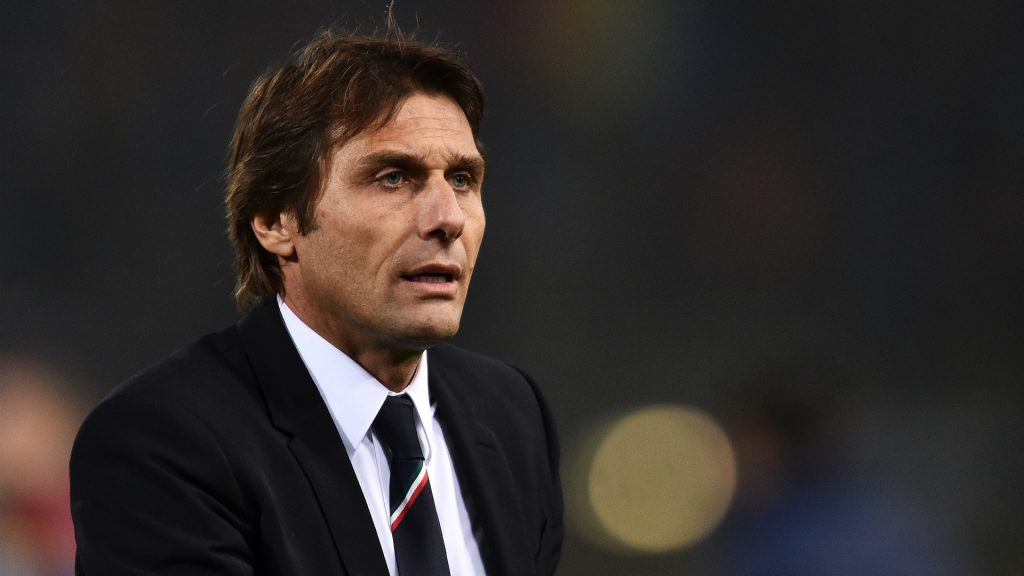 Amid the alarming situation, Tottenham's Premier League game against Brighton was postponed. The English top-flight board took the decision following a meeting on Thursday. However, a new date hasn't been fixed.
On the other hand, Spurs' Europa Conference League game against Rennes was called off following UEFA's statement. What consequences the North London team would face for it is still unknown.
The situation still hasn't reached stability. Thus, Tottenham's next Premier League clash against Leicester is also in danger of being postponed to a later date.
More Tottenham News
In such a case, Spurs could face fixture congestion later in the season. The Premier League itself is an intense and busy competition. On top of that, Spurs' postponed and cancelled games could increase the pressure and players' health, eventually wearing them out.
But for now, our focus should be on getting through this crisis with as little damage as possible. Everything else can be worried about and dealt with later. Hopefully, it also serves as a reminder that while we may think everything is back to normal, it is also important to remember that the pandemic is far from over.