"Haven't been told"- Rival manager expects Tottenham to play next game despite Covid crisis
Leicester City boss Brendan Rodgers expects to face Tottenham Hotspur on Thursday in Premier League
Tottenham Hotspur will travel to Leicester City to battle them on Thursday in the Premier League, and Brendan Rodgers expects the game to happen as scheduled. Both teams were ravaged by a Covid-19 outbreak inside their camp, which has seen several players get affected by it.
Eight players for Tottenham tested positive ahead of their UEFA Europa Conference League clash against Stade Rennes, and the game had to be postponed. It also saw the match against Brighton and Hove Albion called off as a safety measure.
Speaking in the post-match press conference (h/t Football.London), Rodgers revealed that he fully expects the match to go forward as usual on Thursday and that his club did not receive any information stating otherwise.
"I've not heard anything that the Spurs game is not on, and obviously with the European decision as well, with Tottenham not being able to play (UEFA have said their meeting with Rennes will not be rescheduled), I suspect the game would go ahead. We haven't been told anything otherwise."
No last minute changes?
Based on the current situation, the fixture will be played as usual unless there are new cases within the team. Even though Leicester had been affected by the virus, they faced off against Newcastle United in the league yesterday and won 4-0.
Spurs also resumed training under Antonio Conte with a double session to get them fit, having missed a couple of games. That could indicate that the game is in line to be played if there are no new cases.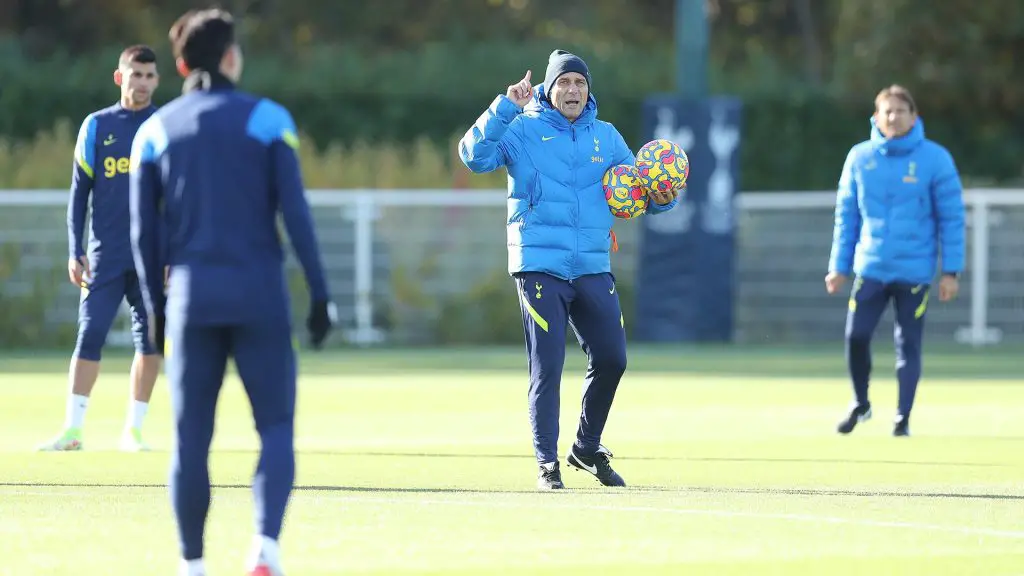 We are in a race against time to get fit for our away trip and will be hoping that things return to normal. The team also needs to regain the momentum they have been building before the coronavirus outbreak.
More Tottenham Hotspur News
We do have two games in hand, and should we win both of them, we would gain control over the fourth place in the league table. However, things would not be easy as the players would have lost their match sharpness and would need to regain it.
Not to mention, the mental effects of such a situation on the players, until it completely resolves itself, is also a factor to consider. But with the Foxes knowing a thing or two about such an outbreak within their camp as well, it would not be overly unfair to play this game according to the original schedule.