Premier League delivers verdict on the postponement of Tottenham vs Leicester
Premier League rejects requests to postpone Tottenham Hotspur vs Leicester City
According to The Athletic (Subscription Required), the Premier League has rejected requests from Leicester City and Tottenham Hotspur for the postponement of their top-flight clash on Thursday. Both clubs have been hit with several Covid cases which prompted them to make the appeal.
Tottenham had seen two of their fixtures get rescheduled due to the virus outbreak, while Leicester also had to deal with a dented squad when facing Napoli and Newcastle United. Brendan Rodgers and Antonio Conte had confirmed the requests during their respective pre-match press conferences.
Speaking in the pre-match presser (h/t The Athletic), Rodgers conveyed his disappointment that the league has not supported them despite the seriousness of the issue. He added how the Foxes have their backs against the wall due to the positive cases and the injuries they picked up recently.
"We've got nine players out through COVID and other medical issues. Unfortunately for us, we weren't granted any dispensation, which was disappointing. We've wanted to support the measures, but when we wanted support for the extreme situation we were in, it's disappointing not to get the support."
An insensitive decision?
Conte shared a similar sentiment when talking to the reporters (h/t The Athletic). He expressed how he could understand where the decision is coming from but added how the league would do well to look at the issue from the club's perspective.
"The Premier League didn't want to postpone the game against Leicester, maybe because we have to play against Burnley and Brighton. I can understand, we can understand. On the other hand, I think we deserve to play our chance against Rennes to go to the next group. We don't find a good solution between UEFA and Premier League, why Tottenham has to pay for this? It's not fair we have to pay for a situation that isn't our fault?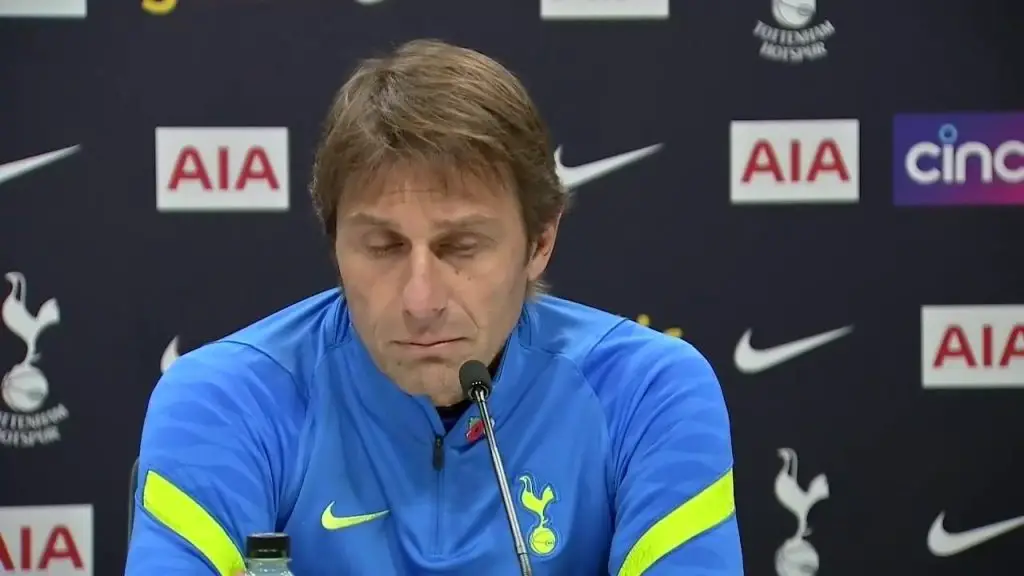 As the Italian admitted that he can understand why the decision was made. The Premier League are under pressure to reschedule two fixtures for the North London club, and a third would add to the already congested lists.
More Tottenham Hotspur News
Not to mention, there are other issues like broadcasting issues which makes life even more difficult. But all these problems does not hold any candle to ensuring the safety of the people involved.
Since the clash is now set to go ahead, we should hope that there would not be any further health hazards associated with it. Absolute care should be taken to ensure the match at the King Power does not develop into a super spreader.