"ARE YOU JOKING???"- Several Spurs fans react to the postponement of Leicester vs Tottenham clash
Some fans react as Leicester City vs Tottenham Hotspur stands postponed
The match between Leicester City and Tottenham Hotspur has been postponed by the Premier League just hours before the kick-off. It is the third match in a row that got rescheduled for Spurs due to the ongoing Covid situation at the club.
The decision was made by the Premier League Board because of the latest setback inside the Leicester camp. New positive cases were detected, which resulted in an insufficient number of players being available for the Foxes to field. 
Earlier, both clubs had their requests for a postponement rejected by the governing body. However, the current situation had forced their hands to make this decision just before the game was set to happen.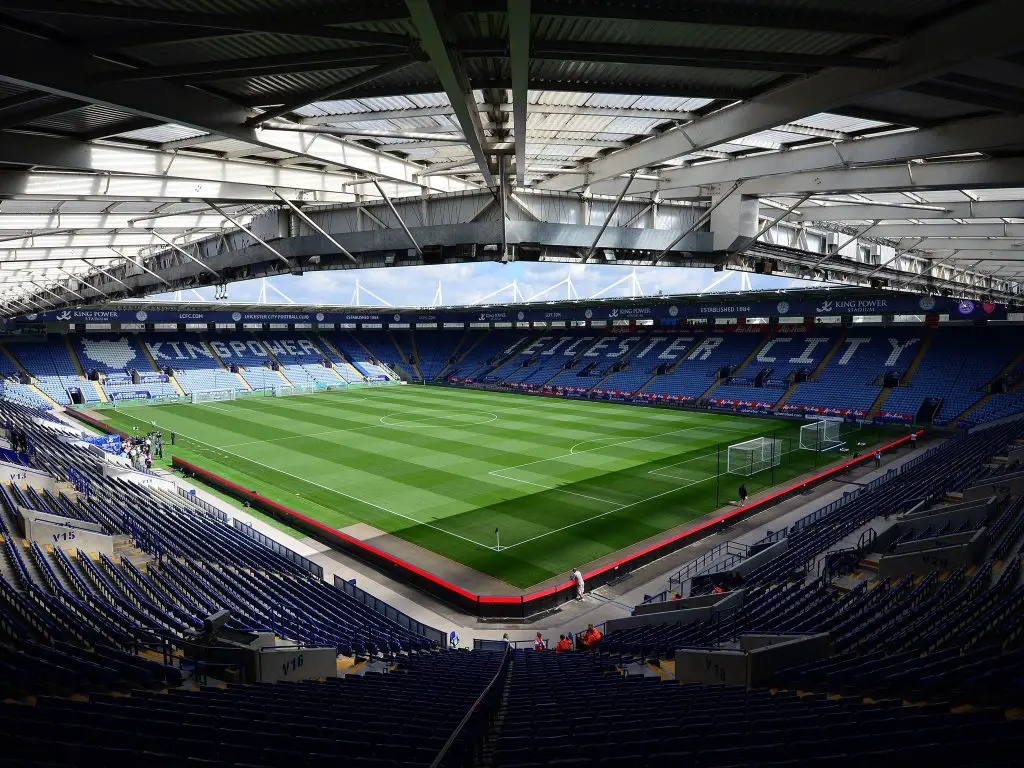 The league board has also apologised to the supporters who would suffer inconvenience due to the last-minute change. They mentioned how they consider each match on a case by case basis, which resulted in the decision being made.
It remains to be seen whether this would facilitate an opportunity for the North London club to play their match against Stade Rennes. They were struggling to find a date before the deadline and, this could have opened up an opportunity potentially.
However, nothing can be stated for sure at the moment as it requires time to set things up, and the match against Liverpool is set to happen on Sunday.
Here are how the Spurs fans reacted to the news regarding the postponement of the Leicester vs Tottenham clash:
ARE YOU JOKING??? I AM LITERALLY IN LEICESTER NOW HAVING LUNCH AND ITS CANCELLED 😭 THIS IS AN OUTRAGE

— SonsofConte (@SonsofConte) December 16, 2021
Everyone announced it but you, took your time. Gutted another game is off, but it's for the right reasons.

Surprised the prem took so long. What a mess.

This is not looking good. Scary how quickly this is spreading.

Stay safe all 🤍

— Connor (@TovellTweets) December 16, 2021
Are we actually going to play at all in December lads or what?

— Sean. (@SeanDavies93) December 16, 2021
😢#THFC #COYS #LEITOT pic.twitter.com/ZP9EL5J77P

— Last Word On Spurs 🇮🇹 (@LastWordOnSpurs) December 16, 2021
I miss Conte ball

— Mason 🇮🇹 (@FtblMason) December 16, 2021
Shame. I'd love to watch some football for a change but on the plus side my mental health has been Amazing the last two weeks

— Adam Martin (@Adam__Martin57) December 16, 2021
More Tottenham Hotspur News
2nd half of the season we're doing a title chargeeee

— Conte Ball wallahi 👑 (@conte_szn) December 16, 2021
When we are 20th but we have 100 games in hand pic.twitter.com/myEPeYKsqq

— Chris🇹🇷🏴󠁧󠁢󠁥󠁮󠁧󠁿 (@ThfcChristian) December 16, 2021