25-year-old Tottenham star tipped to join PL rivals amid talk of loan move
Tottenham Hotspur midfielder Dele Alli told to join Newcastle United amidst potential loan transfer
According to Football Insider (h/t Burnley Insider), pundit Paddy Kenny recommended Tottenham Hotspur midfielder Dele Alli to join Newcastle United as a potential loan deal could be in the making in the coming transfer windows.
Alli has had a tough time since the latter years of Mauricio Pochettino as he fell off from the early promise he displayed. He was tipped to reach the pinnacle because of his performances that often proved to be decisive for Tottenham.
Since the struggles began, the Englishman has found it hard to recapture his mojo as he could never reach those peaks again. There were signs here and there that he was back to his usual self, but it never lasted long enough.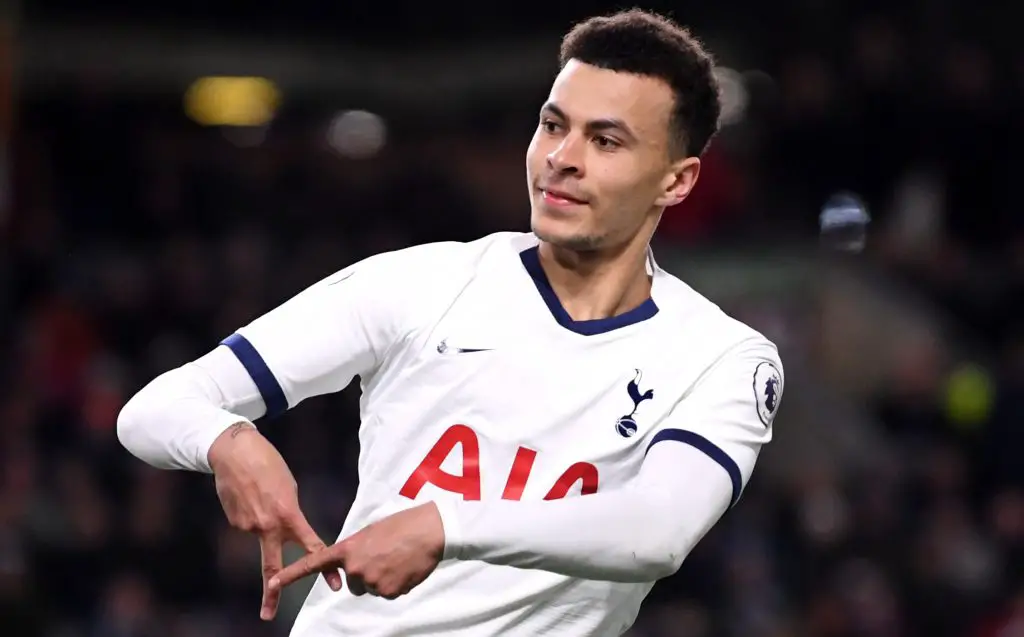 When Jose Mourinho joined Spurs, it was initially thought that he could help the 25-year-old reach similar heights again. However, the two did not end their relationship on good terms and once again, Alli failed to live up to the promise of him being one of the best players in the league.
The midfielder started well under Nuno Espirito Santo but a forgettable performance against Arsenal was the final nail in the coffin. He had a clean slate to impress following the arrival of Antonio Conte, but he has failed to impress with his early chances.
The display against NS Mura did not help the England international as the North London club suffered an embarrassing loss in the UEFA Europa Conference League. He only got a late cameo in the Premier League following that display, and many thought his time had come to an end at N17.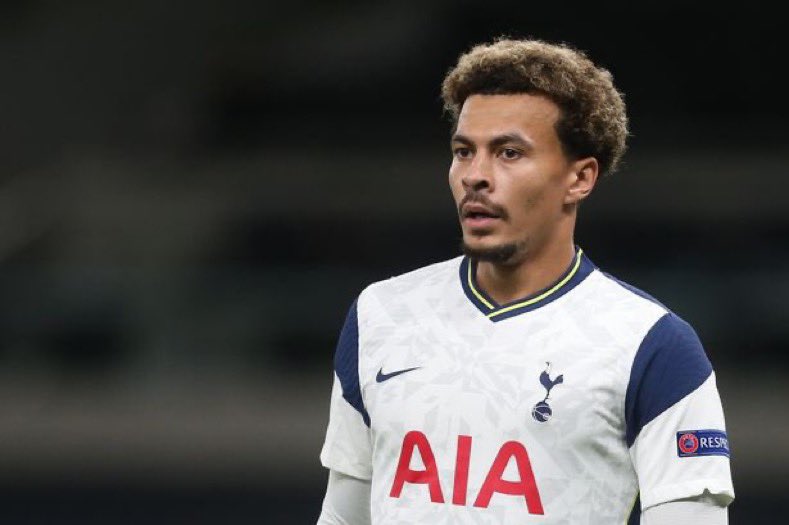 The recent showing against Jurgen Klopp's side would have given the Spurs star a lifeline to fight for a spot. Things are far from rosy as he would have to capitalise on this performance and gain momentum in the games to come ahead of the winter transfer window.
More Tottenham Hotspur News
However, if he falls off once again, we would have to look at options, with a loan deal being one of them. Newcastle have previously tried to sign him in 2015, and it needs to be seen whether they would try their hand for him next month.
At 25, it's not like he is a teenager who needs to get game time so that continue his development and reach his potential over the years. He is arguably in the physical prime of his career and if the manager doesn't see a future for him at N17, loaning him out would only be delaying the inevitable while it would also take us several months into his current contract- putting us in a comparatively weaker position in negotiations if we ever want to offload him permanently.