"We're better now"- Goal-scoring hero claims Tottenham 'deserve' EFL Cup trophy after semi-final win
Tottenham Hotspur ace Lucas Moura reveals silverware objective after Carabao Cup win vs West Ham United
Lucas Moura has underlined the objective of Tottenham Hotspur this season after their heartbreak in the Carabao Cup final last term. He spoke after the quarter-final win against West Ham United on Wednesday night, after scoring the decisive goal in a 2-1 victory.
The 29-year-old may not have had a lot to do with the finish but was able to find space and offer himself as a passing option for Steven Bergwijn. There were other moments where he was solid, such as when the Brazilian played a defence-splitting pass to Harry Kane early in the match, but it was superbly saved by Alphonse Areola. The winger also was decisive on the defensive end when he stopped Jarrod Bowen from making a decisive run, with a well-timed tackle.
Speaking in the post-match press conference (h/t Daily Mail Online), Moura claimed that he was buzzing to score the goal and it was all the more special because it came just a day before his 5th wedding anniversary with his wife. He added that they deserve to win the title but would need to provide similar performances to achieve that objective.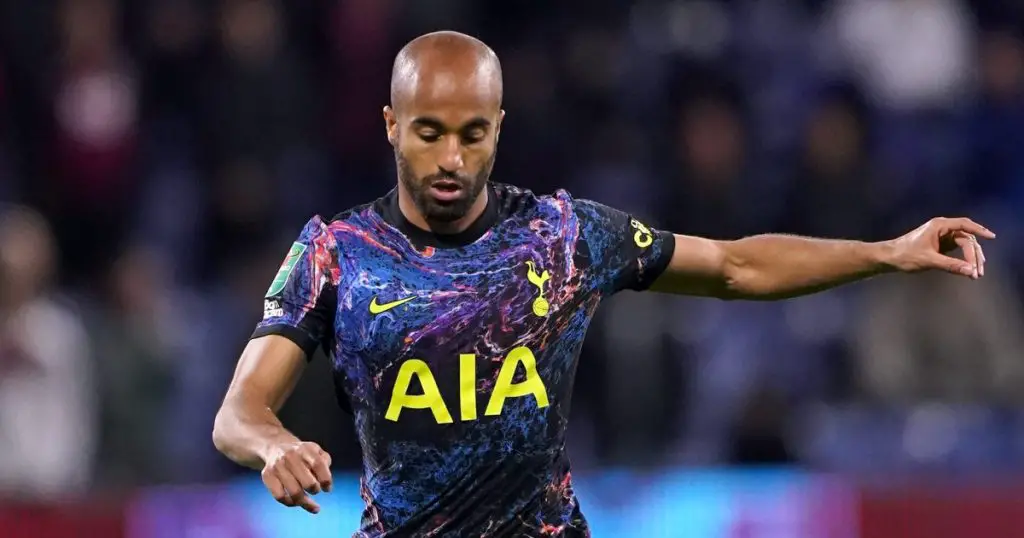 "Last season we had the chance to get this trophy but in the final we didn't play very well but now is another opportunity, another season, another manager, another squad and I think we're better now. A trophy is my objective, I think we deserve it but we need to show it on the pitch."
Clear goal in mind
Moura is correct in claiming that we look better now. Last season, the EFL Cup final came against a very strong Manchester City side. To add to our troubles Jose Mourinho was sacked just days before it and we were led out onto the pitch by interim manager, Ryan Mason.
We have failed to get hold of a trophy for quite some time, but that has not brought down the belief of the Spurs forward. The entire squad needs to possess a similar mindset while continuing to strive forward to get our hands on the long-standing objective.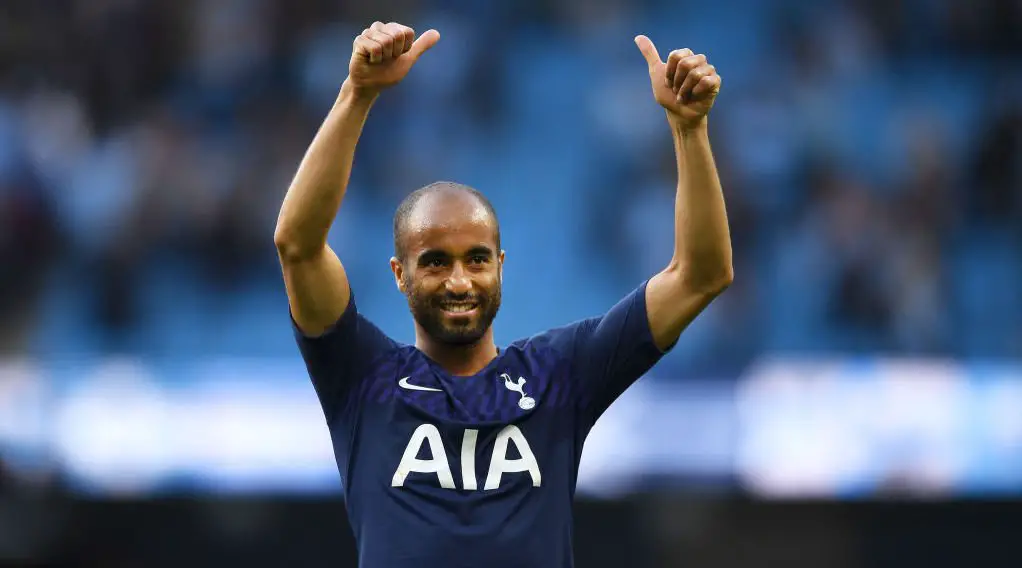 It would not be easy as we would face Chelsea in the semi-finals in a two-legged tie on the road to Wembley. They have recently suffered a slump but would still pose a threat to us when we face them. After all, it's a London derby, and you never quite know how these games will pan out.
More Tottenham Hotspur News
We lost every single game against a London-based club under Nuno Espirito Santo this season. But that voodoo has been flipped on its head under Conte, who has led us to two wins in two London derbies.
Handing us a trophy in the first season itself is challenging indeed but let's hope that with these displays, Conte will help us achieve that. It would be smart if the former Inter Milan and Juventus manager puts his eggs in the Carabao Cup basket in order to bring us our first major trophy since 2008.