Uncertainty reigns regarding PL clash between Tottenham Hotspur and Crystal Palace
It remains to be seen if the Tottenham Hotspur vs Crystal Palace game will go ahead as planned later tonight
According to Football.London, due to a sudden surge in Covid-19 cases in the Aston Villa camp, the Premier League are set to postpone today's Tottenham Hotspur vs Crystal Palace game.
On Friday, Crystal Palace manager Patrick Vieira revealed that two backroom staff members tested positive for the Coronavirus and suggested that the situation could become challenging for them in the coming days.
Eagles players waited for the covid test results on Christmas Day and planned to go to a hotel together after completing the training session. But it is believed that more news of Covid cases have emerged. 
Tottenham are expected to play Crystal Palace in the Premier League today. But it is believed that the Premier League are eyeing postponing the match due to the Villa covid surge. It seems the British governing body is planning to reschedule the game for 2022.
The game has added to the club's pool of postponed matches' of late. Daily Express suggest that the Spurs vs Villa game is set to become the fourth Boxing Day game to be delayed after Liverpool vs Leeds, Watford vs Wolves and Burnley vs Everton. 
Tottenham has been on the receiving side of major Covid-19 setbacks. Today's game is set to be the Spurs' fourth postponed game due to the recent Covid outbreak. 2 of them has been English top-flight games, and Antonio Conte's team also saw a UEFA Conference League game against Rennais gets postponed and later cancelled.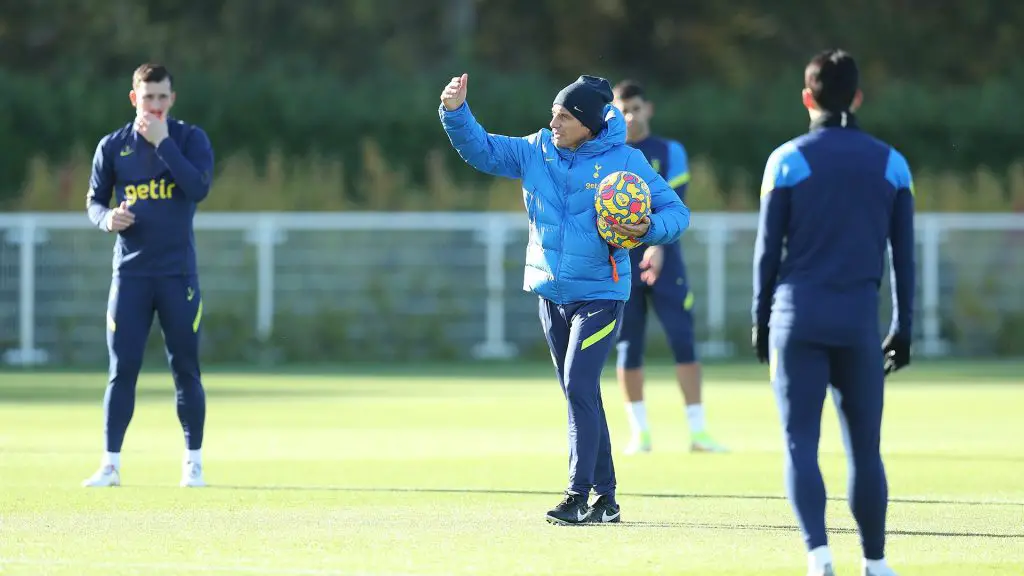 The European governing body hasn't been much flexible about its rule. A failure to set an agreeable date for the fixture pushed Spurs into elimination from the competition. 
Spurs have to play the games at some point in 2022. The football calendar is already hectic, with many domestic and European competitions. Thus it'd be challenging for Antonio Conte's team later on in the season to manage the schedule. 
More Tottenham Hotspur News
According to The Daily Mail, fans too are growing frustrated by the lack of clarity surrounding tonight's game. This comes after several of them lashed out at a tweet made by the club's official handle suggesting that the game will go ahead as originally scheduled.
With just hours to go before kickoff, it remains to be seen if the game will go ahead as planned or be added to our 2022 fixture pileup.