Team News: Conte gives update on Tottenham injury concerns ahead of Watford clash
Latest Team News: Antonio Conte provides injury update on Tottenham Hotspur ahead of Watford clash
According to the club's official website, Antonio Conte has provided the latest team news on Tottenham Hotspur through an injury update ahead of the game against Watford in Premier League. He was speaking in an interview following a training session on Thursday.
Coming into this fixture, Spurs had a disappointing outcome against Southampton in the last matchday, having failed to take advantage of their numerical advantage. They would hope that the new year would be kickstarted with three points as they push to gain control over the top four spots.
Speaking in an interview with the club's media, Conte has revealed that Giovani Lo Celso has made a full recovery and would be available for selection. He added that Steven Bergwijn, Ryan Sessegnon and Cristian Romero is still on the sidelines. He did mention that the recovery process of Romero is going smoothly, and he hopes to have him soon.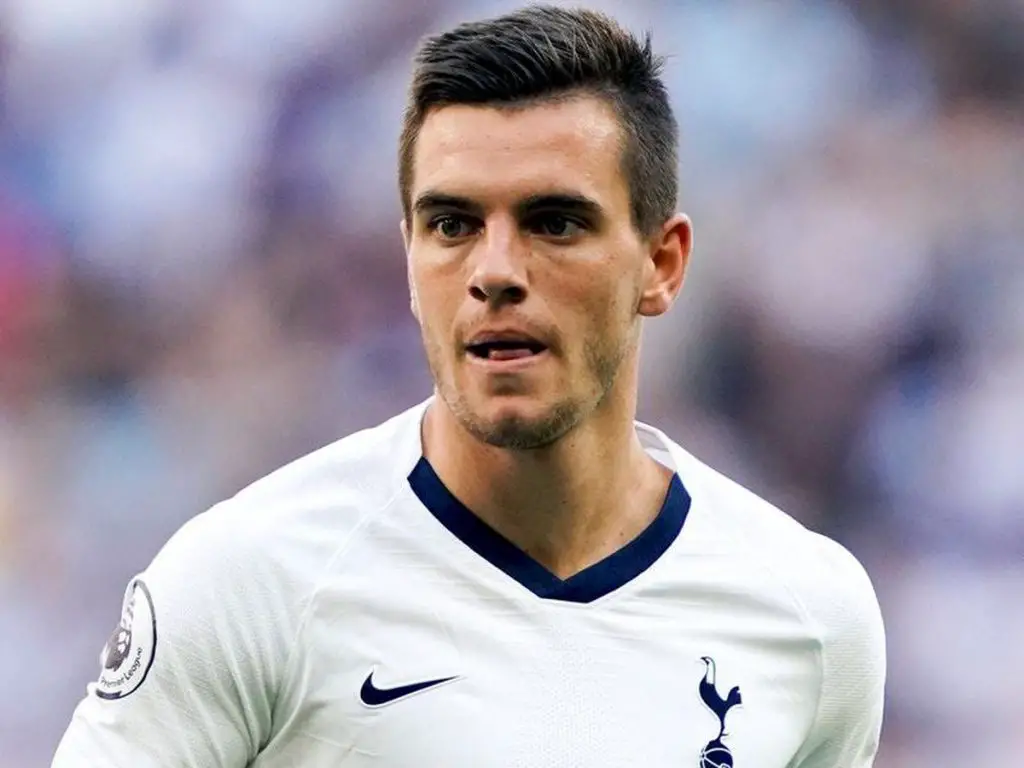 "Giovani Lo Celso has recovered from his injury, and he's available for the game against Watford. Romero, Bergwijn and Sessegnon are still out, but the good news for us is Giovani has recovered. Everything is going in the right way with Cristian. For us, he's an important player. It was a pity that he suffered a serious injury with his national team. We hope for him to recover very soon. I hope to have him available at the end of this month."
Lo Celso recovery finally!
Sessegnon is recovering from a muscle injury, whereas Bergwijn is nursing a calf issue he picked up against Liverpool. The Tottenham centre-back was out with a long term hamstring problem that he picked up during international duties. Lo Celso also endured a calf setback which saw him sidelined for the past two matches.
It is good to see the Argentine midfielder finally being available for selection, as it always seemed he was never around for the coach to give him chances. Before the recent issue, he was out for a long time due to another problem that he picked up during the November qualifiers.
More Tottenham Hotspur News
It is also good to know how the rehabilitation of the Argentinian defender is carrying on without any hiccups. His addition would significantly boost our backline, and it would be exciting to see him perform under the 52-year-old manager.
Spurs have three games in hand as they gear up to take on the Hornets on New Years' Day. Nine points from the pending fixtures would push us to the top four, and we should perform with that goal in mind. And who knows, we could even better that if we continue to improve once we have a fully fit squad.