"Great attention"- Conte tells Tottenham what to expect when facing Watford in PL
Antonio Conte warns Tottenham Hotspur players ahead of Watford clash
Tottenham Hotspur players travel to Vicarage Road to face off against Watford, and Antonio Conte has issued a warning to them by reminding them of the game against Southampton. The match is set to take place later today and both teams require three points in the bag for their own intents and purposes.
Tottenham are coming off the back of a disappointing draw against the Saints where they failed to take advantage of an extra man's advantage for the majority of the game. The Hornets, meanwhile are on a five-match losing streak and are keen to secure all three points that could aim them in beating off relegation.
Speaking in an interview with Spurs TV (h/t Tottenham Hotspur official website), Conte believes that the match will play out similarly to what happened at St. Mary's Stadium. He adds that Spurs need to take the initiative from the start rather than what happened last time.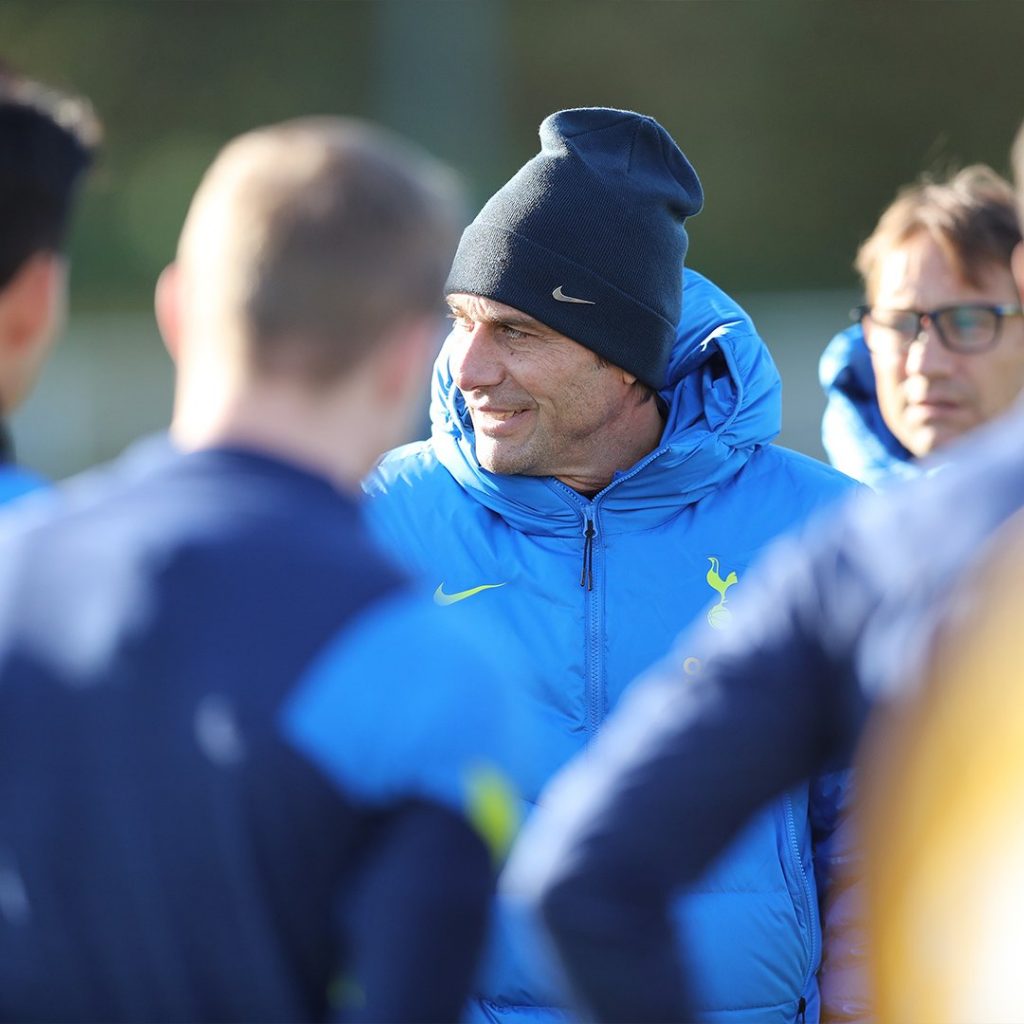 "I expect a game like the last game against Southampton. They are a physical team, very strong physically, and we have to pay great attention. Compared to the last game, we have to start better and to be ready from the start for a big impact, especially a big, physical impact against Watford."
Spurs! Take note
The draw in the previous matchday still leaves a sour taste in the mouth as we deserved all three points on the night. There were dodgy calls that went against us which would have given us the win, but we should not have let the game be decided by such thin margins.
We have to learn from the setback and make sure that opportunities are made better use of this time around. Claudio Ranieri's side would try to use the home advantage to the fullest as they seek some desperately needed points.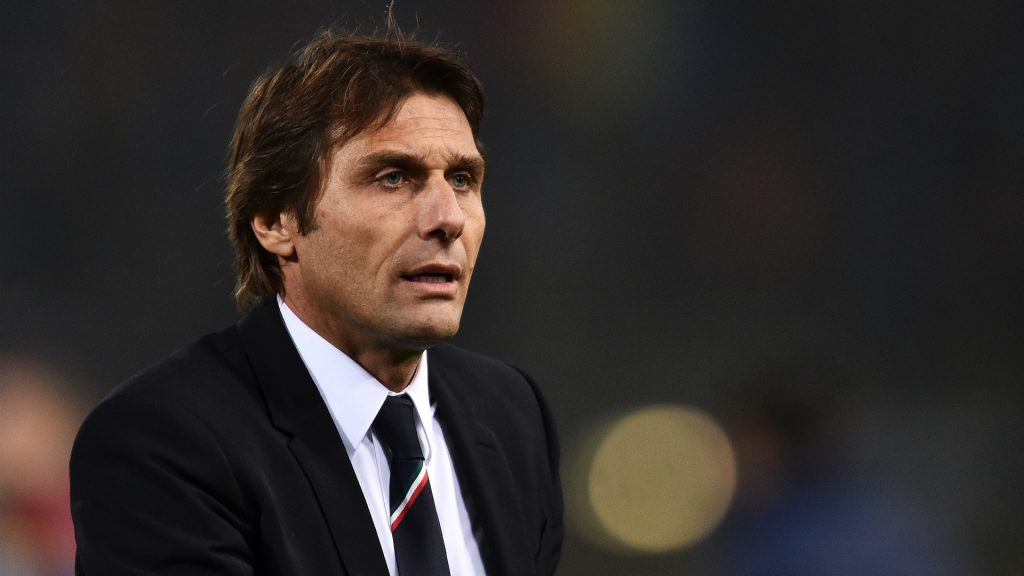 More Tottenham Hotspur News
As the Italian manager mentioned, we have to be proactive with our gameplay and not be reactive, as was the case against Southampton. We need to control the match better and force the opponents to play the way we want them to.
We cannot afford to lose more points as we need to keep pushing forward to put pressure on our opponents as we fight to get a top-four finish. With the first leg of the Carabao Cup semifinal against Chelsea coming up, Spurs will need to go into the tie with winning momentum. Beating Ranieri's men would assist us in that objective.