Romano: Tottenham "confident" about 35-year-old's contract extension following Conte's approval
Fabrizio Romano: Conte gives his blessings as Tottenham Hotspur begin contract talks with Hugo Lloris
According to the transfer specialist Fabrizio Romano on Twitter, Tottenham Hotspur have begun negotiations with Hugo Lloris on the subject of his contract extension following the approval from Antonio Conte. The skipper has continued to be crucial for his side, which was also the case in the previous game against Watford.
Romano has revealed that Spurs are "confident" about a contract renewal, and talks are taking place for extending it until June 2023. Conte has also approved the new offer that is put on the table, and an agreement could soon be reached between the two parties based on early indications.
The 35-year-old would have seen his contract expire at the end of the season. He could have reached a pre-contract agreement with other clubs this month if he had decided to leave elsewhere. Earlier, there was talk about him joining his childhood club Nice, but this update could put an end to that interest.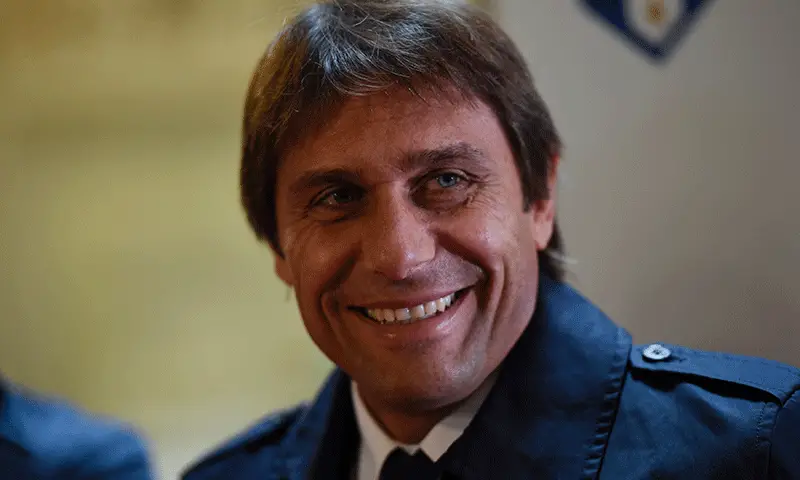 Great start to 2022!
We were concerned about the Frenchman's future as he was entering the final six months of his contract. Losing him in his current form would have been a terrible piece of business as he continues to perform at the top level.
Lloris is one of our most consistent performers, and his impact was certainly felt in the past few games. We have not found a proper backup for him yet, and it would have been disastrous had we lost his services at the end of this campaign.
Pierluigi Gollini has certainly not shown any signs that he could fill the gap of the potential departure of the World Cup winner. As such, it would have been an unnecessary expense next summer where we would have been forced to look at replacements for the club captain.
We have other issues in the squad that need to be addressed through signings, which would have been made complicated by the France international potentially leaving as a free agent. However, it is good to see how the club has realised that and are swift action to solve the matter.
More Tottenham Hotspur News
The one-year extension also shows that we are still being reasonable as giving long contracts to players in their twilight would not have been feasible. Time will tell when we would get the task over the line so that we can focus our attention on other matters.