"A pleasure"- Conte gives his views ahead of Chelsea reunion
Antonio Conte suggests he has nothing to prove ahead of Tottenham Hotspur vs Chelsea
According to the Evening Standard, even though he has nothing to prove, Tottenham Hotspur manager Antonio Conte has openly suggested that he would undoubtedly enjoy his return to Chelsea for the Carabo clash. 
Antonio Conte joined Tottenham in the first week of November. Since his arrival, the Italian has constantly been making significant changes in the Tottenham side on and off the pitch. The former Inter Milan manager has yet to lose a Premier League match with Spurs and has so far suggested he can turn around our season. 
However, this is not the first time Antonio Conte has made headlines in London. The former Inter Milan manager spent two successful years with Chelsea before moving to Italy. The 52-year-old created a monstrous Blues team that won one Premier League title and a FA cup apiece. 
Tottenham fans would hope that Conte led Spurs to similar success in his spell. The North London team have a bright chance of securing the Carabao cup this term after getting defeated by Manchester City in the competition's final last season. However, to win the trophy, the Italian manager has to beat his former team in the semi-final round, scheduled to take place on Thursday. 
In his recent press conference, Antonio Conte revealed that he is proud of his work at the West London club but suggested that he has no point to prove in his return to Stamford Bridge.
"We did a really good job, and I think in my position, I mustn't prove anything to anyone. I'm a manager that has experience and continues to have experience in my career and do important jobs at other teams."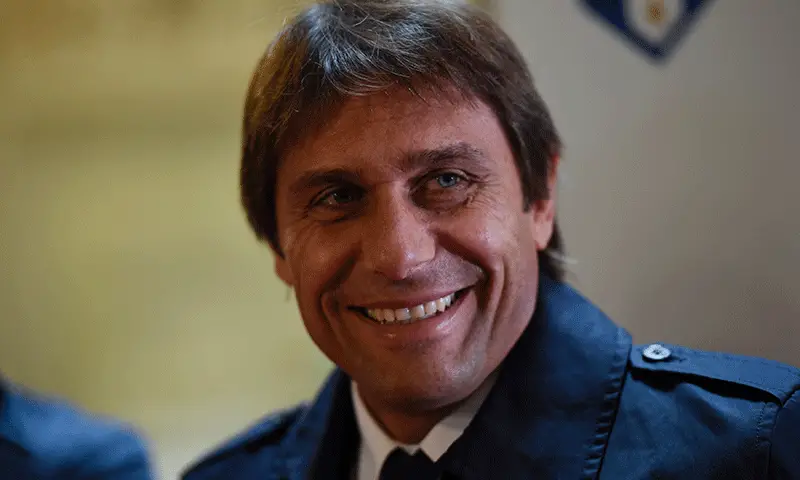 The Italian manager also suggested that he is emphatic about meeting his former players with whom he shared a dressing room earlier in his career.
"It'll be a pleasure for me to come back to Stamford Bridge because I spent two important seasons with Chelsea and left a lot of good relationships with the players who continue to play for Chelsea."
Antonio Conte's record suggests that he is a top-class professional. The Italian manager has put a lot of work into developing the Tottenham team. Before his arrival, Spurs were going through a poor spell; however, the former Inter manager has made them a top-four contender in just two months at the helm. 
More Tottenham Hotspur News
There is an intense rivalry between Chelsea and Tottenham. But, for Antonio Conte, history doesn't seem to affect his determination. The Italian is a man of passion, and he would likely give his best to lead us to victory at Stamford Bridge.